A few days ago, a pot friend asked a question, he bought a teapot, found some white sand, saying that it looks like a white sugar, and asked if you joked it. Is it necessary to use sugar to save a teapot? In fact, the white sugar in this pot friend is quartz sand, and the pot friend seeing this white particle is frightened, thinking is a chemical pot, in fact, not! And why will there be quartz sand in a new teapot?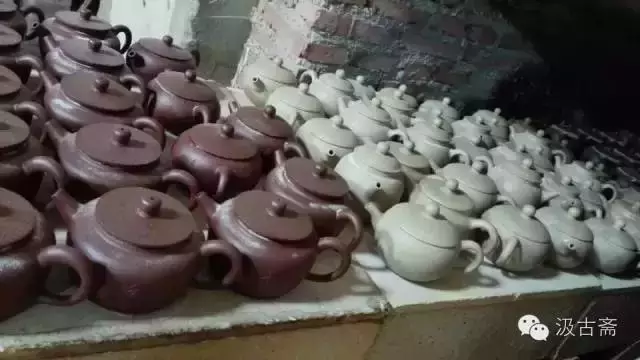 Simply explain this phenomenon:
Before entering the kiln, there is a brush and stone sand along the kettle.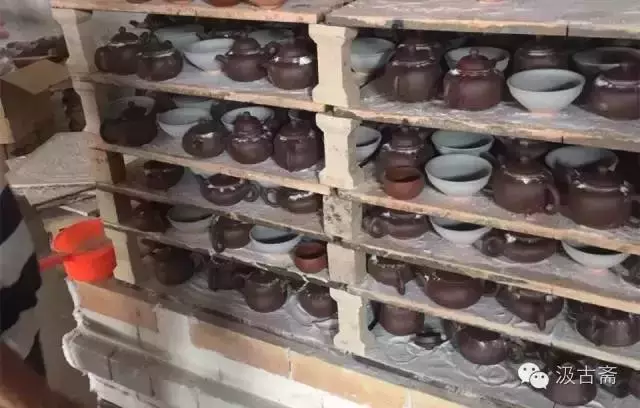 The teapot is fired at a high temperature, and the teapot is not separated by the burnout, but is fired as an overall. Because if the pot cover is burn with the pot, the pot cover can be firmed and bad, and it is also easy to seam with the kettle mouth, in order to avoid the cover of the pot of the kettle in the high temperature condition because of "thermal deflation" There is a slate and causing the pot to cover normally. The people in the pot will brush a layer of quartz sand along the kettle cap before the purple pot pot into the kiln. Therefore, the purple sand pot is firing to complete the teapot cooling, these sand will fall into the pot.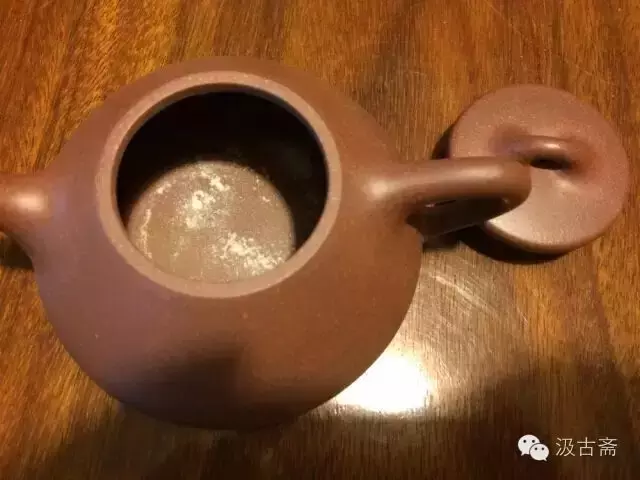 Zisha pot before burning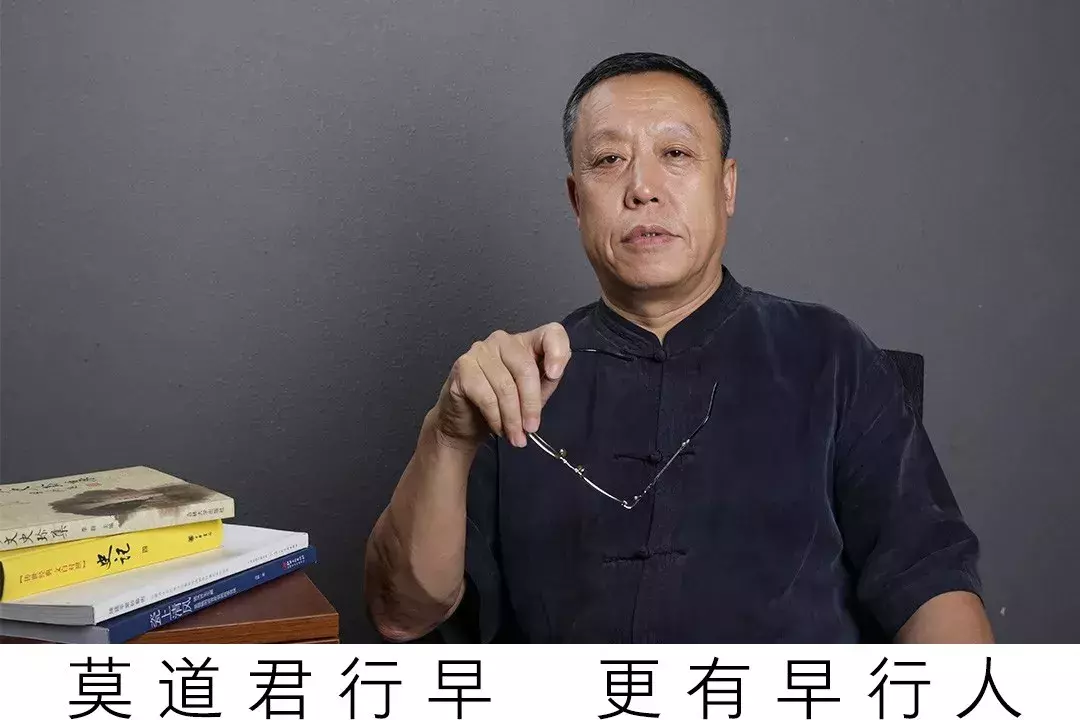 If you go directly to the kiln, you will find that the loft is all of this white gravel.
Burning teapot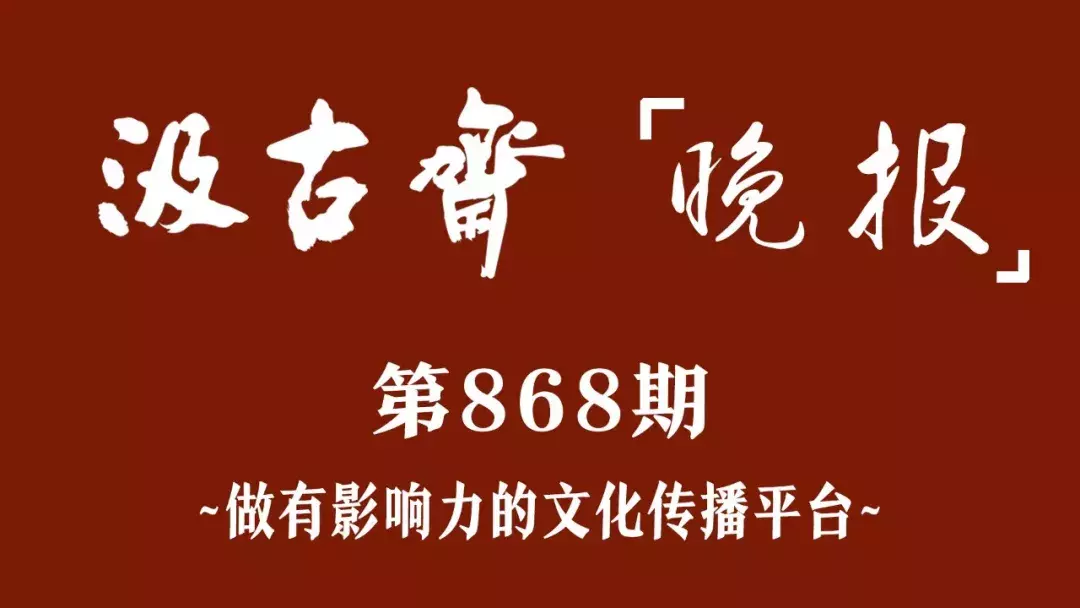 A new teapot, usually do not clean after the kiln, simply wipe the outside, and keep the pot to maintain "original original taste", which must see some white gravel in the purple sand pot.
These quartz sands are absolutely non-toxic, tap water and pure water used in daily life, there are many or even multi-Taoji sand layers in their cooling process, so that unclean water from these quartz sand layers Cross through the filtration impurities. So everyone else must worry about these quartz sands, as long as you use water to clean the quartz sand in the clean pot before use.
Now I understand why white gravel occurs in the new teapot?