Weaving life, update different handmade, weaving, life tips, and other exciting articles such as handmade art at home and abroad, contact Xiaobian, please add WeChat: love weaving (Bianzhi121)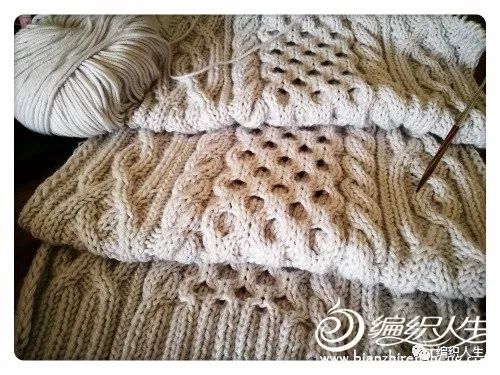 A very simple twist scarf, is quite consuming, the wool is fluffy, very comfortable, this launch 100G line group is very great, less long, weaving the mood is also more pleasant.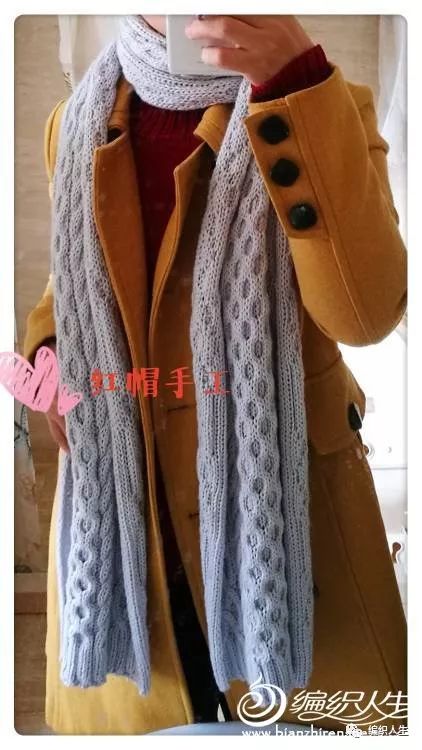 The length of the scarf can be determined according to the size of the body, the color style is very large, with sweaters, coats, absolutely will not be wrong, the three-dimensional three-dimensional sense of thick lines are particularly good, and all the weaver women can come to the male compatriots around them. Or lovers, parent-child installations are excellent.
Wire: Yun Shu Light Gray 5
Size: 200cm before washing, 216cm after washing, width 31cm
Use needle: 4.0mm and 4.5mm ring needle
Weaving process: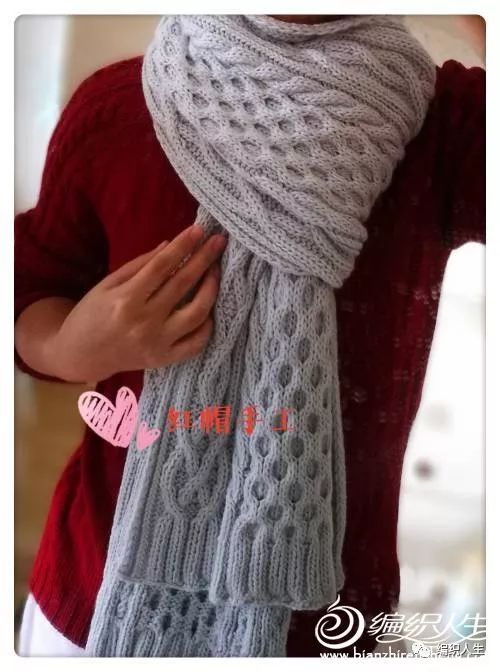 The small needle is 90 knitted threads 12 lines, change the large knit pattern, and add 2 pins in the first line, because the pattern is 92-pin, which is free to add.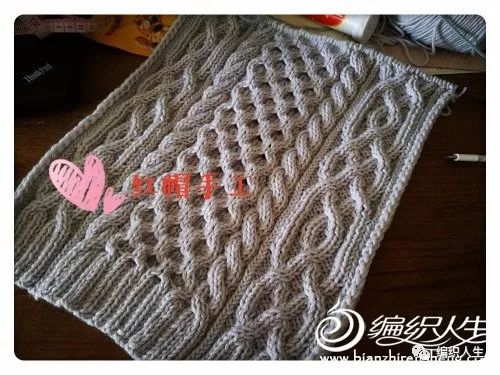 The pattern is combined by A and B: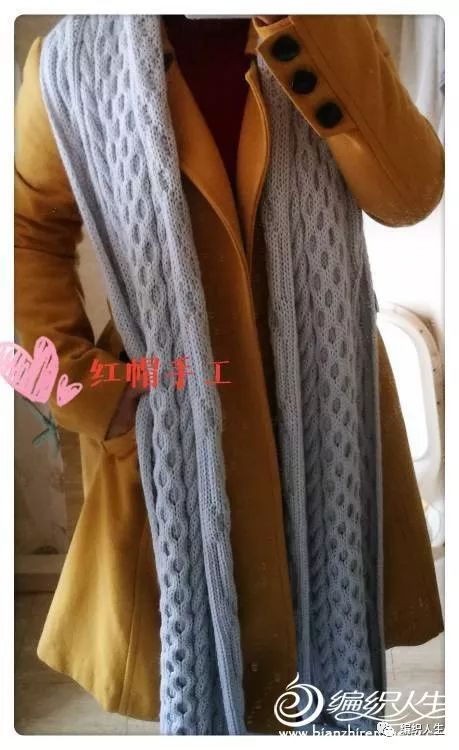 2 lower 2 on 1 twisting + pattern B + pattern A + pattern B + 1 twisting 2 on 2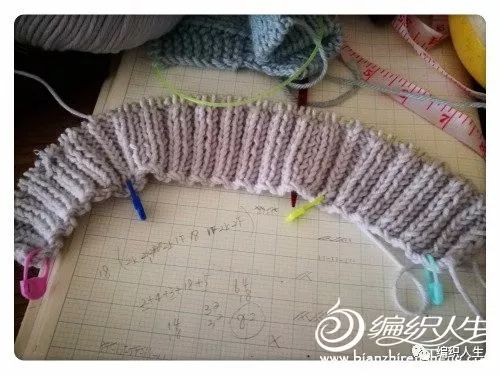 After weaving yourself, you will then change the quadratic knitted thread 12 line. The edge needles are pickless.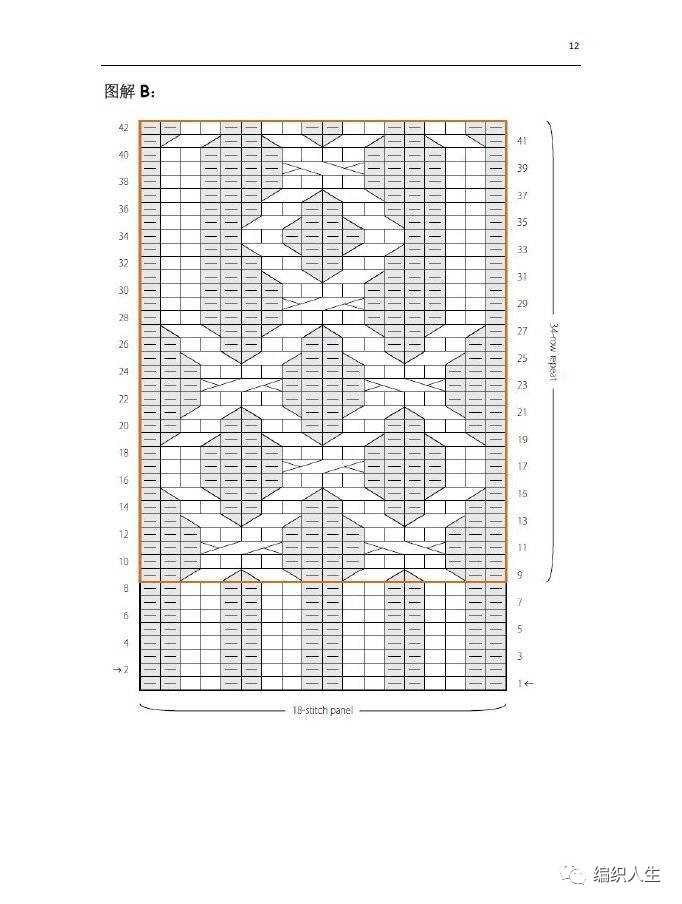 Pattern a
Pattern B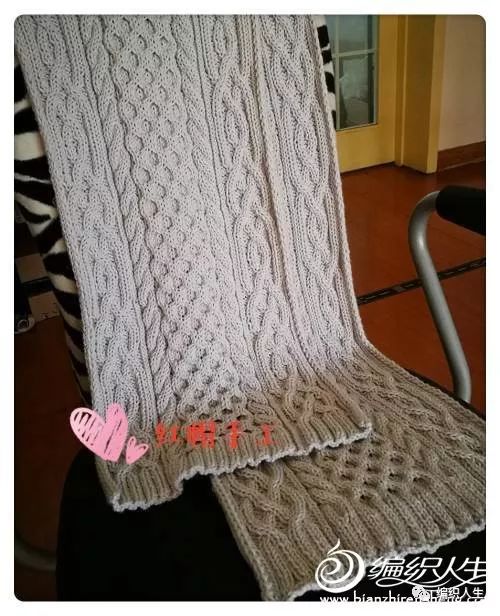 Procedure

End