This issue should teach you to make a bucket package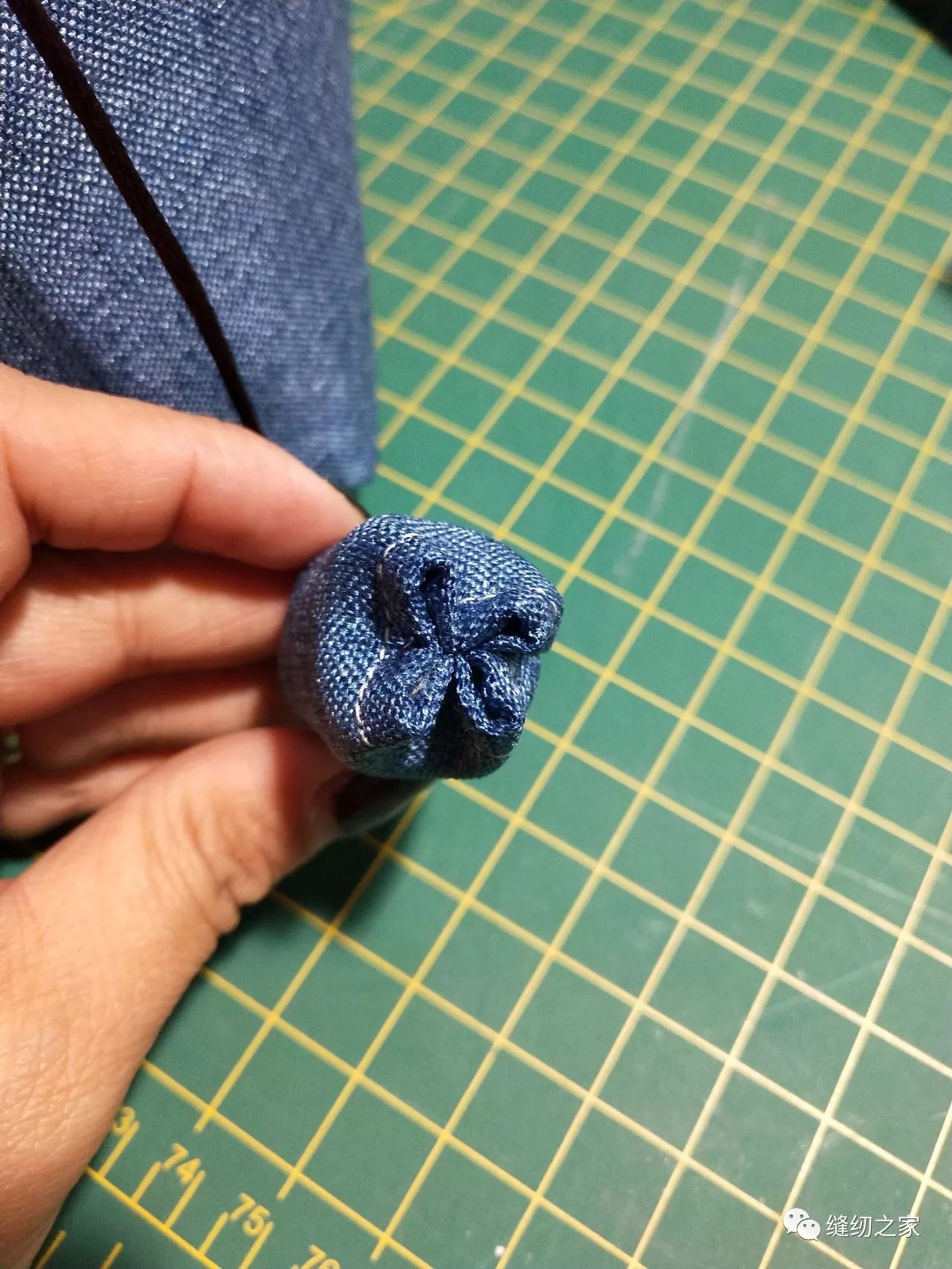 Classic profile, pursue simple and practical fashion attitude
Small exquisite water bucket pack
"A large enough capacity"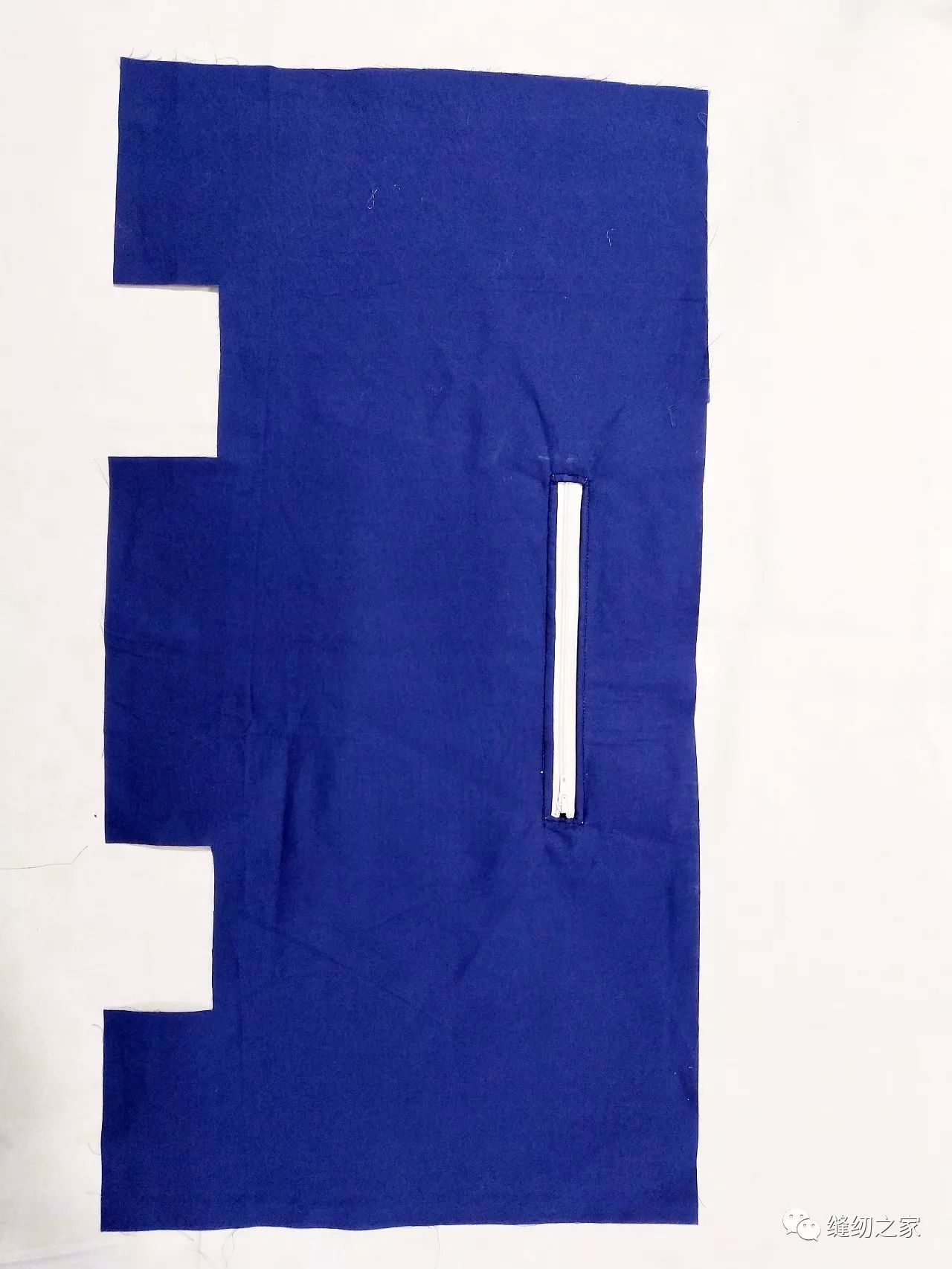 Difficulty: Newcomer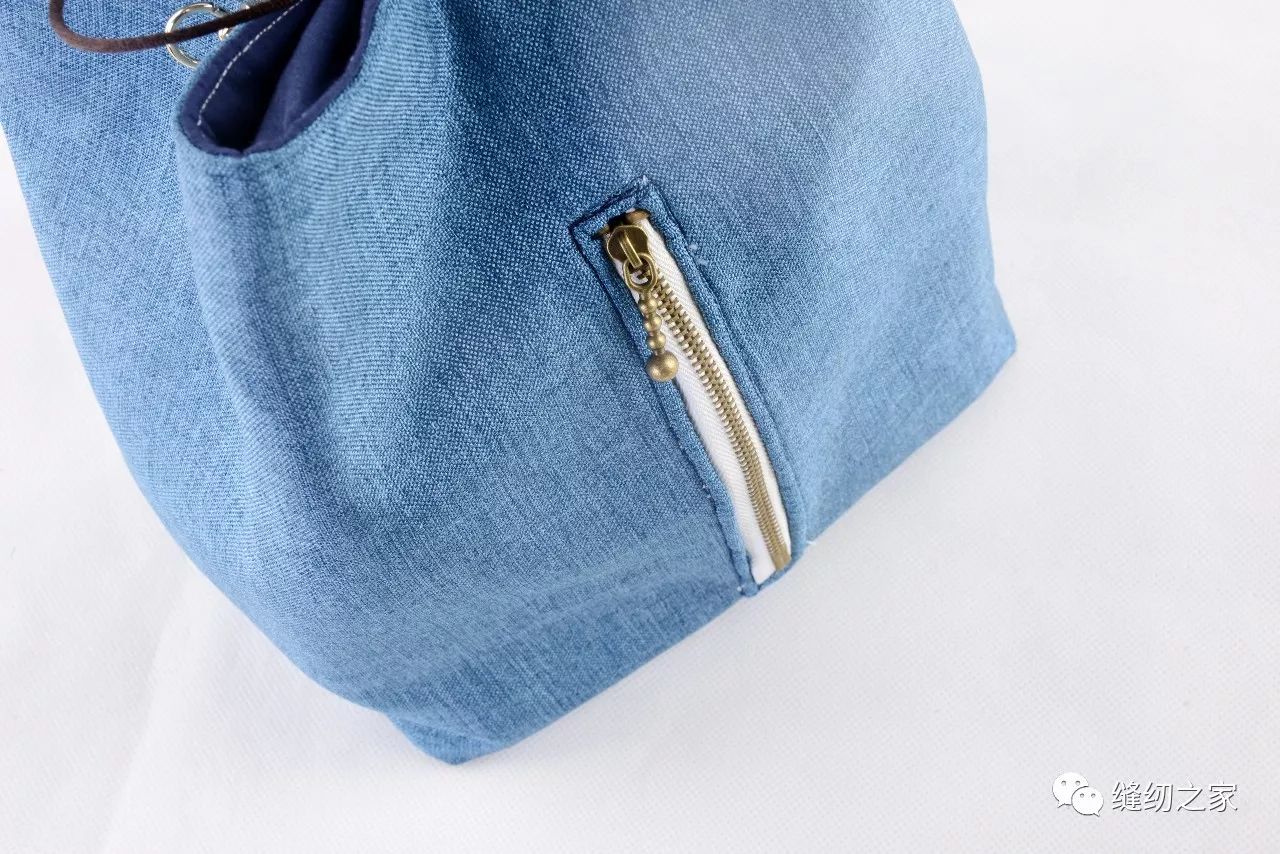 Tools and materials required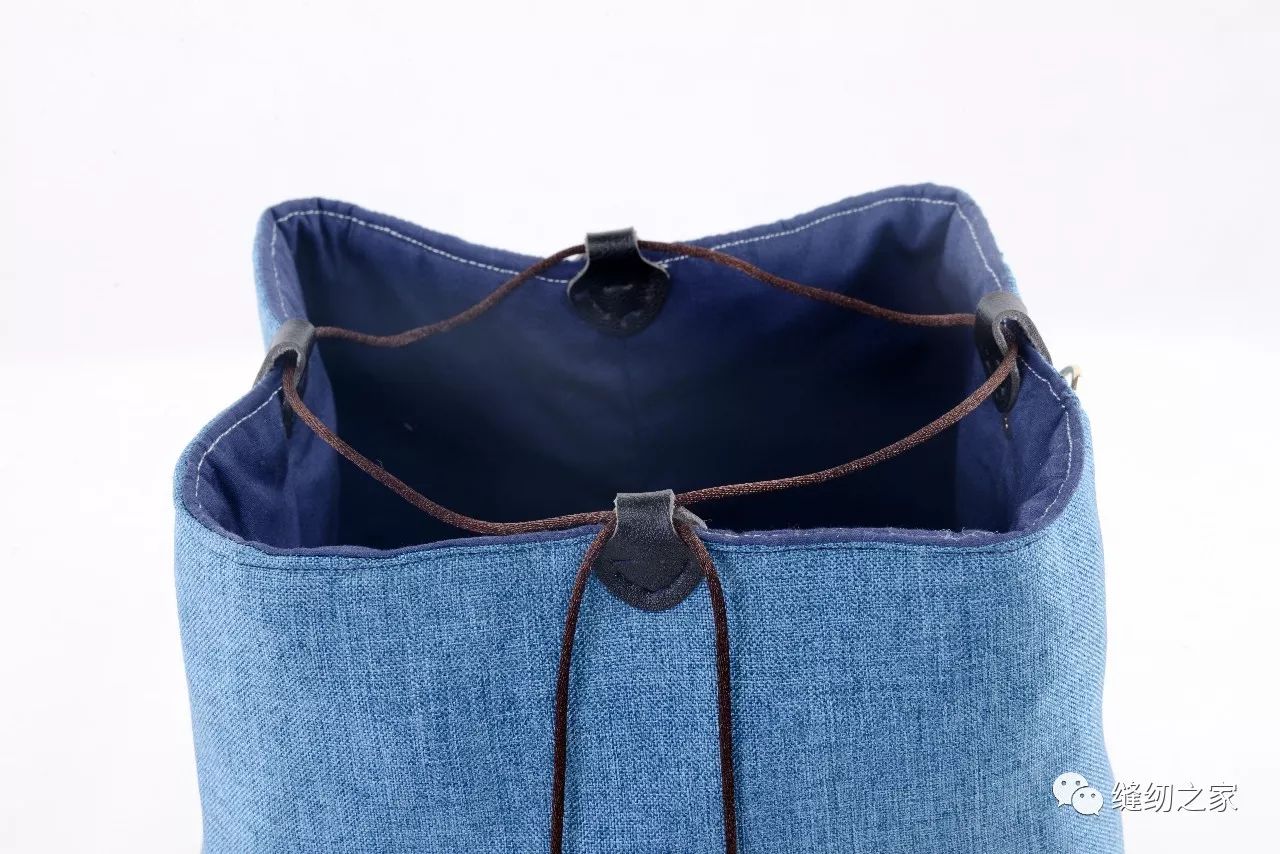 The materials needed are: Bag, Lib, rubber thick material cotton, paper lining, drawing, leather buckle. Bag and zipper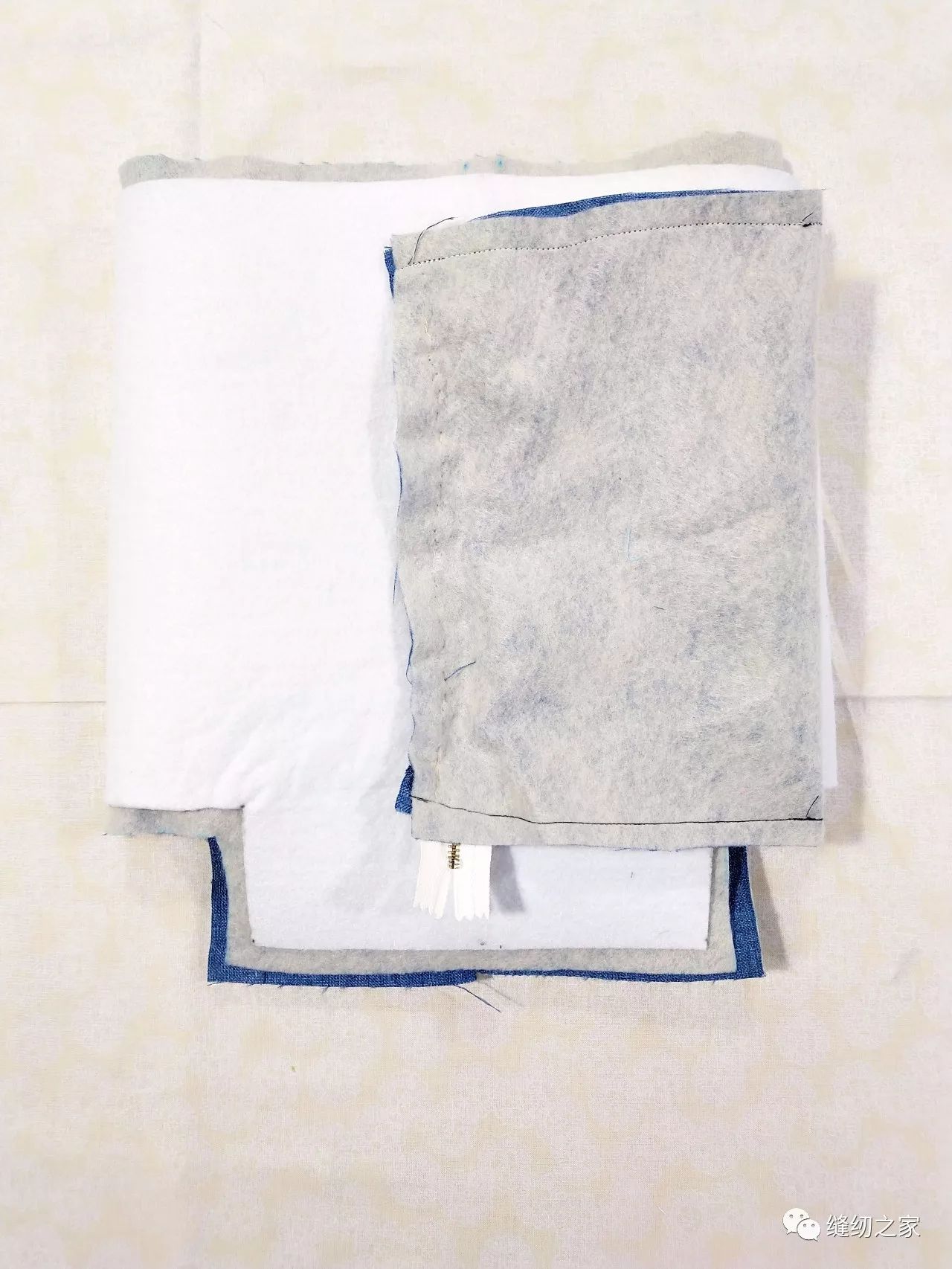 Tip: 15cm metal and 20cm resin each, the color is preferably similar to the body.
(Can choose the color of the cloth)
The bucket bag steps are as follows
step 1 –
Passing the thick cotton rubber with the back of the display, ironing with the iron (the display is facing the iron hot plate, because the paving this surface can not be ironed in high temperature), iron lining and ribbon iron, (The paper is facing the iron iron).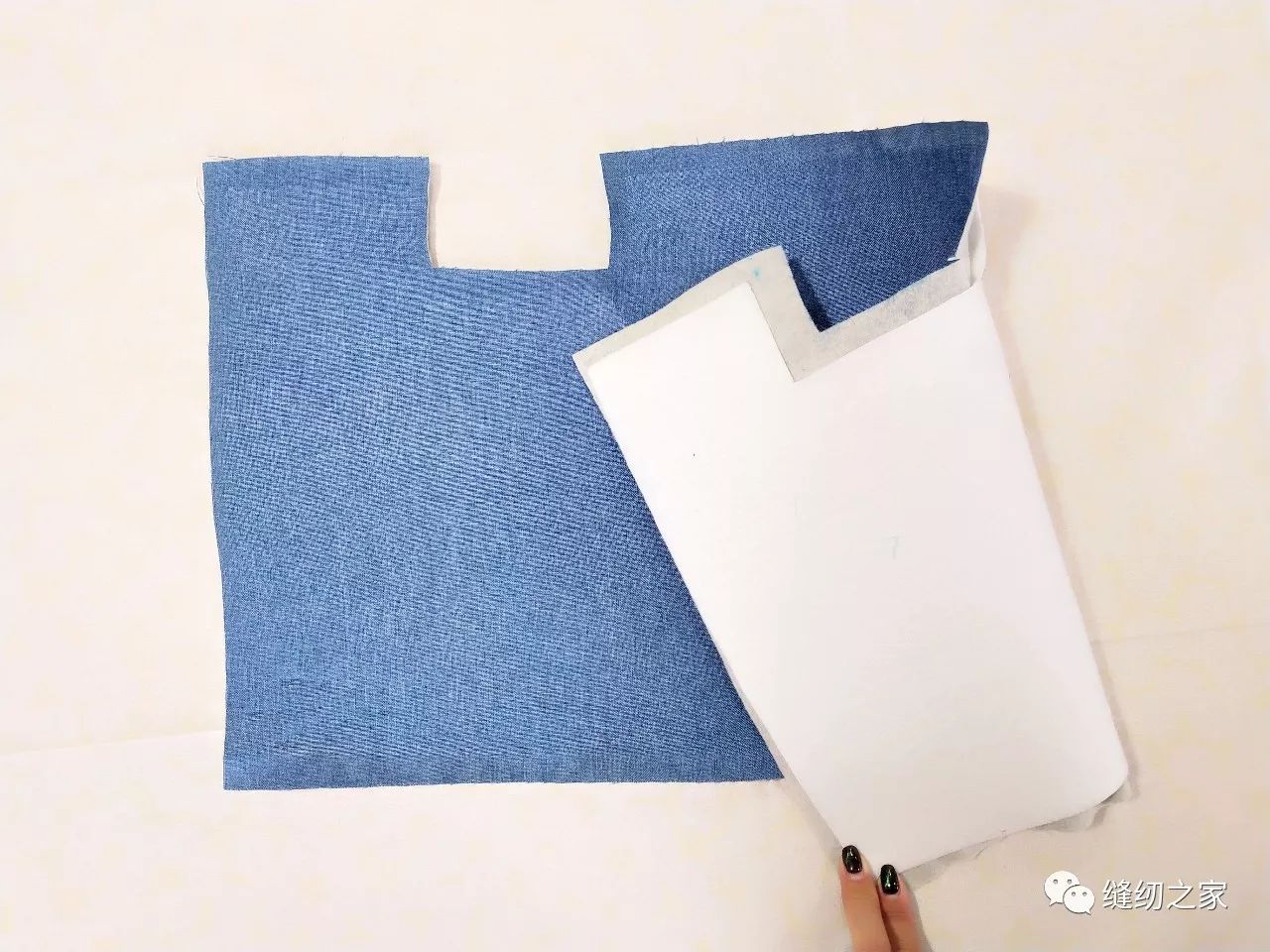 Step 2 –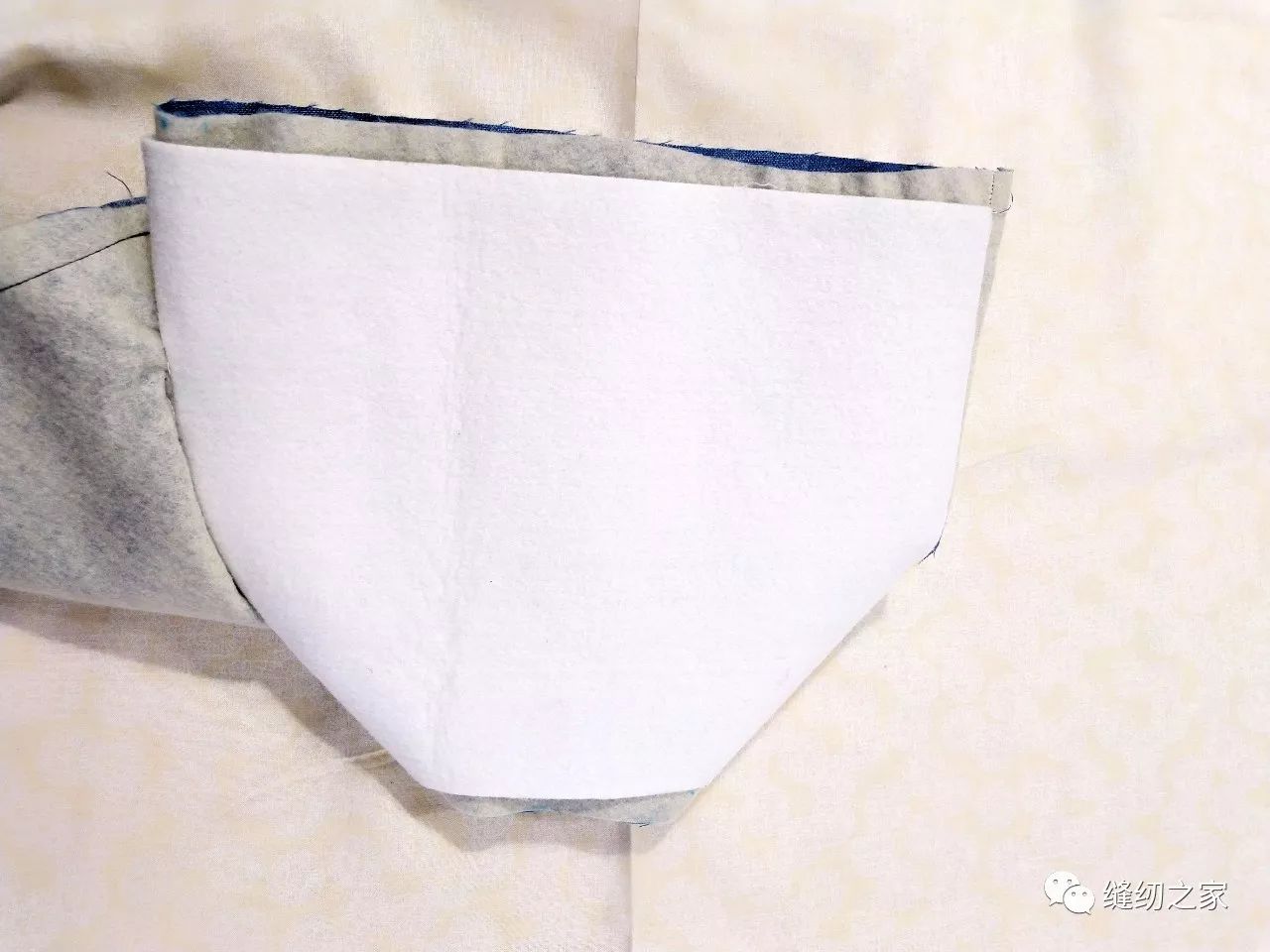 Removing the Ironing Ironing, putting a rectangular sheet with its positive, and the groove on the cotton in the pair of single-side homes is fixed. (The layers are at least at least in the groove position.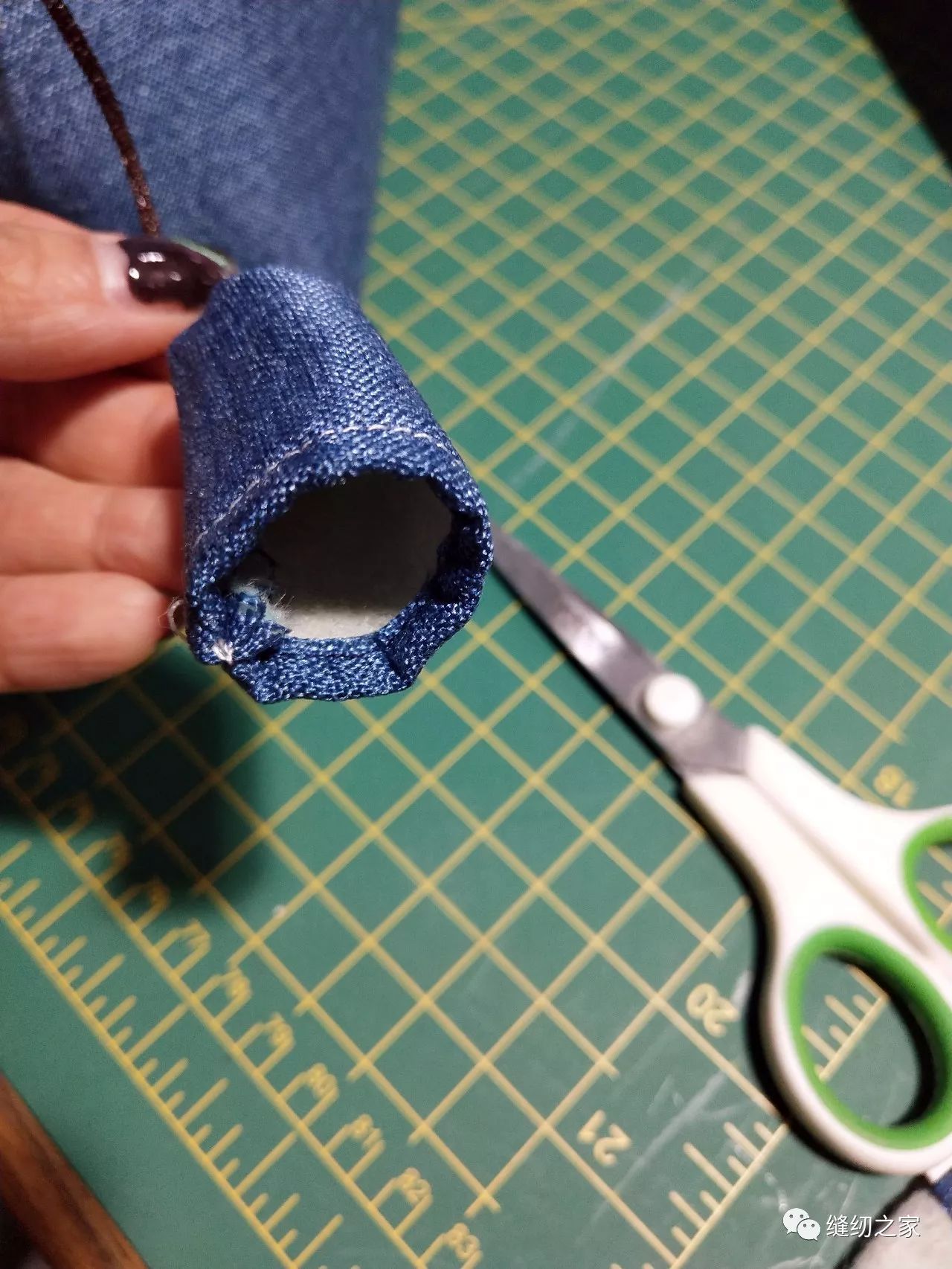 3cm
)
Step 3 –
Turning to the cotton surface and sews a circle along the groove.
Step 4 –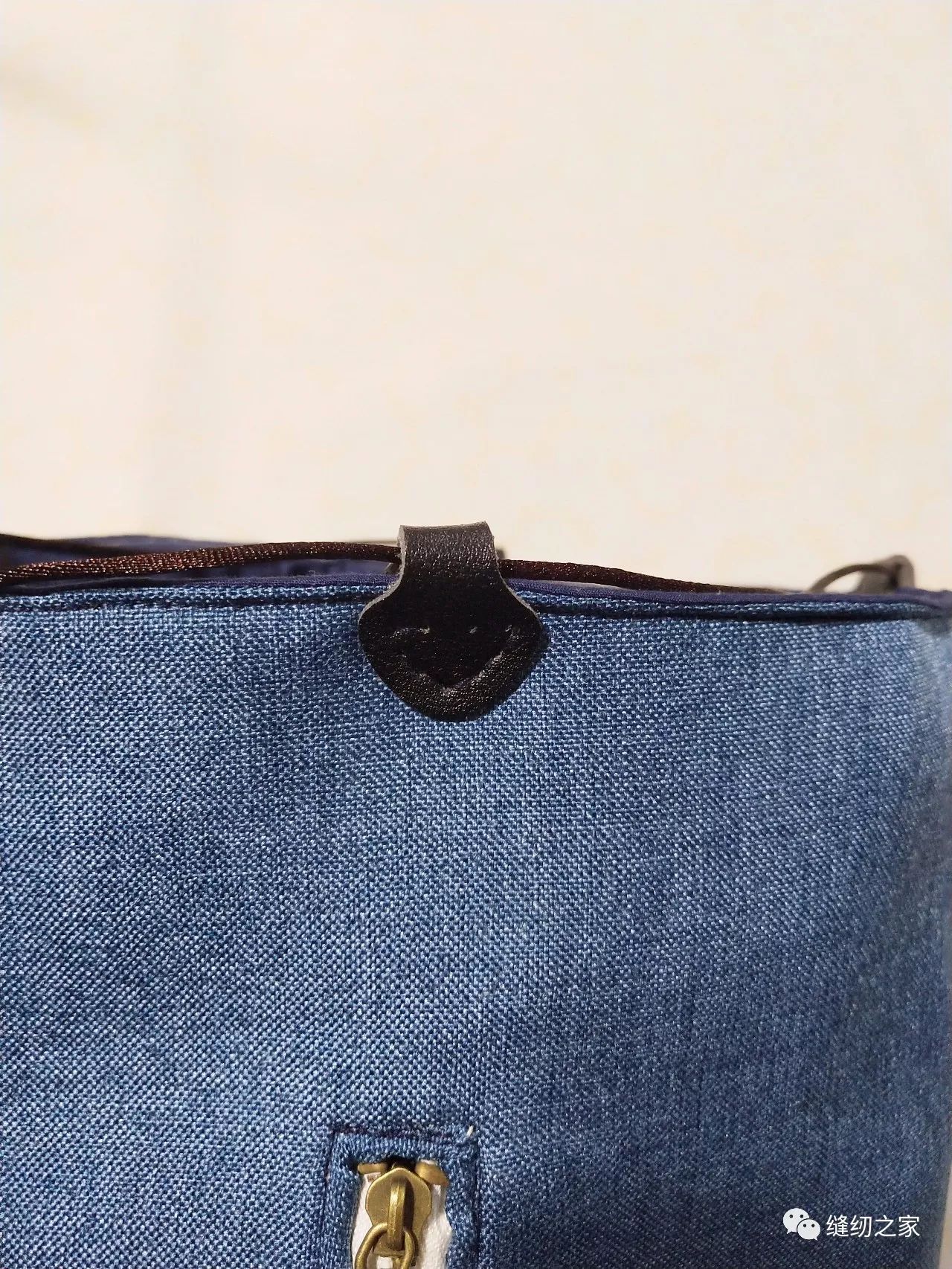 After sewing, cut the two layers in the middle, cut into triangles on both ends, be careful not to cut to the line.
Step 5 –
From the tip, turn the fabric, turn it into the inside, use the bead pin to fix the bag, put the zipper on the groove, sew the zipper along the edge of the gap.
Step 6 –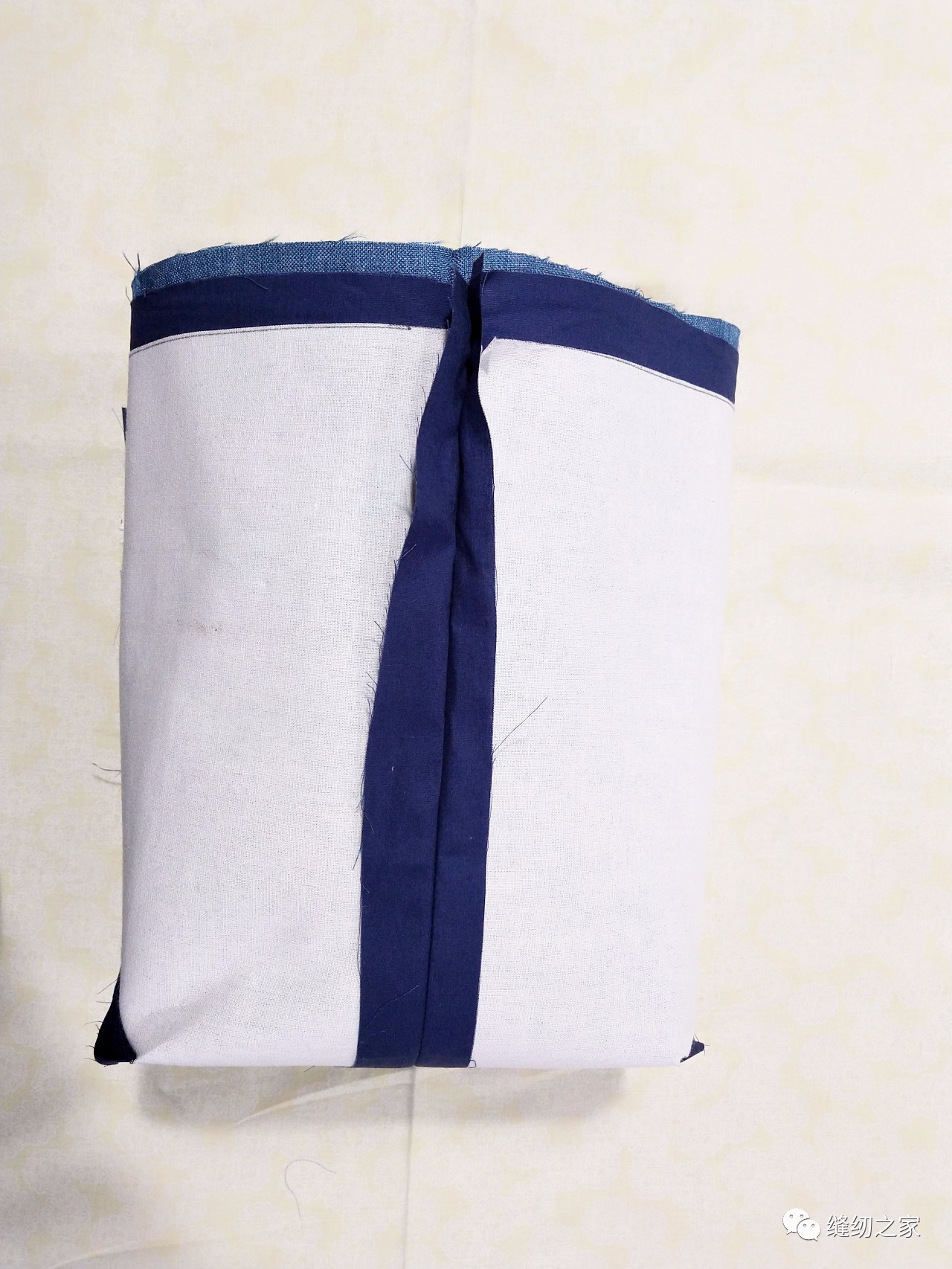 Turn to the surface of the cotton, put the bag in the bag, then sew in the bag.
Step 7 –
Positive fold on the display, must pay attention to the layoff alignment, then suture on the side.
Step 8 –
Pull the front side while the suture is stained, and the sharp angle with the gap is folded, and the corner is sewn. (Specific reference to the front of the front gold bag)
Step 9 –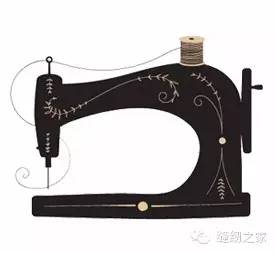 Take out before ironing, and put the inner pockets and zipper chains.
– Step 10 –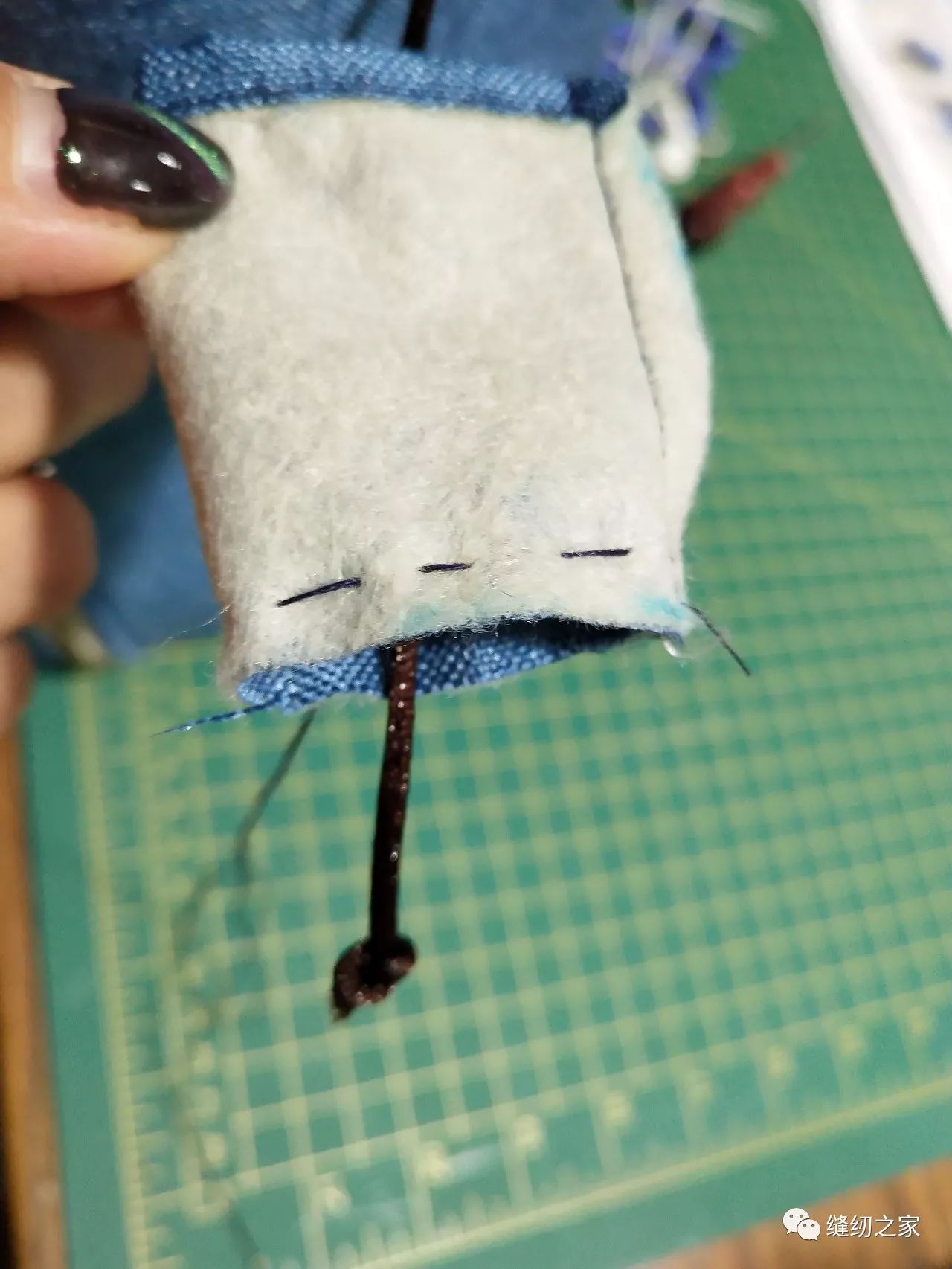 The Librar is seamless, and then sews the folding angle at the gap.
Step 11 –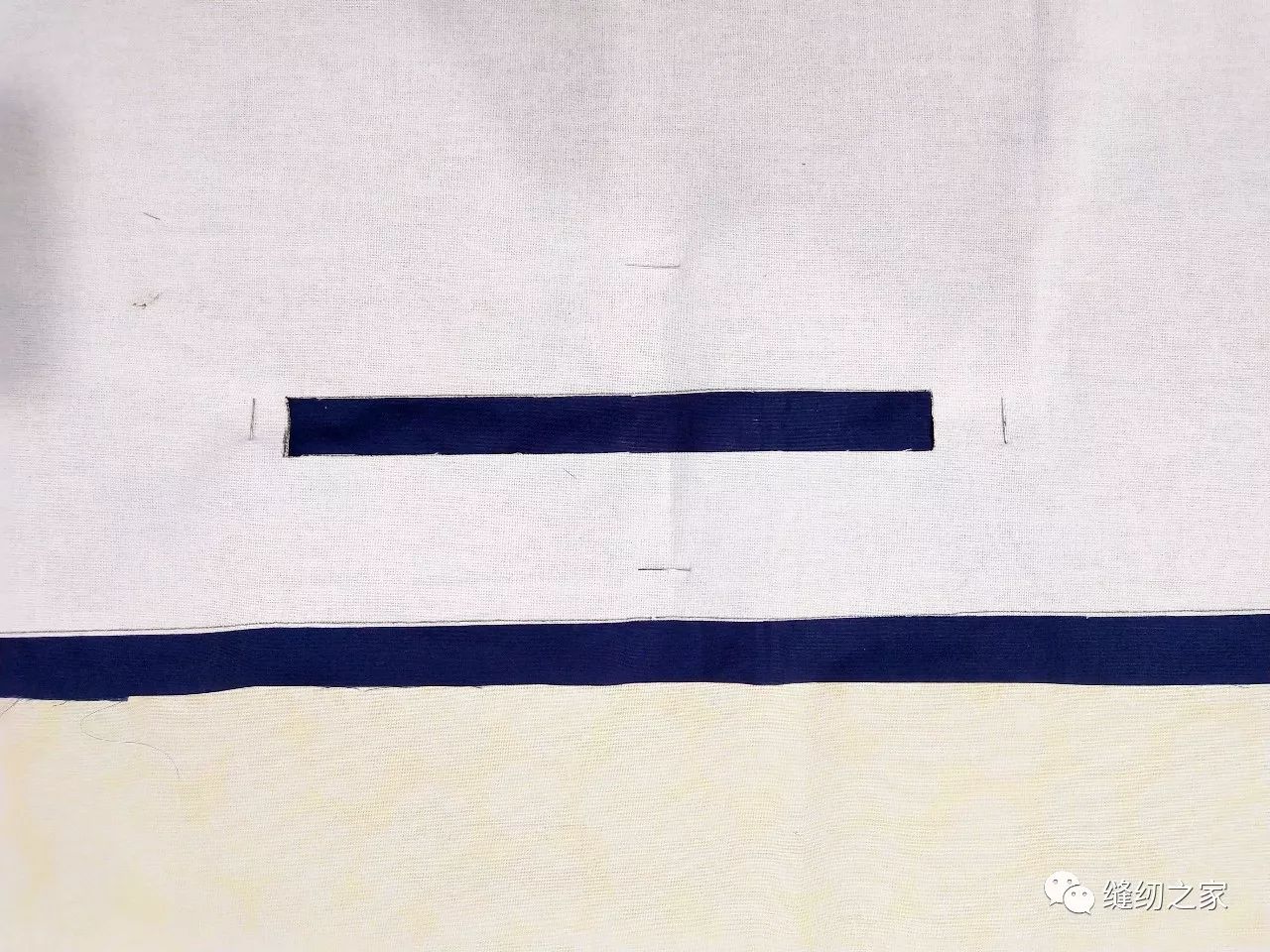 Take the front of the two bags, then sew one turn along the edge of the cotton edge, leave a hand to reach the return, about 12cm.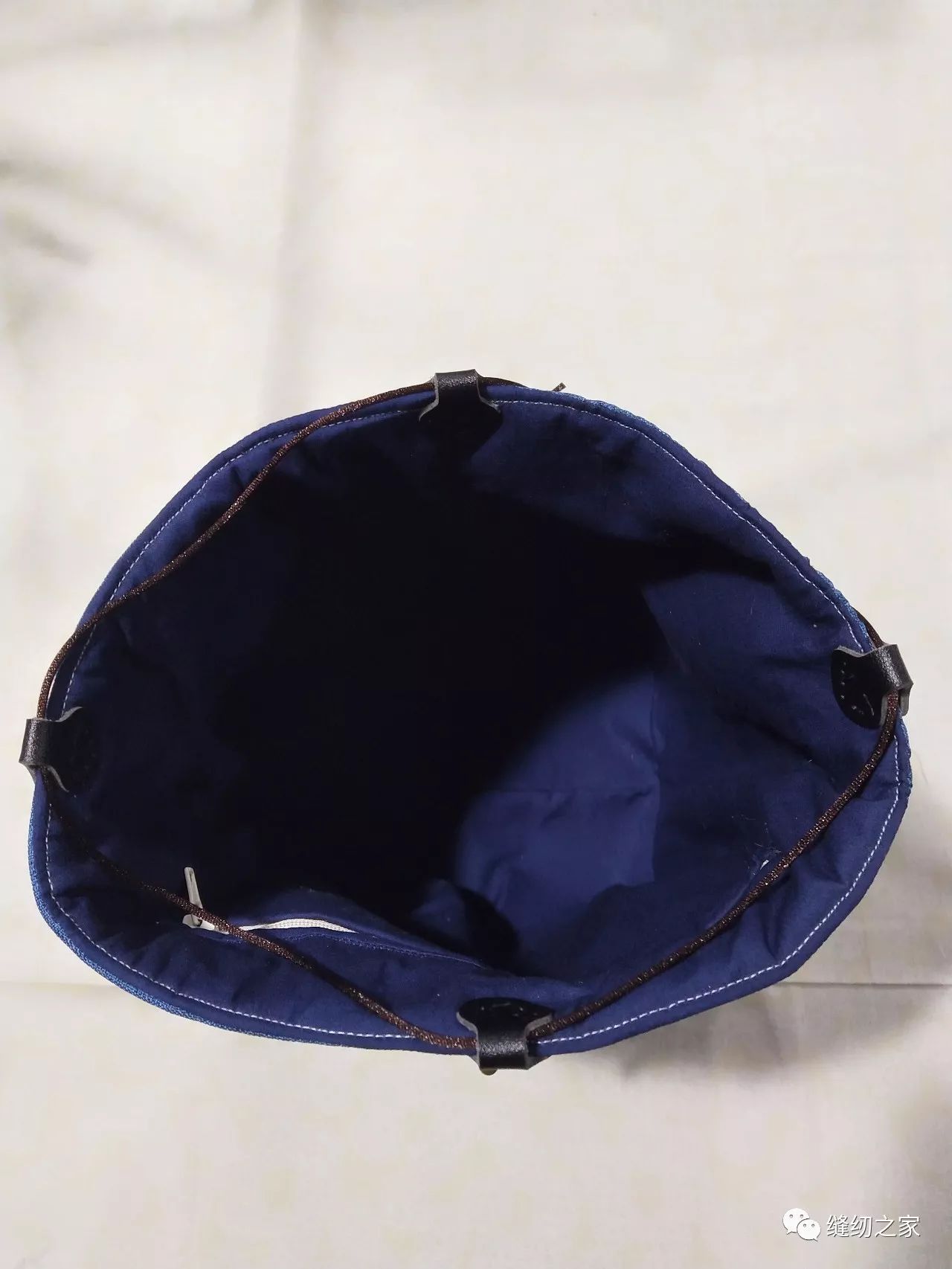 Step 12 –
Turn the body from the return to the front, then use the hidden seam or seam to sew the return, along the mouthpiece, 0.2cm and then sewing a loop, the color is preferably similar to the body color.
Step 13 –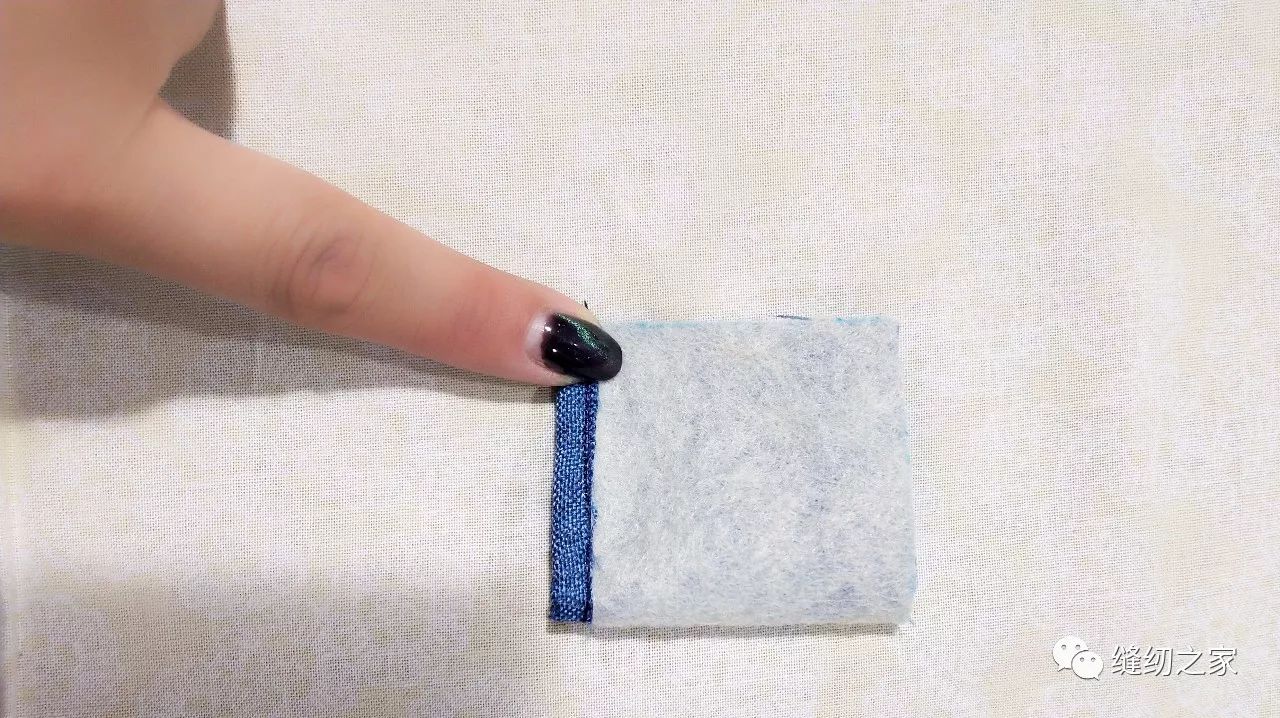 The packet seam is sandwiched, and the leather buckle is placed. The draw rope above the zipper needs to be interlaced, and the other side is in the middle, and the snails are snapped, and the rope is doubled.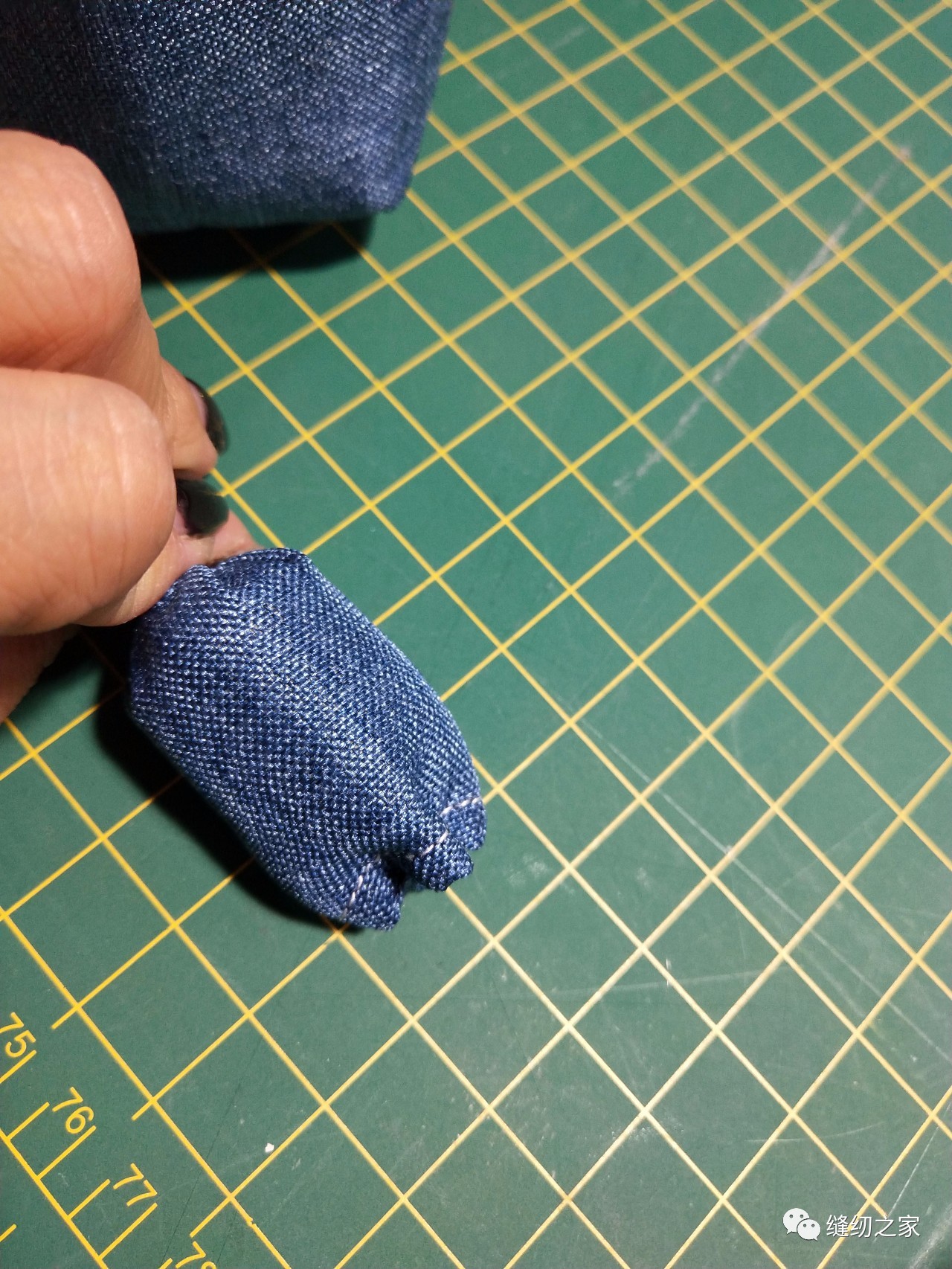 Step 14 –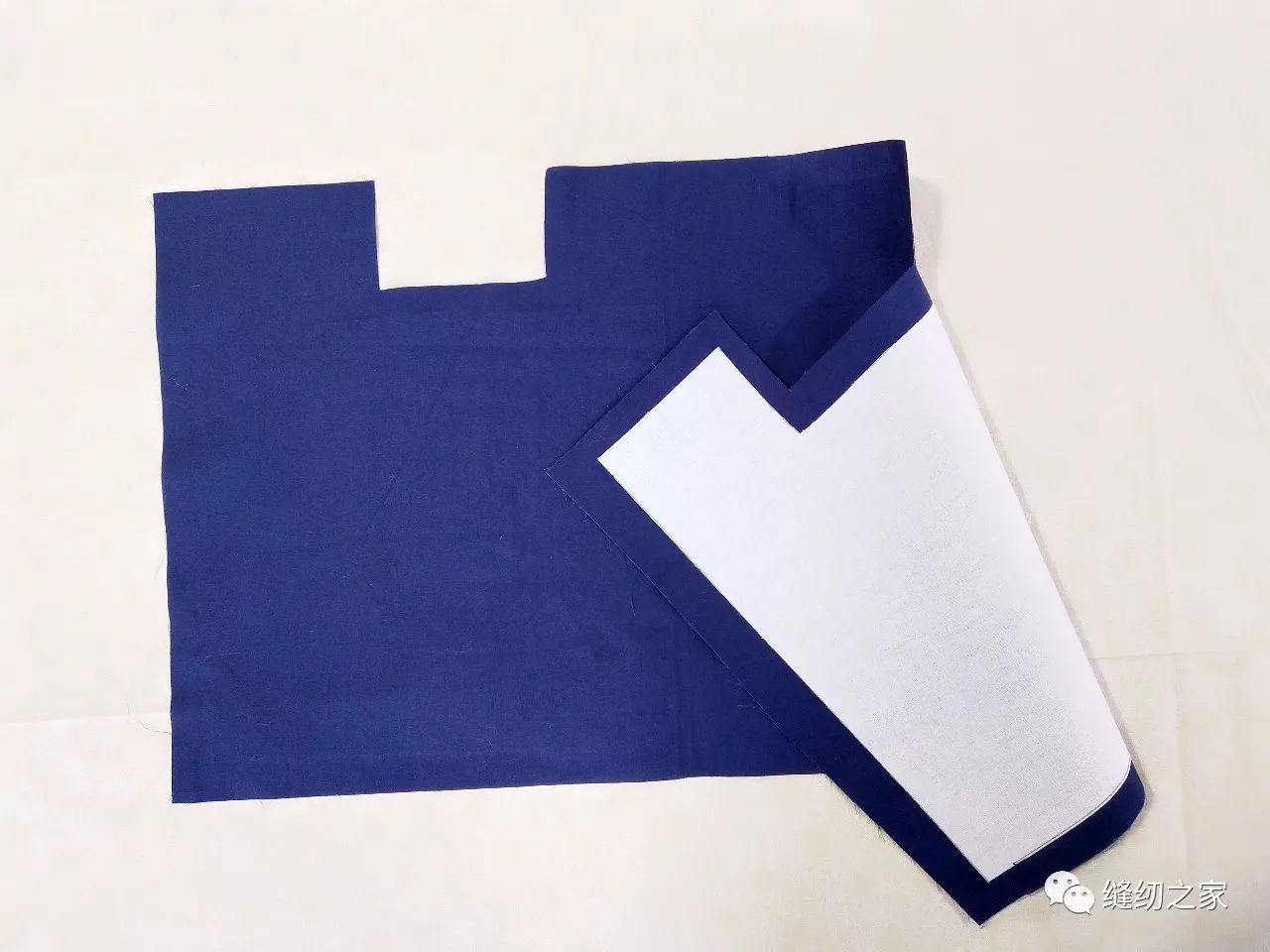 Different cut two rectangular small cloth blocks, dimensions
8-10cm
Will, one side of it
0.7cm
Seamless sewing.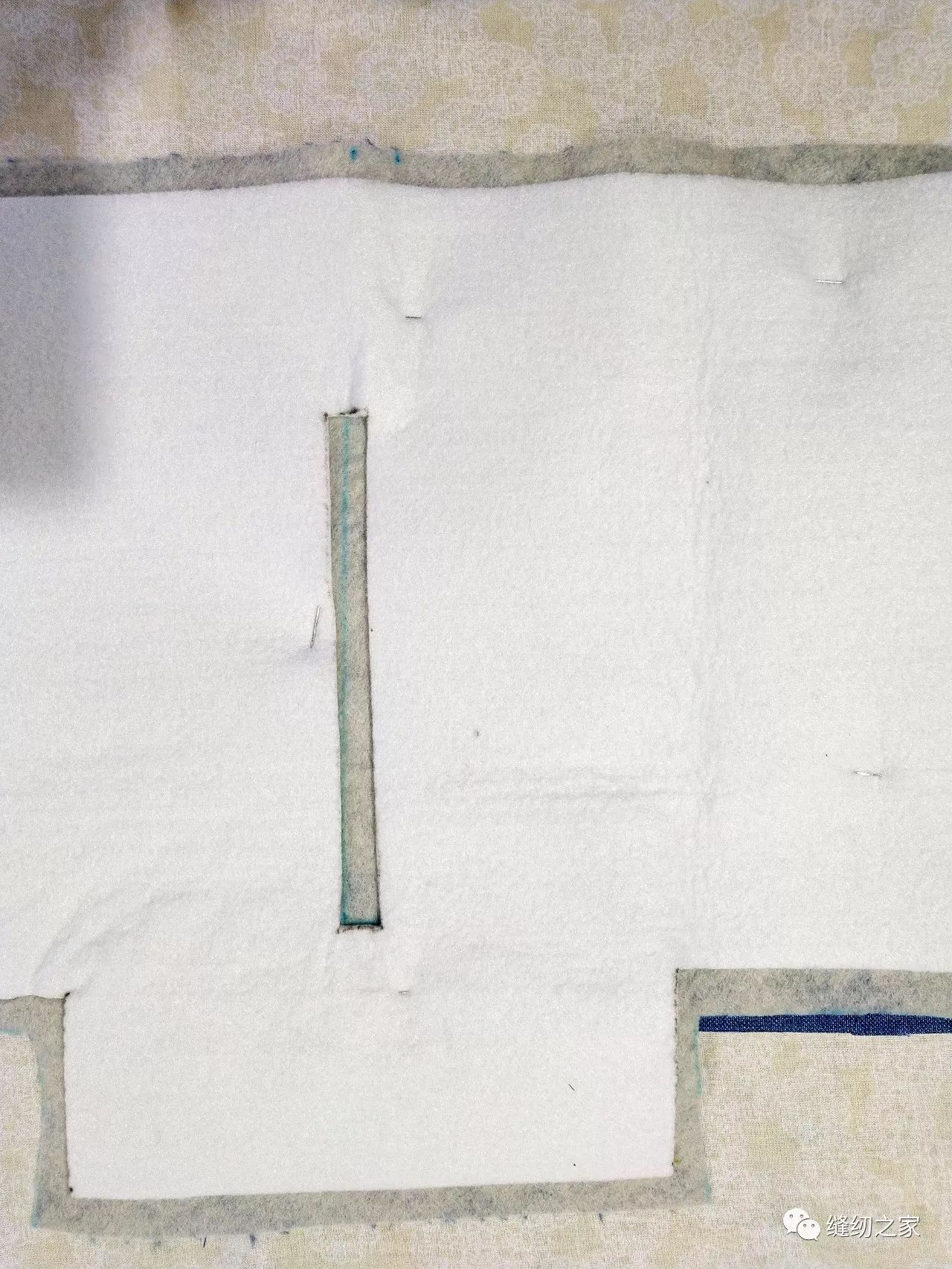 Step 15 –
Then frontally, the folding, the cloth ring is not the side of the sewing
Rhend a circle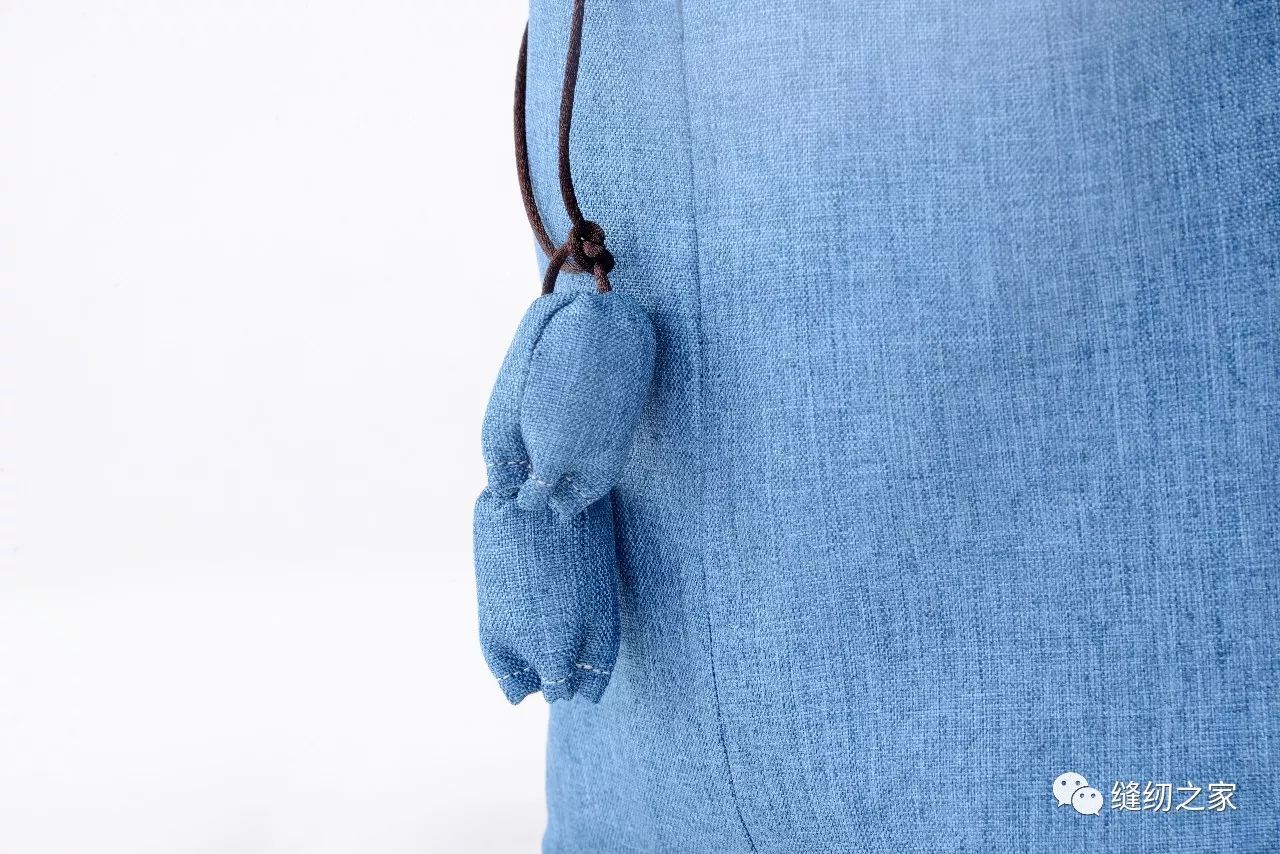 Set the end of the rope, tighten the knot, then turn it down to the front, put the appropriate amount of padded cotton. Put the folded hand below the cloth ring, and finally the other sides are seamless to the center, so the tulips on the bag are done.
Trend water bucket detail
: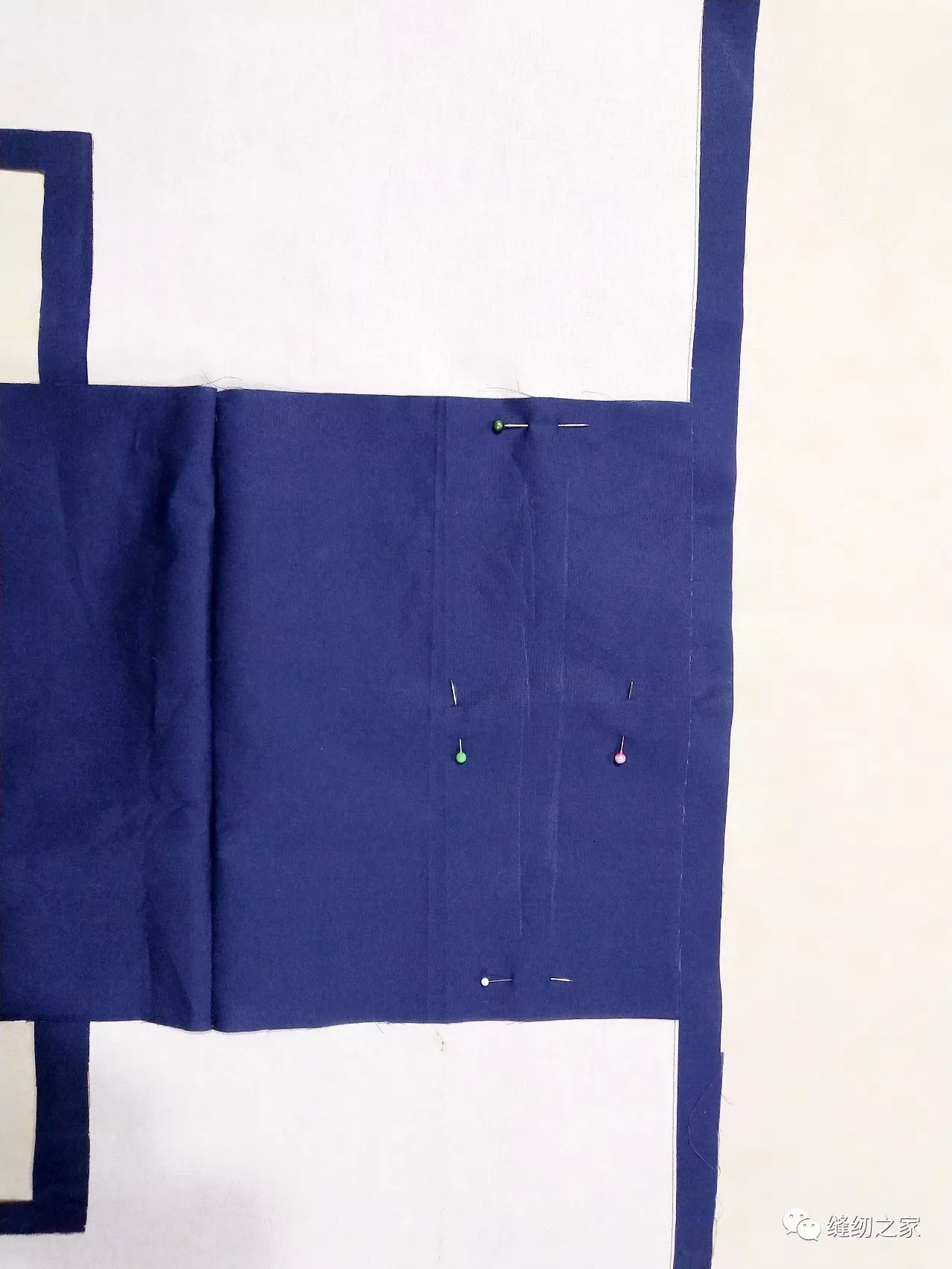 – END –