Material: 48 wool 8 shares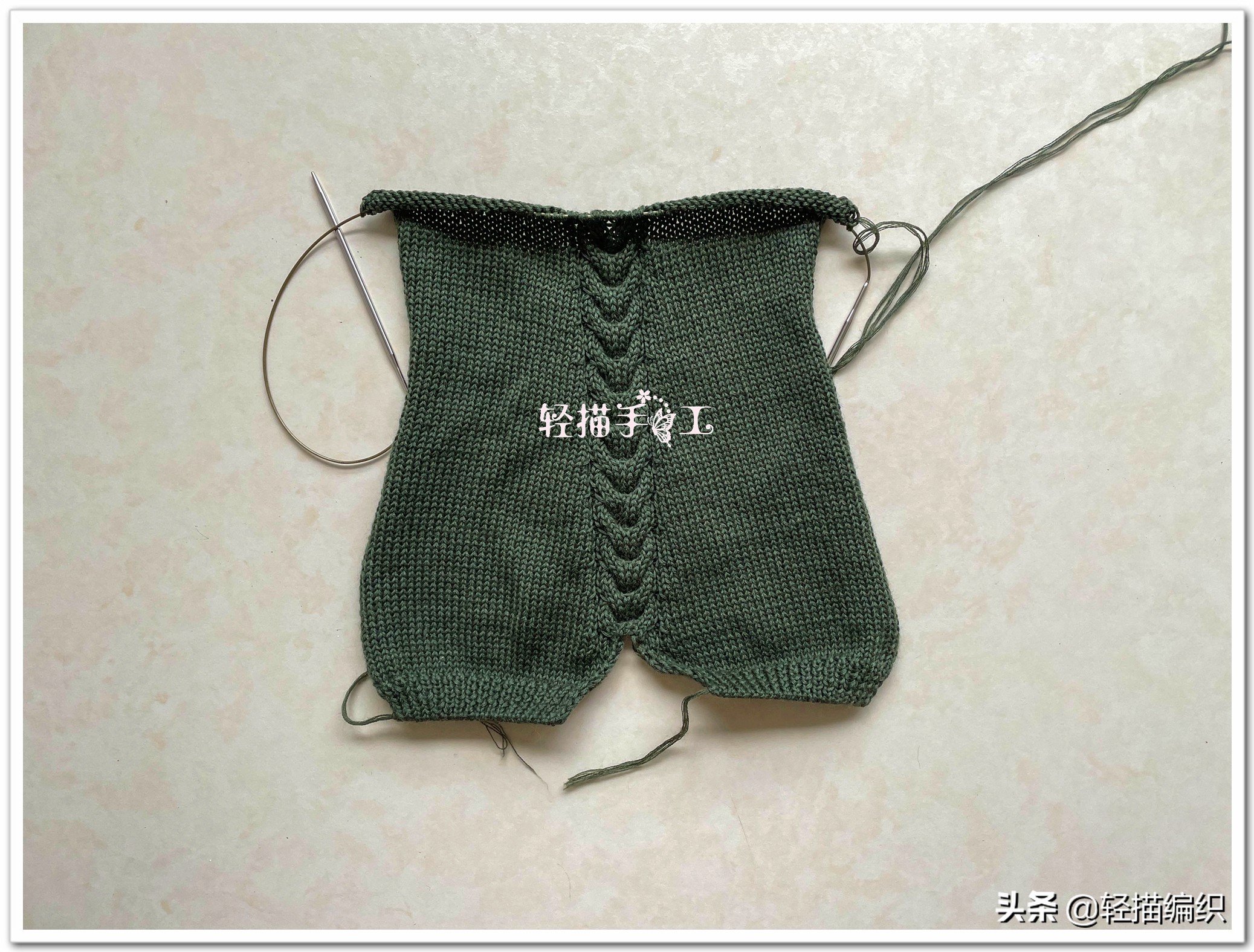 Tools: 3.25mm, 3.75mm ring needle
Dosage: 130 grams
Size: 45 cm long pants, 62 cm hips, 30 cm pants tube, 34 cm to the crotch in front, 19 cm in front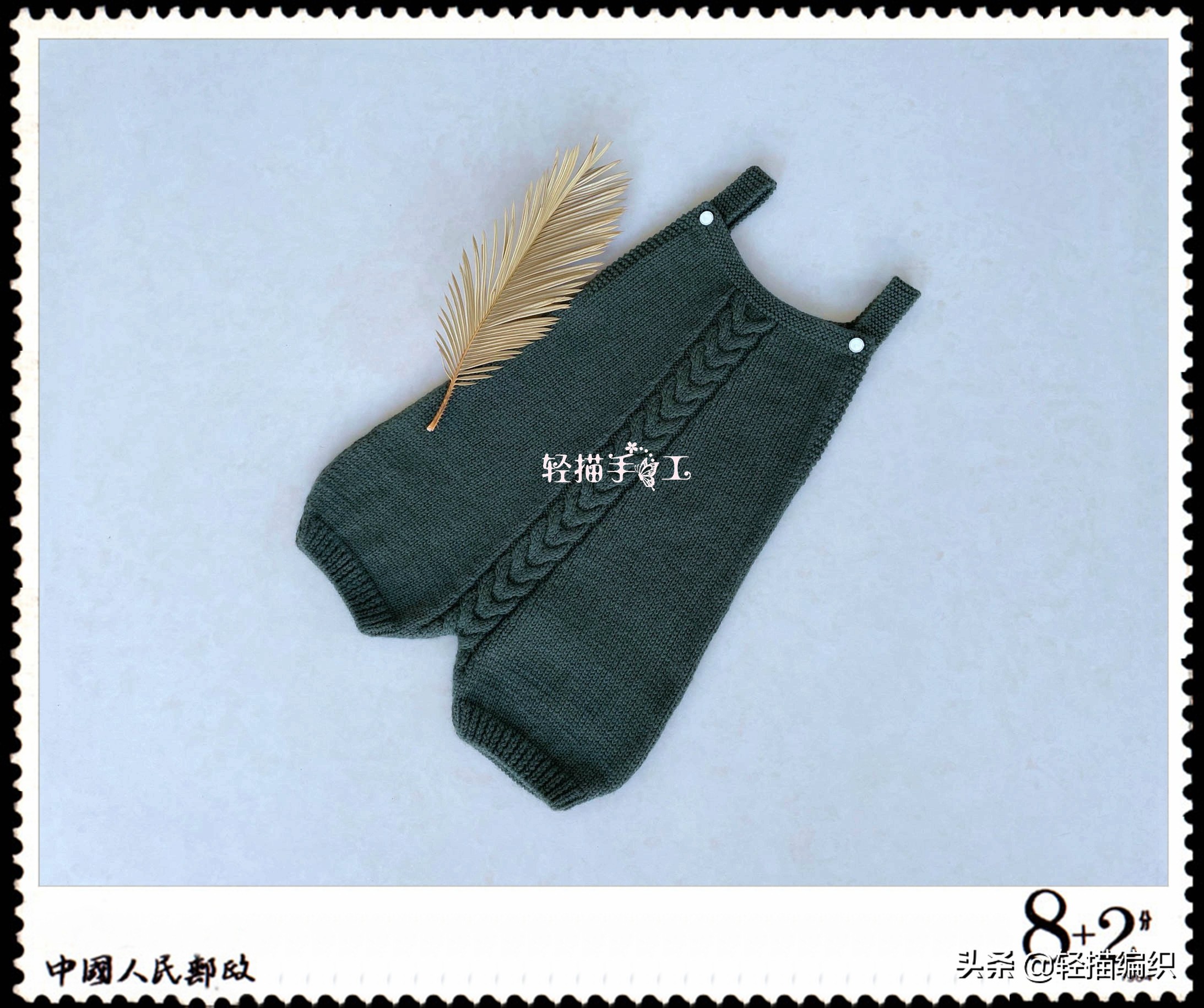 This baby's back pants are A -shaped, with simple structure, loose and leisure, simple weaving, easy to wear, suitable for babies who learn steps, dumb and handsome, convenient and practical. It is a multi-code design with sufficient width. As long as the length is controlled, the crotch can be height or low, and the length of the strap can be adjusted. It can be suitable for 2-3 codons. It is a piece of weaving. The number of stitches is basically the same as that of the weaving method. The rear sheet plus the weaving strap. The following needles are the main.
Process chart: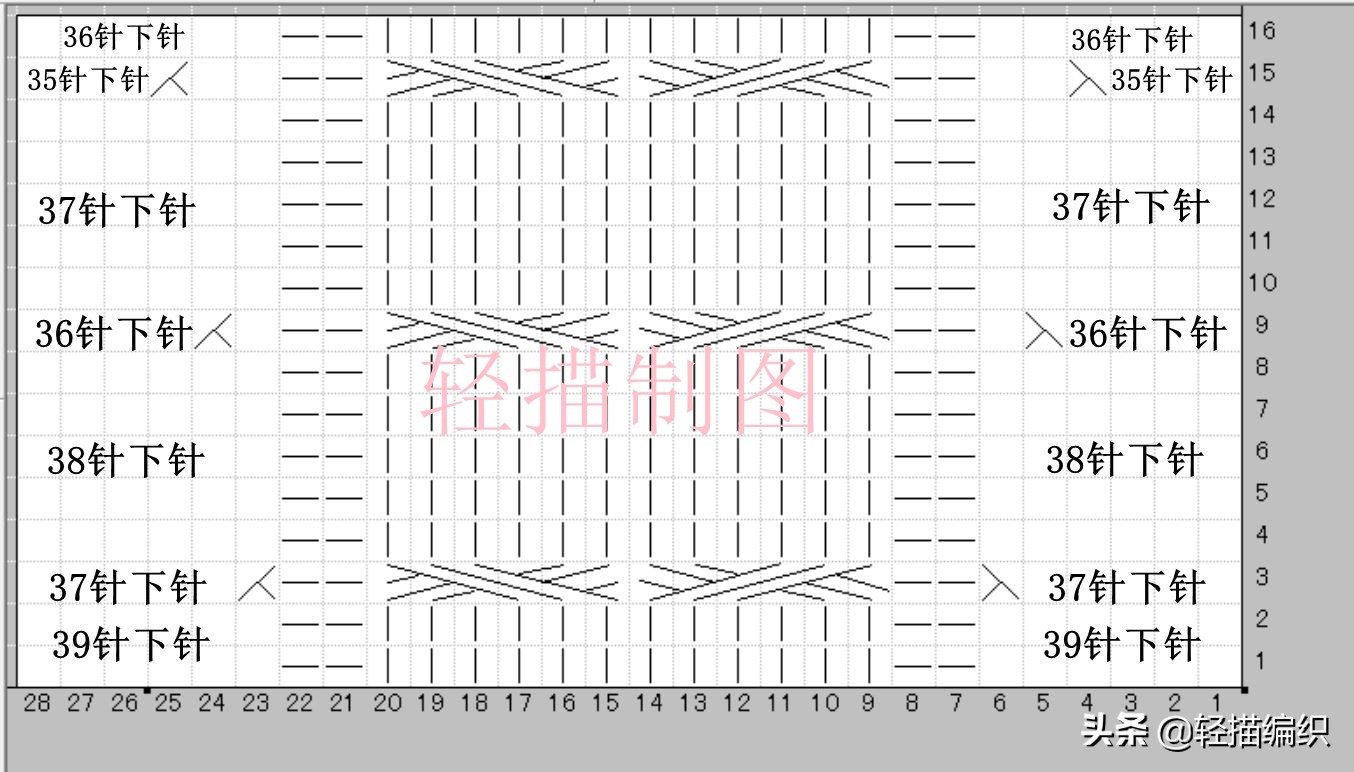 Labor diagram: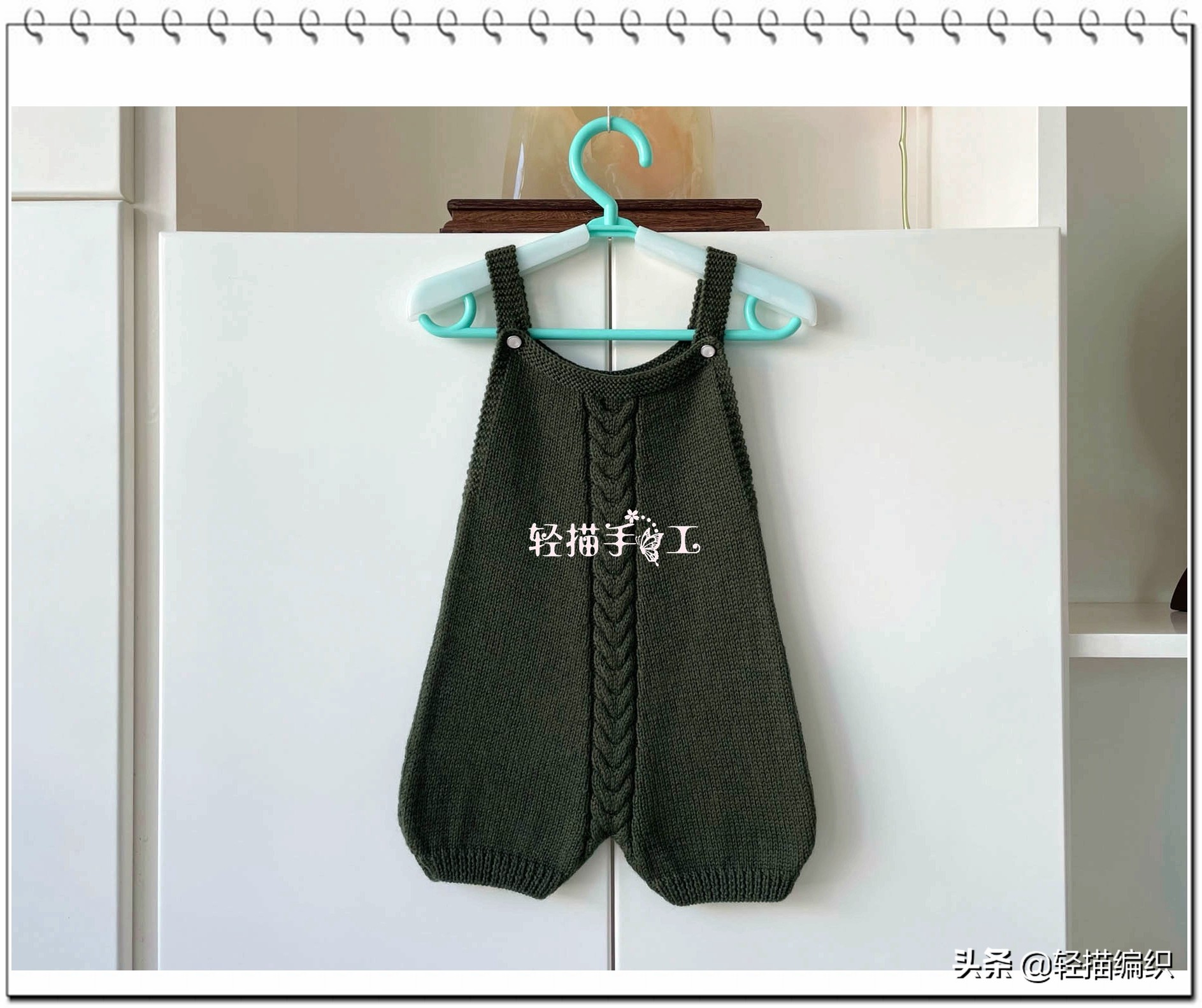 Weaving method: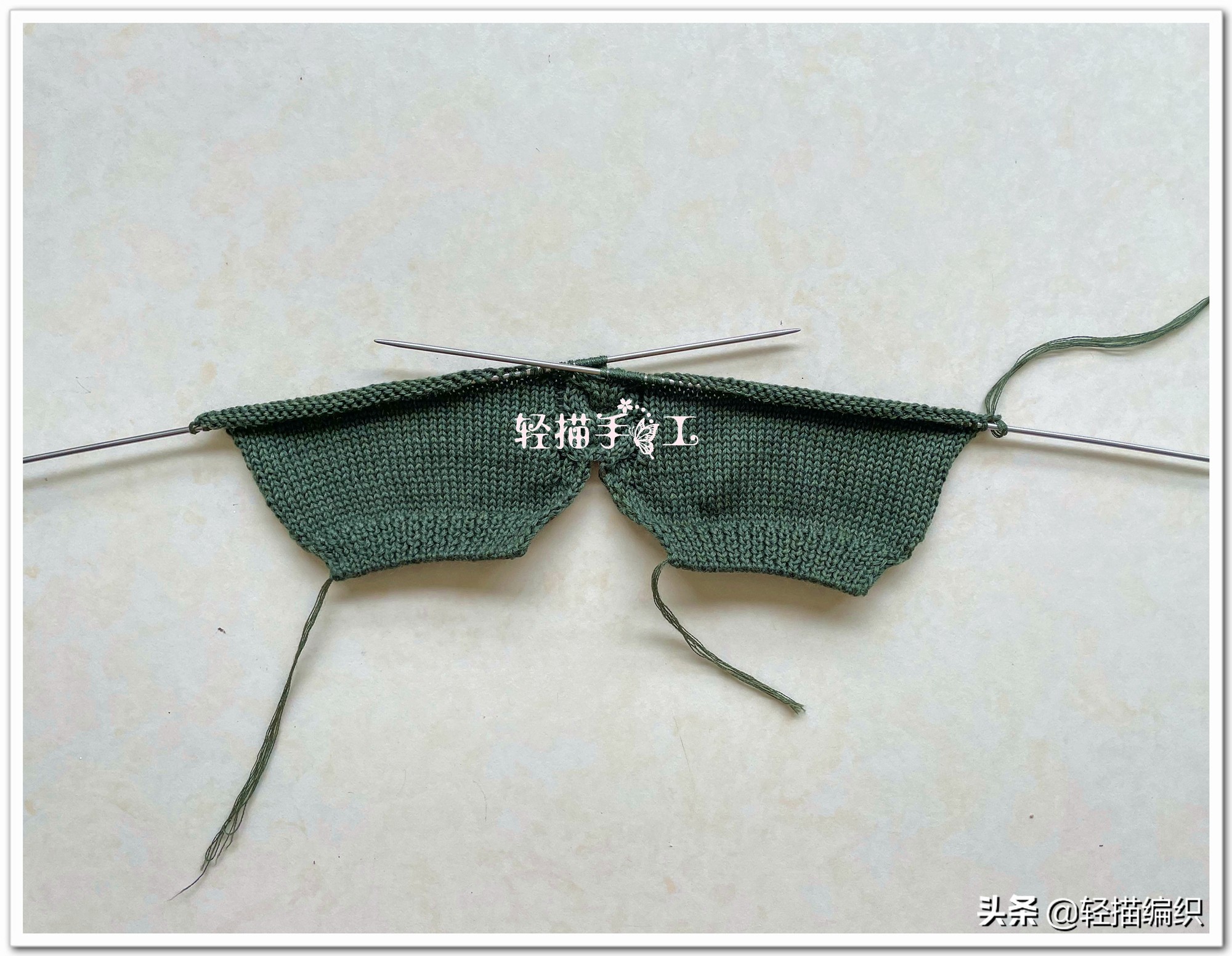 First, the front film: Use a 3.25mm ring needle to start with 37 knitting 10 lines of monocular tattoos, change the 3.75mm ring needle knitting down needle, and add 2-1-4 needles on both sides. After completion, 45 stitches are completed. One more woven one, connect the two pieces, add 4 stitches in the Zhongping, 94 stitches after completion, and weave it according to the pattern diagram. On each side, press 6-1-19 to close the needle. At the 13th time Rubbing needle, 56 stitches after completion. Change the 3.25mm ring needle weaving 8 -line rinse pose (the fifth row open -eyed).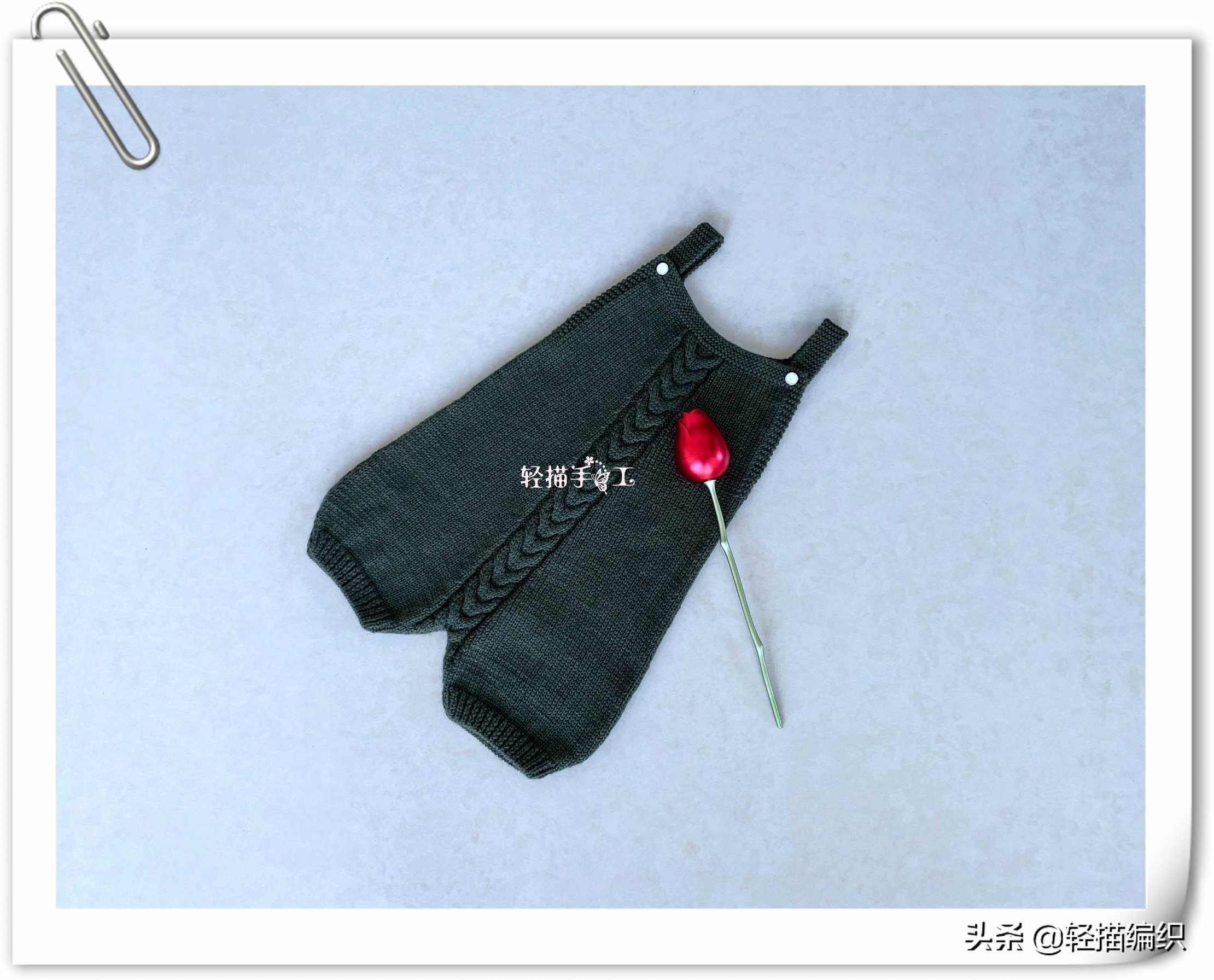 Second, the rear film: As the front weaving method is basically the same, weave two straps, the strap is 8 stitches, and weave 12 cm long.