This is a masterpiece of Canadian writer Phoebe Gilman. According to a Jewish adaptation of an ancient story, the original story tells that a tailor has continuously modified a piece of cloth and finally changed to a button.After the author's adaptation, the story is full of warmth, kind grandpa, magical fabric, and grandpa's love condensed on the fabric. Okay, let's also have a happy journey of love.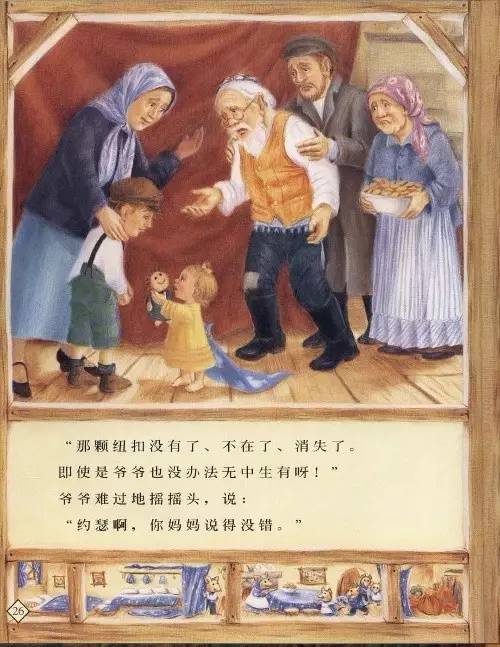 Cover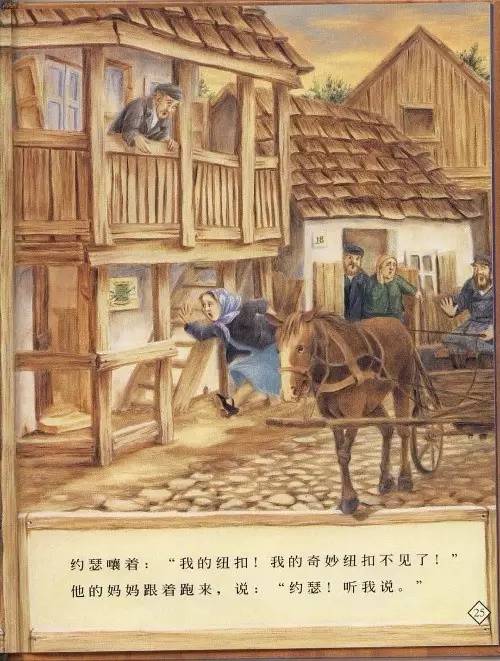 Grandpa White Beard was holding Joseph's hand, Joseph was wearing a magical fabric jacket, and the pattern on the jacket was shining with stars and curved moon. The light blue fabric was full of imagination.The blue sky, flying leaves, yellow huts, everything is so beautiful.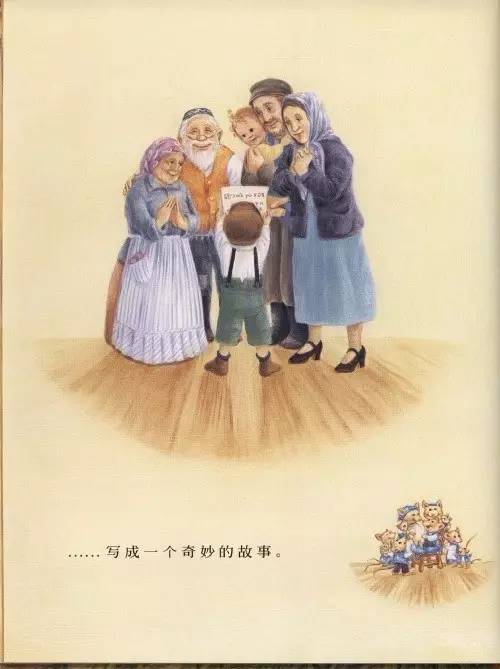 Ring lining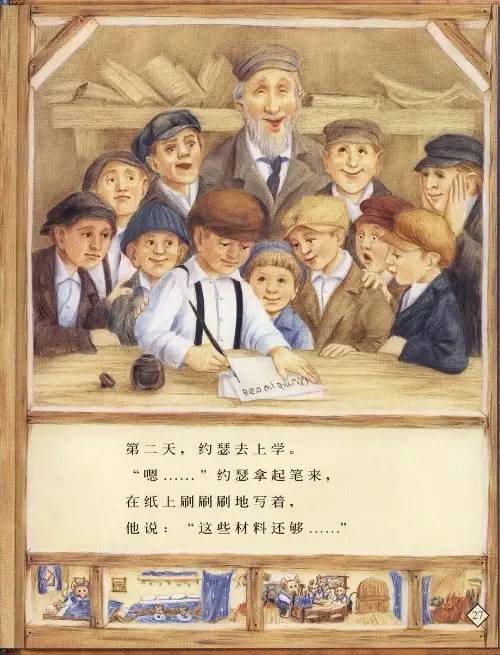 The dark blue and dark sky, the star that flashes and shiny, this is a beautiful sky, and it is also a magical fabric.