Guangzhou Weimachon Decoration Materials Co., Ltd., is committed to importing wood-grained film decorative film material supply and construction installation.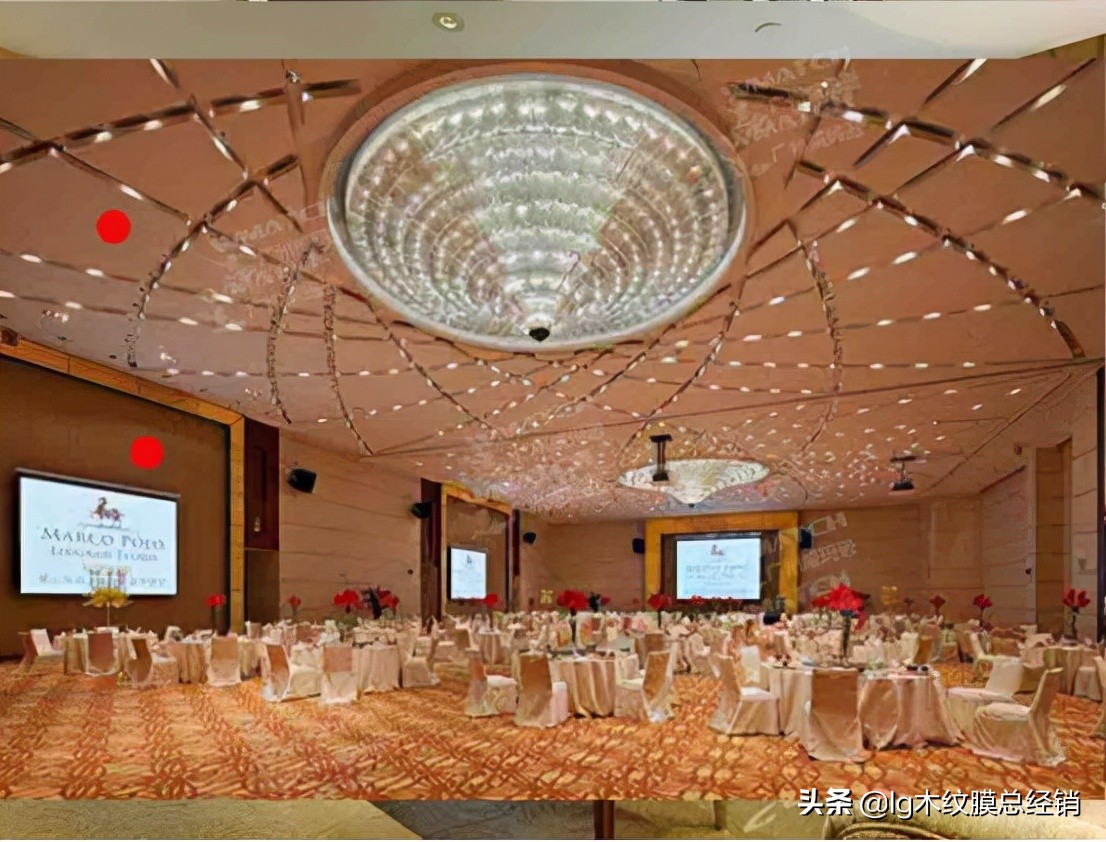 Share the case of LG wood graphic film using NW006 in Beijing, China.
NW006
Coordinate: China * Beijing
Model: NW006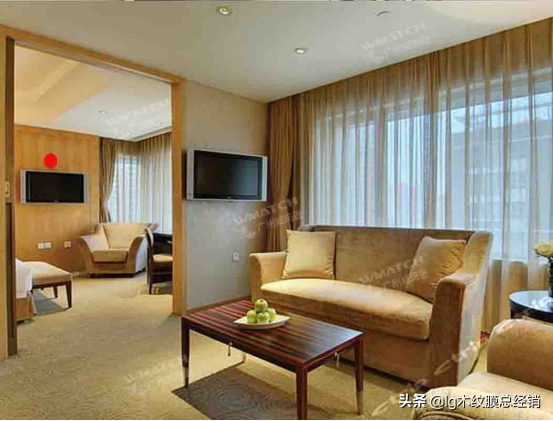 Application advantage:
1, antibacterial, fire, flame retardant, easy cleaning, no odor
2, retain solid wood, etc., no noise, night construction, local construction, reduce construction waste, does not affect normal business.
3, the shaped surface construction is quick and convenient
4, door, furniture, cabinet can be posted, achieving the color style consistent.
Case appreciation
Wooden film application
Wooden film application