Welcome to 2017,
All good mood continues to accompany,
Pack the bag, ready to make new clothes,
Open a new journey following the melody!
Put on headphones and troubles say bye Bye,
Invite your intimate friends,
Shoulders to meet the sun,
It is just easy to think.
Gorsun Hot Products GS-E2
Song Shang this E2 Bluetooth headset, two-color minimalist design, foldable stretchable, let people feel the fashion icon in front of the street. E2 is combined with a soft high protein ear jack in the whole, which looks very metal texture and feels delicate.
Gorsun Hot Products E1
The GS-E1 Bluetooth headset is "Outside the Killing Tool" "The Queen of Excellence" is unlimited under the appearance of the simple and fashionable appearance. It can be used continuously for 30 hours, 20 hours a call, listening to songs 20 hours; 1100 hours long standby time, this standby time is very powerful! In addition to the long-term GS-E1 is also the fashion accessories of the streets.
Wonderful melody is always cured everything.
Vibrant Cali Style can always keep the whole day
Fresh colors open the new year of new year,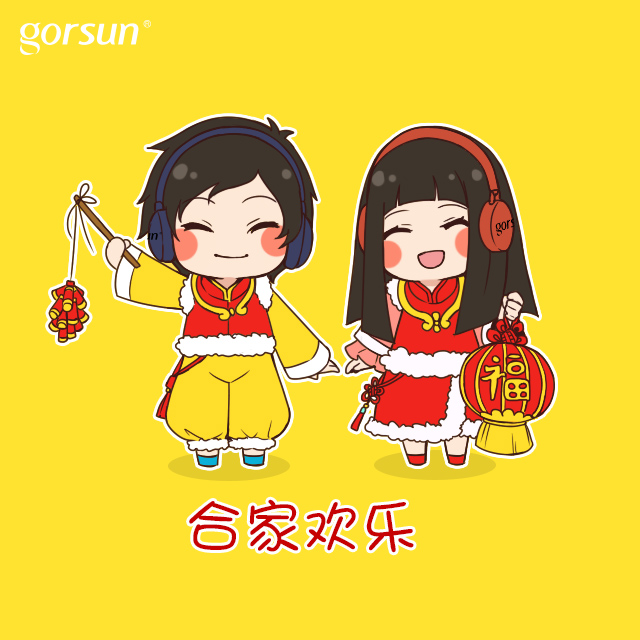 Let you always be.
Gorsun Hot Products GS-789
This music headset has four colors, in order to welcome the New Year, the GS-789 series specializes in the red version of the HIFI music headset so that everyone is the first choice for the new year gift or the new year. It is also good to be on weekdays. s Choice.

Don't forget to bring a smile at any time.
The upcoming leisure holiday,
Can also give you a comfortable trend,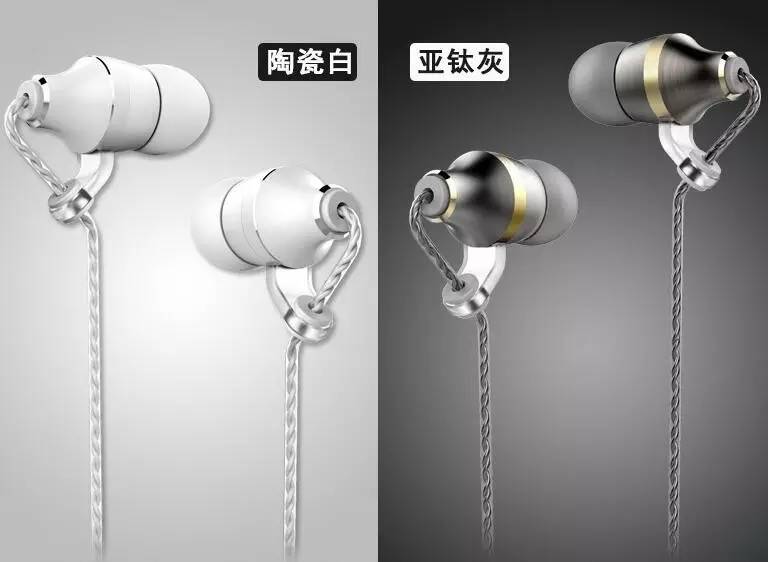 Do free Cali interleaner.
Gorsun Hot Products GS-788
Whether it is a very mood or a feeling of death, always inseparable, the headset has become an indispensable little Point. A beautiful headset brings a different experience to make you a visual focus.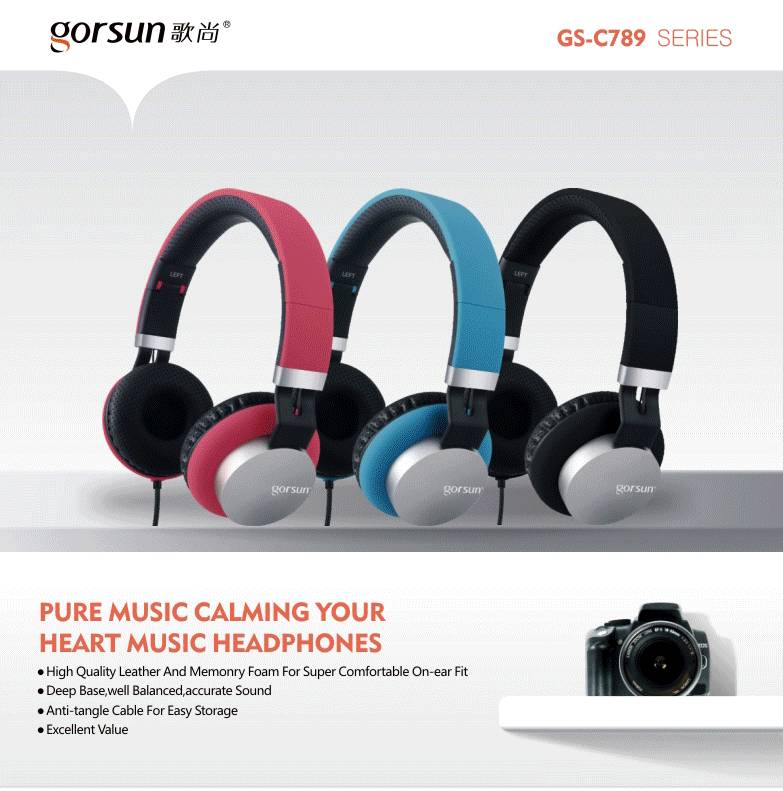 The mood of the journey is always going to explode.
Turn the volume to the maximum.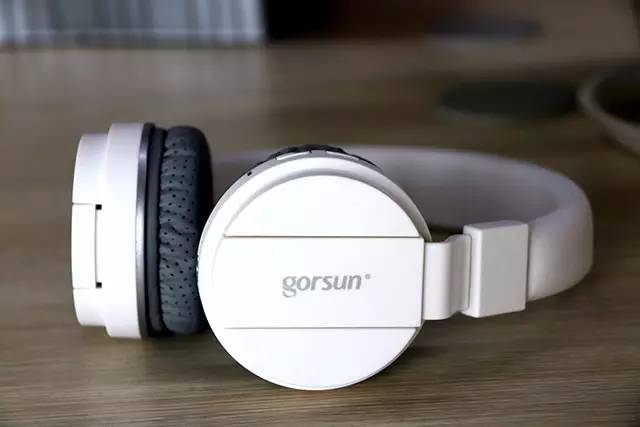 Take advantage of sunny, music is high,
Take you bloom youthful charm.
Beautiful time, joy is not stopped.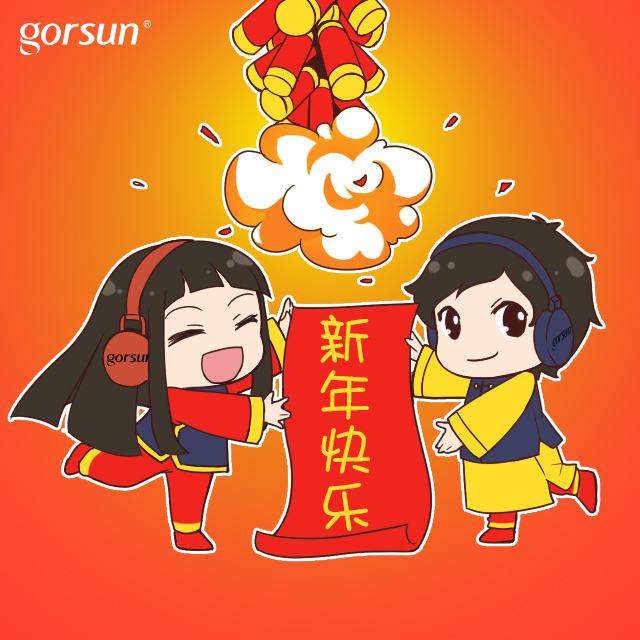 Gorsun Hot Products GS-C7
This is a main heavy bass metal in earphone. The headphones use deep-haired ash and ceramic white color, and the texture in the outdoor indoor light environment is good, and the overall highlights stabilizing temperament. The shape is quite exquisite, exudes a different personality, and retains the ingredient and unlike modern technology.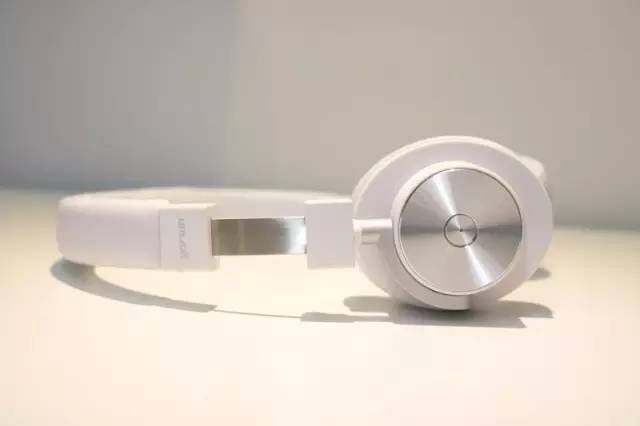 Through the monotonous torment
Good mood is so good.
Chasing the sun and the beach,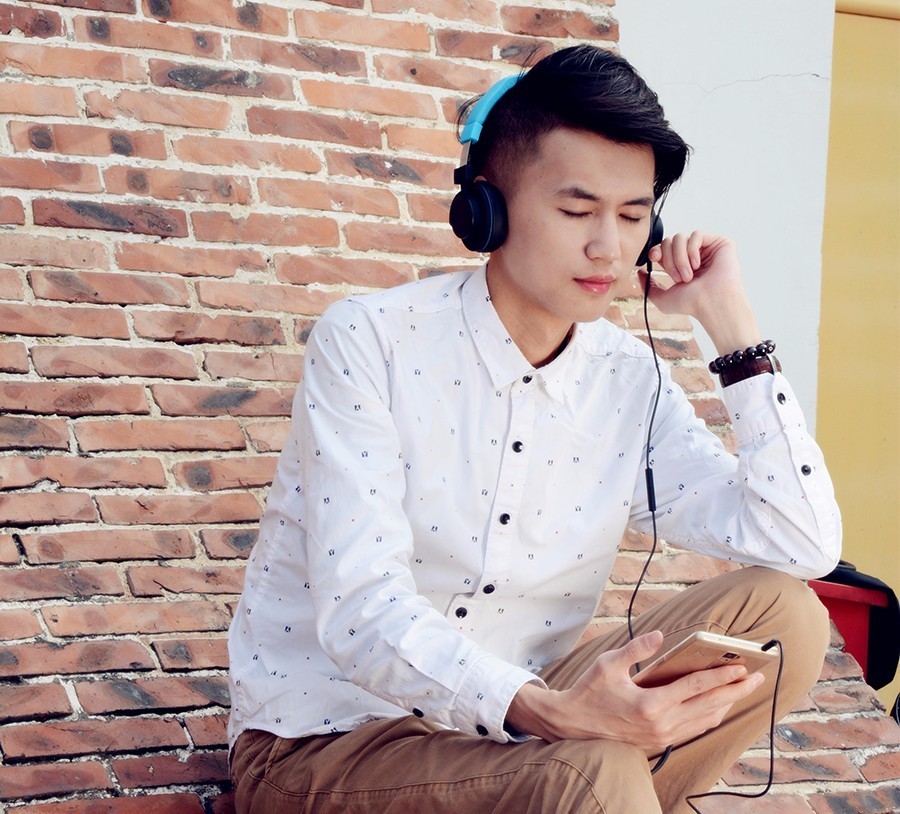 Call ready at any time,
This is our 2017!