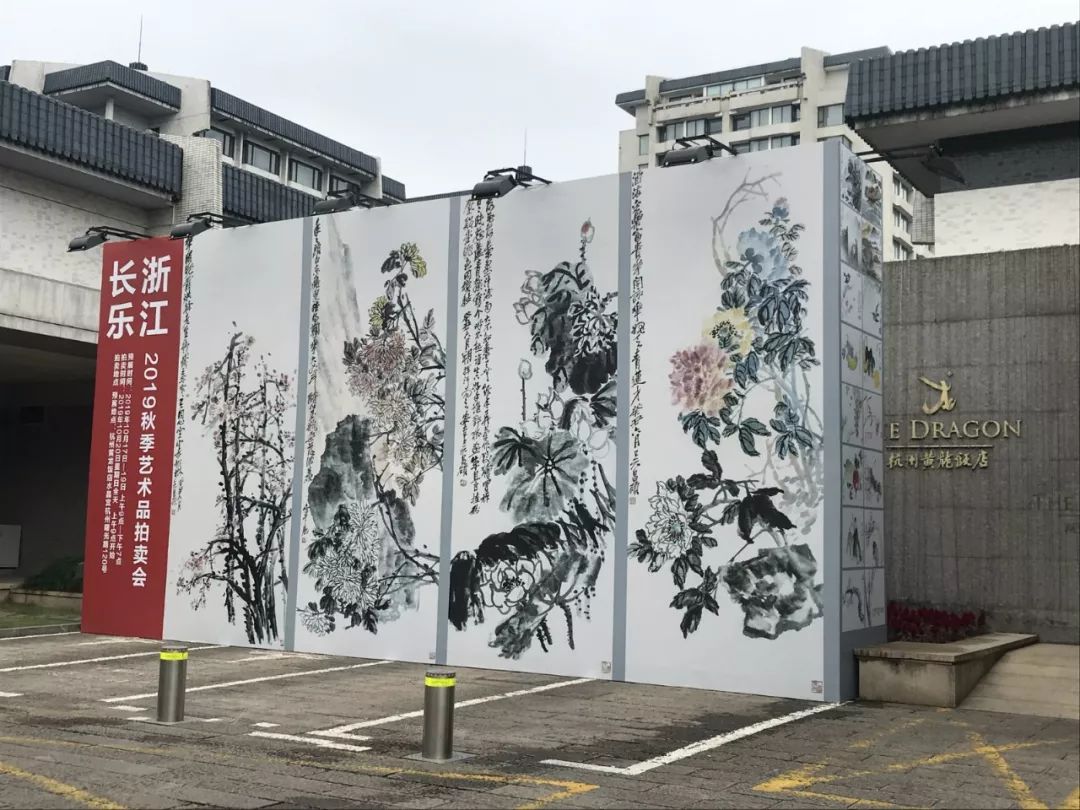 In October, the fruit, harvest and art are not less. This is not, the West Zi Lake is exhibiting a feast, this exhibition can be said that the wind is colored, the collection of the gathering!
To say that the most exciting part of the feast is a number of four-screen paintings. The four-screen is a unique manifest form in China. In the specific and limited space, it interprets mountain water, flowers and birds, characters, etc., let the viewer taste. True, pleasing, thus making ordinary life themes in performance. This auction will be a rare collection of four-screen works since the entire auction. At nearly 30 pieces of four-screen works in the field, Wu Changshuo Spring and Summer and Central, four seasons of flowers are well deserved for the C bit in the whole auction.
Zhejiang Changle 2019 autumn auction presented in the official kit today, more than 500 pieces of paintings and paintings have been ready, unveiled the preview site, waiting for the arrival of Tibetans. The auction will last until 7pm, October 19th, October 20th. The exhibition location is Hangzhou Huanglong Hotel Crystal Palace, inviting all collectors and art enthusiasts to visit the preview site, share the art feast!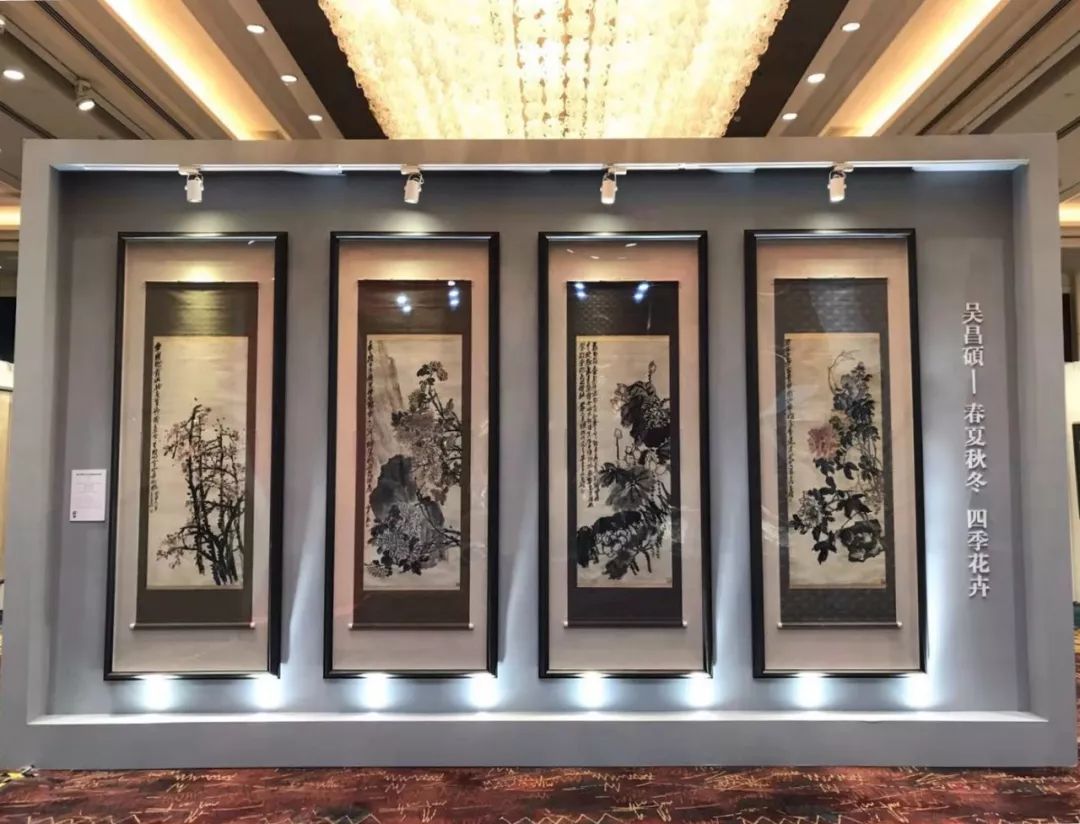 Lot 530
Wu Changshuo (1844-1927) Spring and Summer and Winter Four Seasons
Set colored paper
丑 (1913)
144 × 56.5cm × 4
Note: "Spring and Summer Falls and Winter Flowers" is listed as a classic work appreciation course for the Chinese Academy of Fine Arts.
Recording: 1, Xiling Yinshe in 1915, "Bitter Crussture" Wu Changshuo, Publishing;
2, Japanese National Book Walk will publish the "Big Tiezhijin" Wu Changshuo, in 1975;
3, Xiling Yinshe Press 2016 "Early Social Work Exhibition" P16, P17, P219 published;
4. Shanghai Painting and Calligraphy Publishing House, November 2017, "The Complete Works of Wu Changshuo" P97-P100 published;
5. Xiling Yinshe Press 2018 "Mr. returns - Wu Changshuo and his era" P68, P69 published.
Excellent artwork is always extremely scarce resources. This Wushang Shuo Four-screen "Spring and Summer and Winter Four Seasons Flower" has been published in the world, and the pen pen can be seen in this work. The new standard is new, unique, is the most representative classic of "Wu School" painting, this group of four screens will be perfectly combined with the ink, shape, form, content, and artistic conception, so that the picture is full of charm and poetic, Polaroid appreciation and collection value.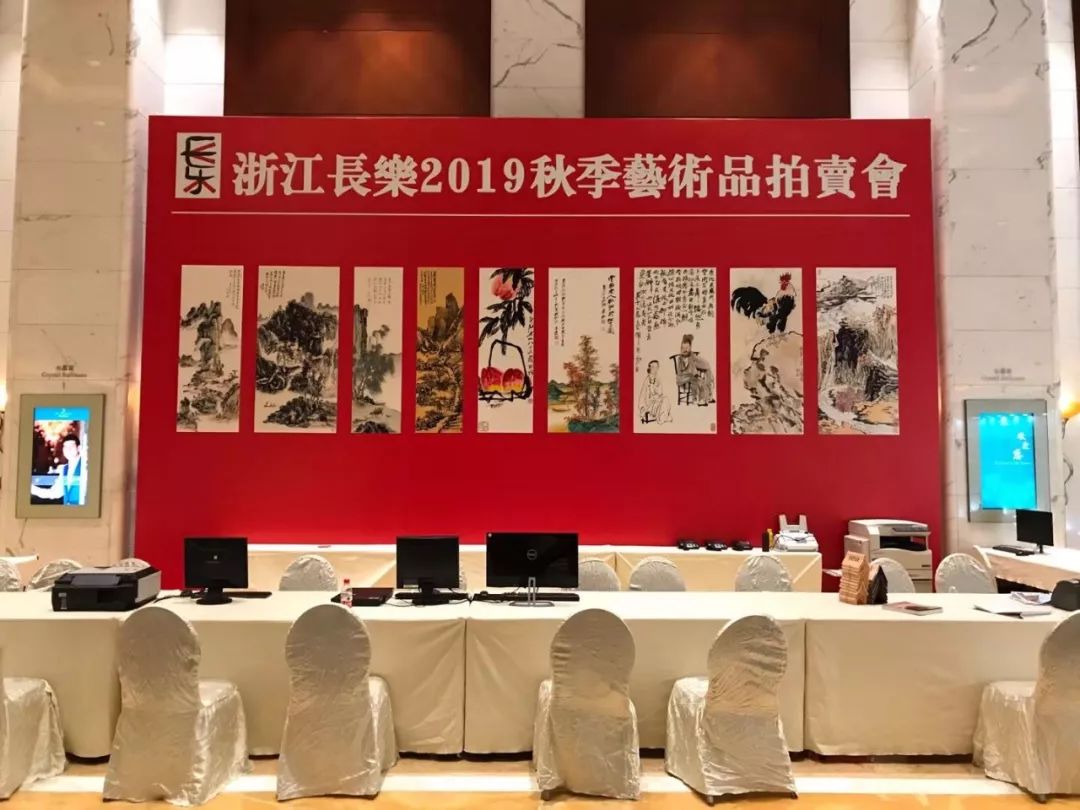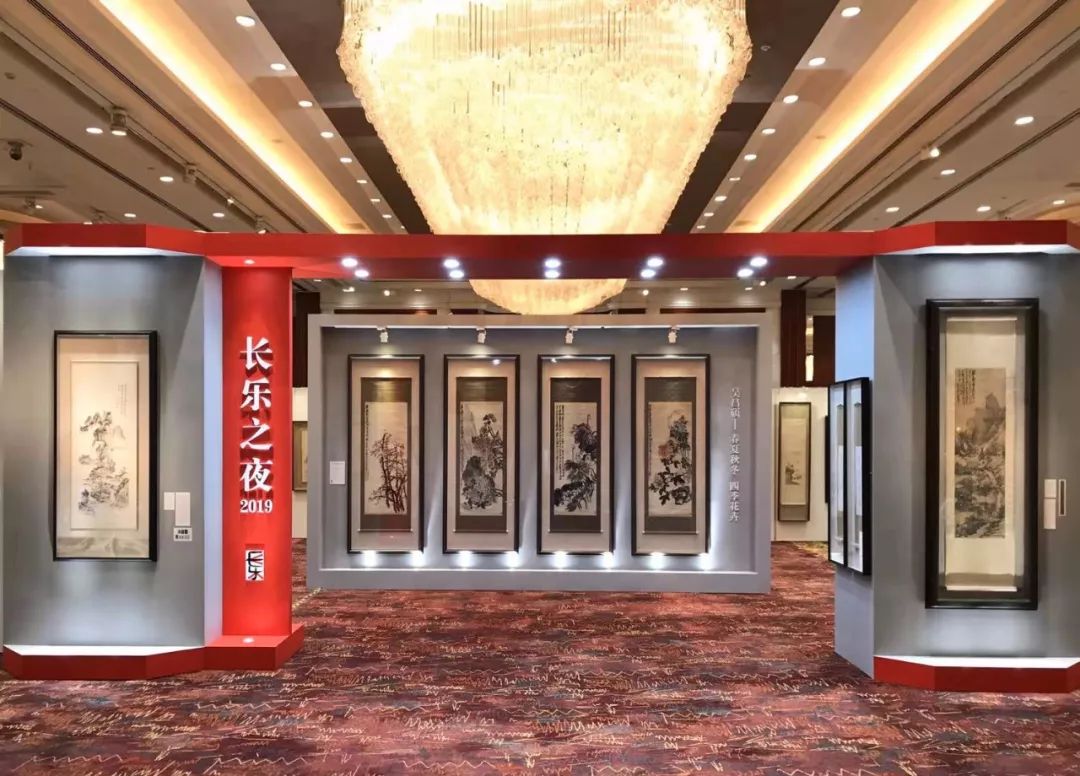 Entering the Hall of the Crystal Palace, first attracted by Wu Changshuo, Spring and Summer, Four Seasons, Four Seasons, Four Seasons, Huangbin "Qing Yao" on the left side. The right side is Wu Changshuo's "bamboo forest seven".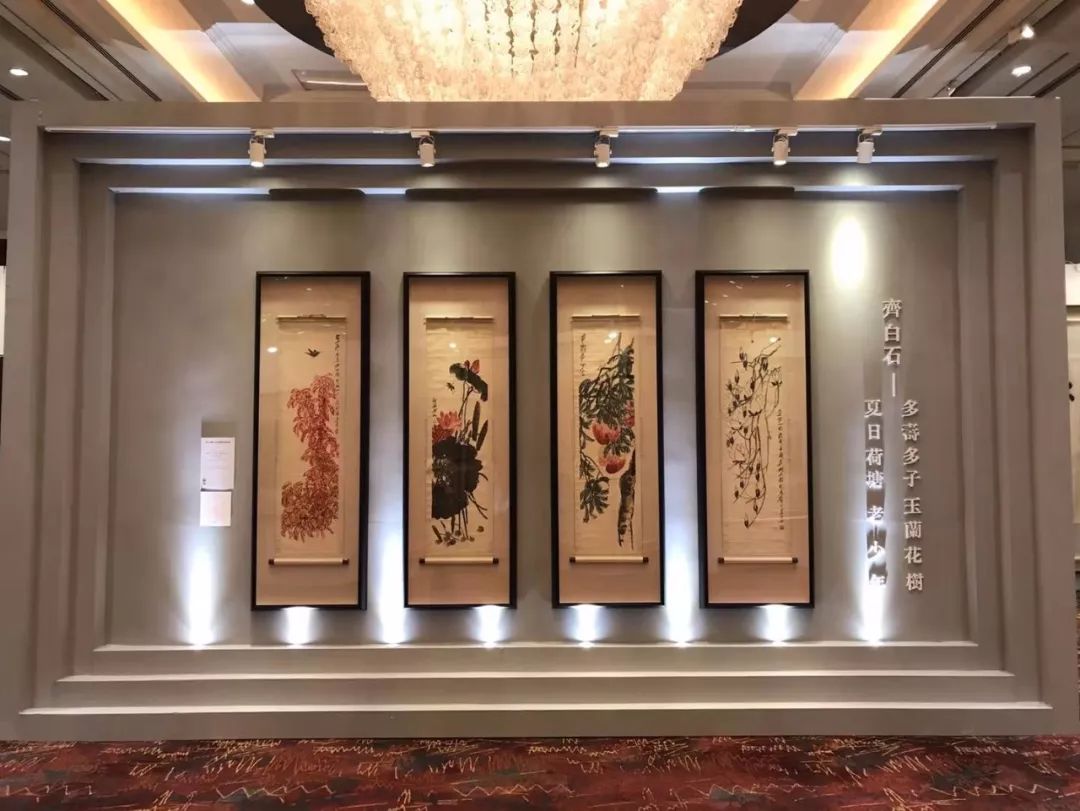 Qi Baishi four-screen Du Shou Domin, Magnolia, Summer Lotang, old teenager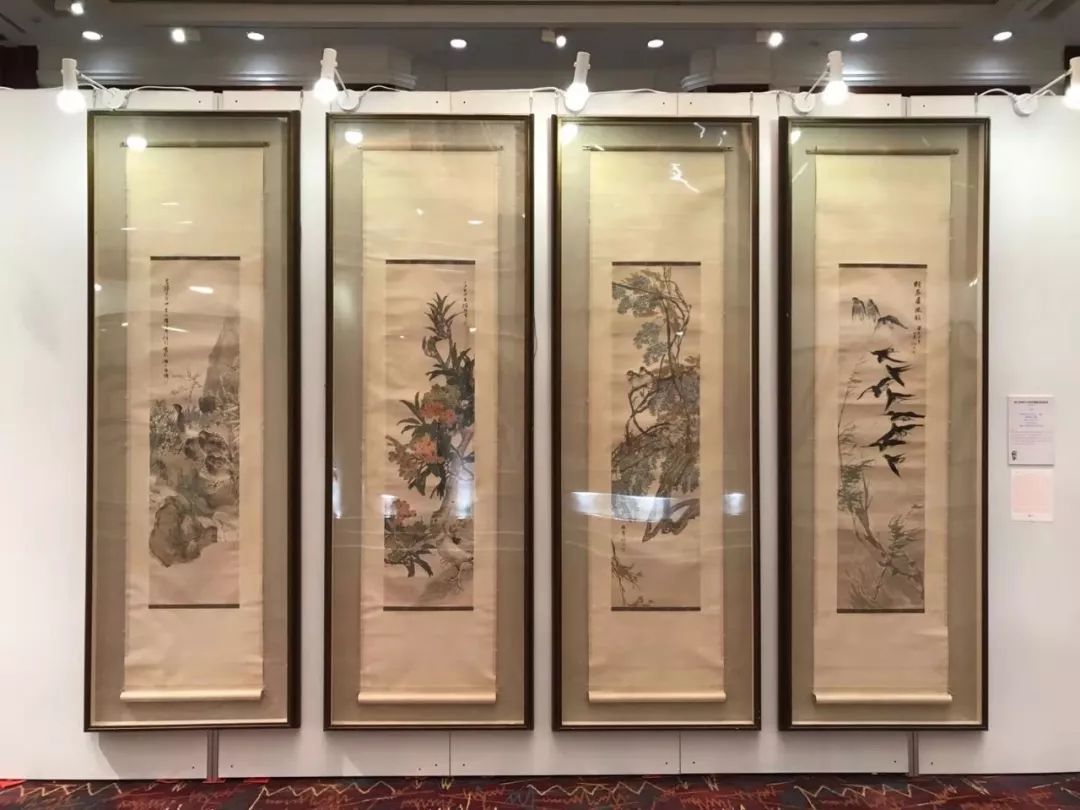 Renbu Year Flower and Bird Four Screens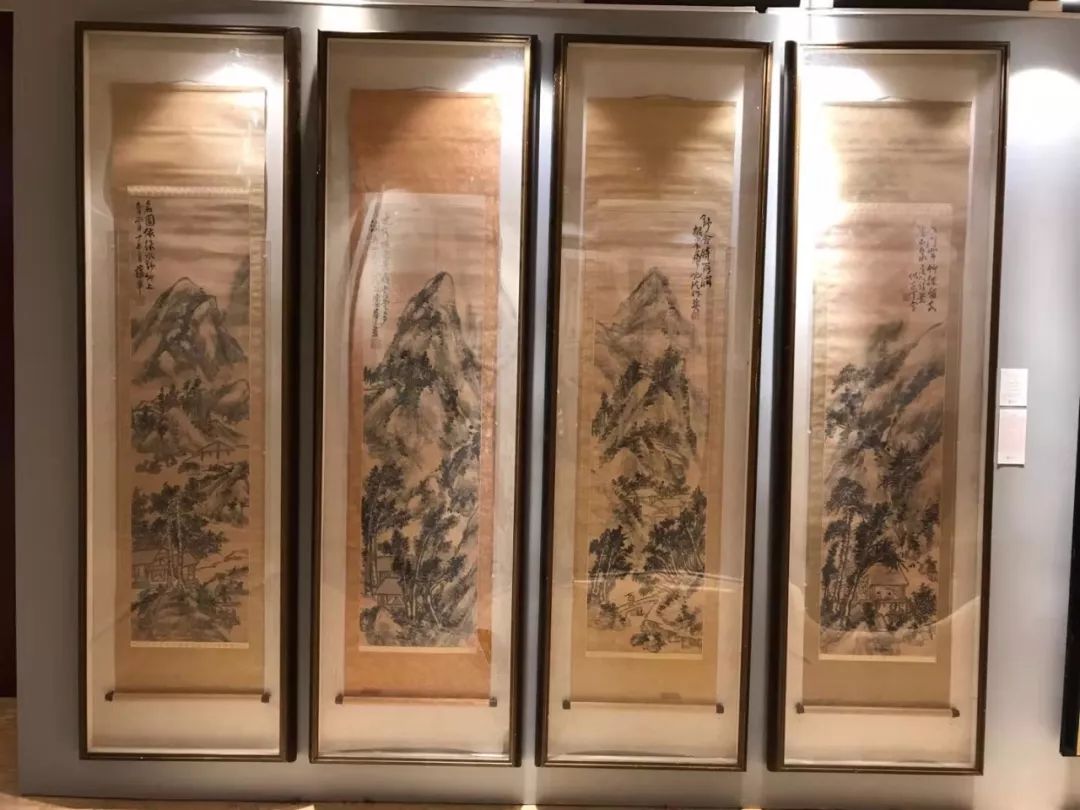 Pu Huashan Water Four Screens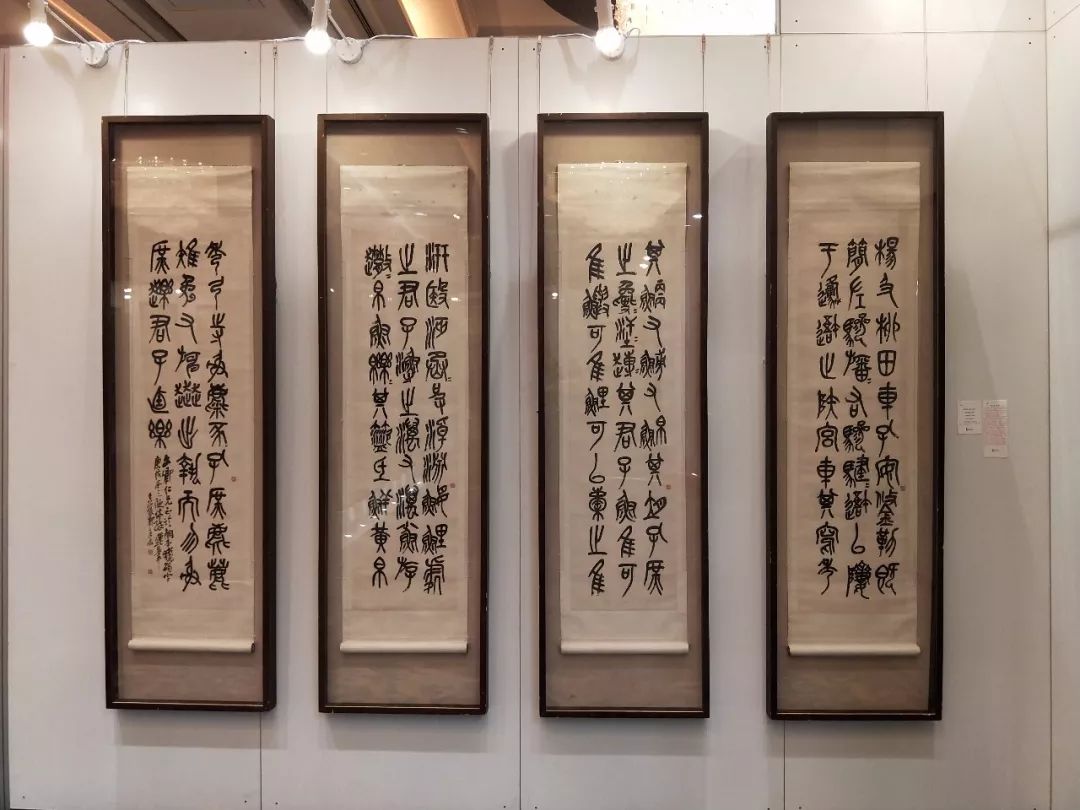 Wu Changshuo Shi Li Wen calligraphy four screens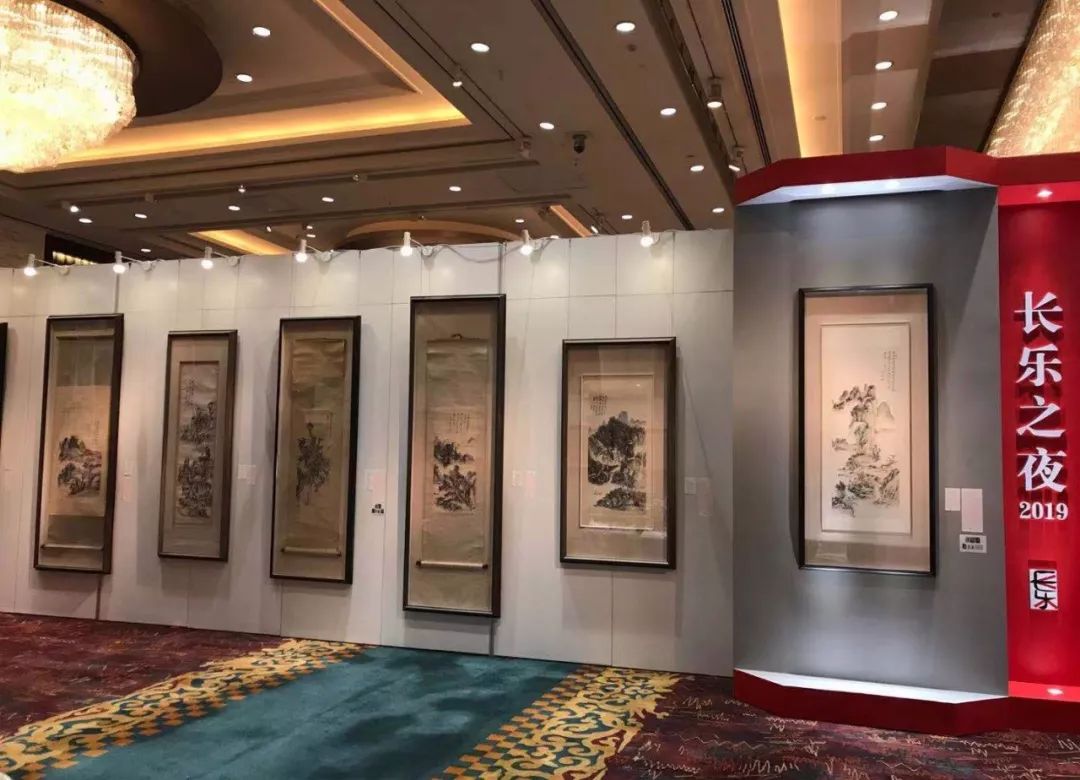 Huangbinhong series painting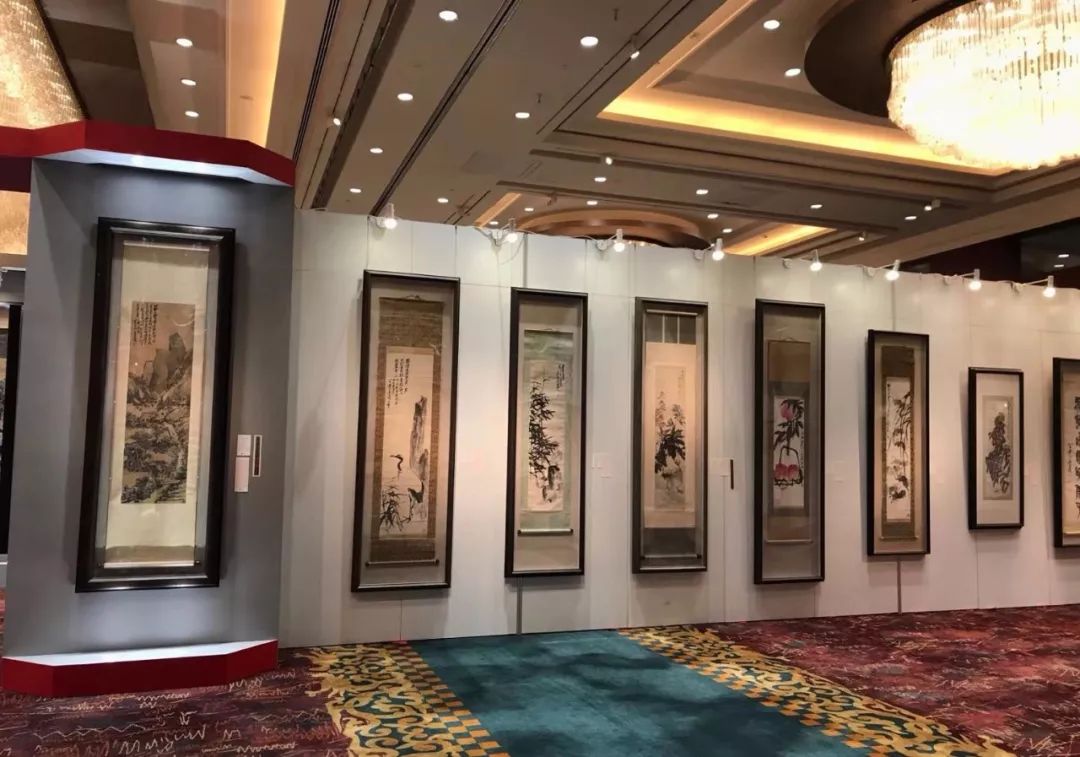 Qi Baishi series painting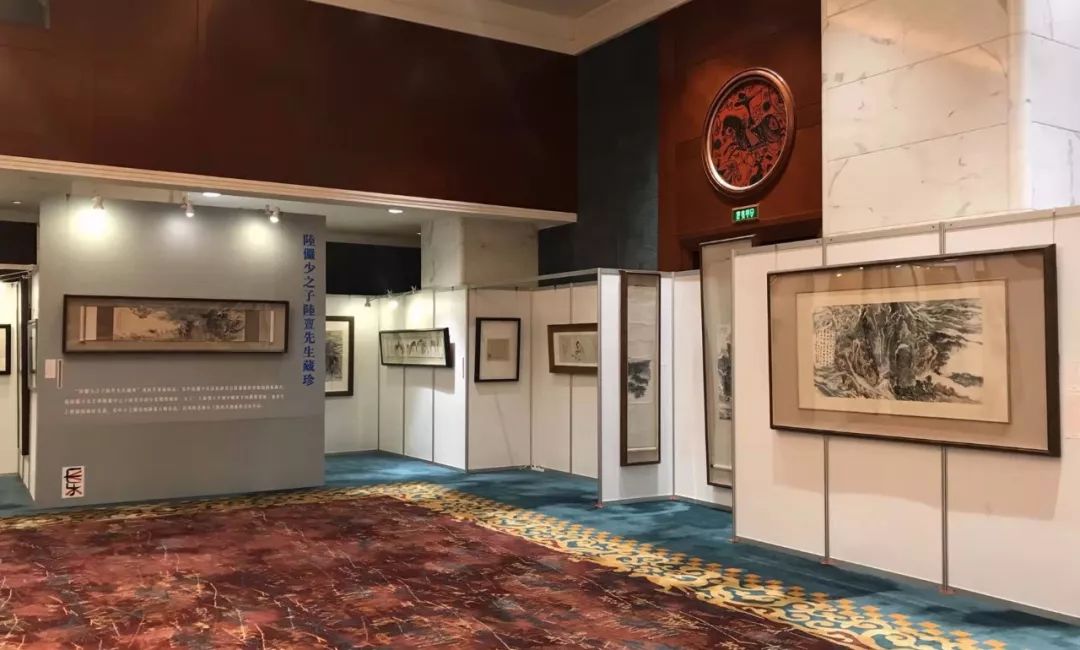 If you enter the right side, you are in front of you. Mr. Lu Zi, who is the child. During the life, the father and son travel to most of the art situations left by China, and the best testimony of the father and son. Among them, there are rare land of Lu Weng's work, and other art famous works in land are personally available.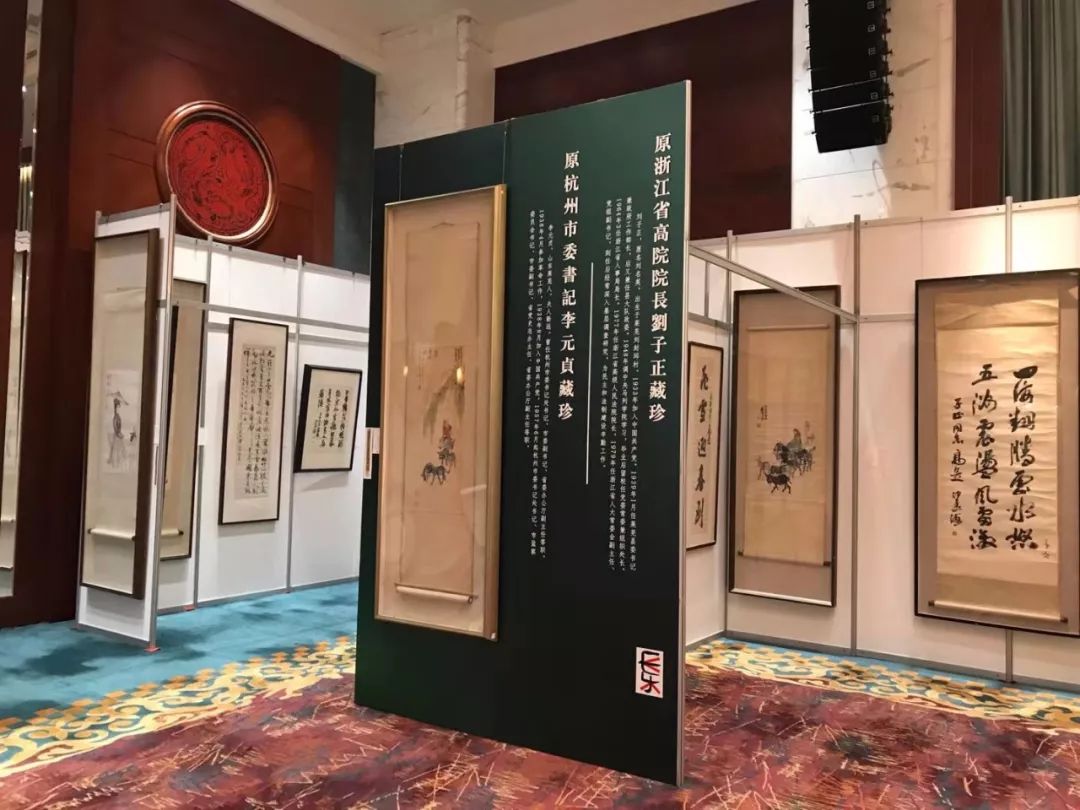 If you enter the left, it is important to be important private hidden house, including Shame Hunhai, Huang Wei and other attention.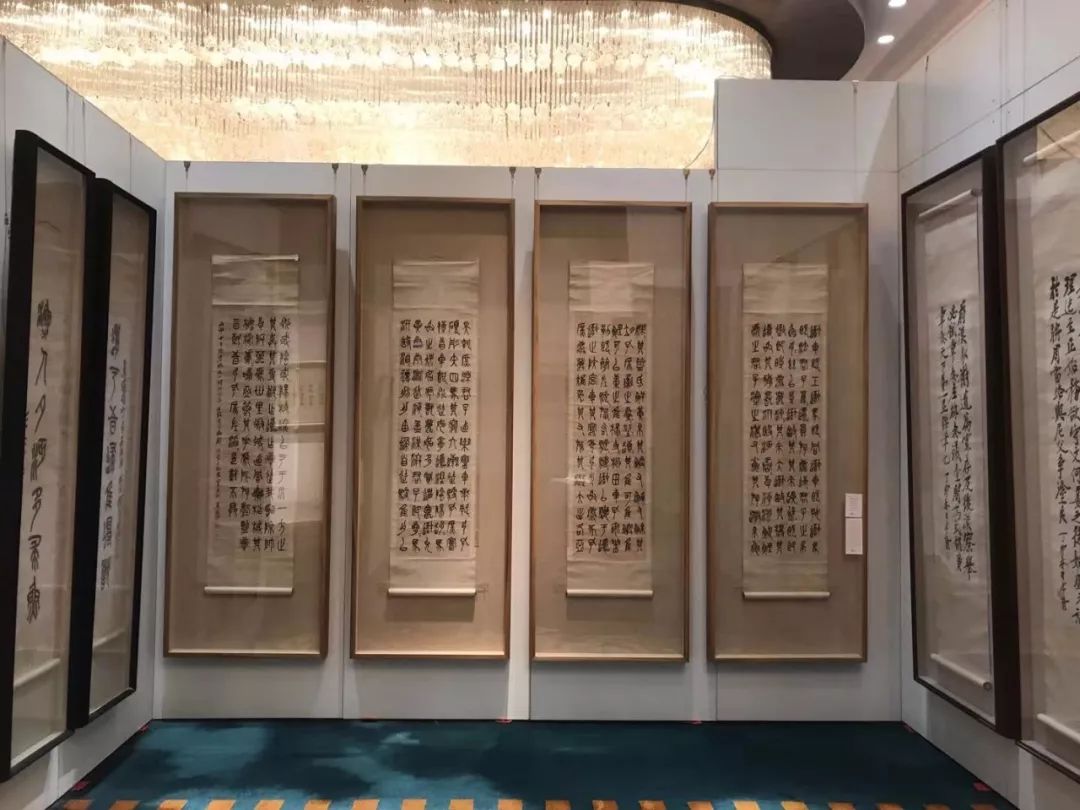 In addition, the wonderful lottery is really unhappy. This article can only take several sharing. It is also to come to the scene to experience the charm. I believe you must have your favorite products.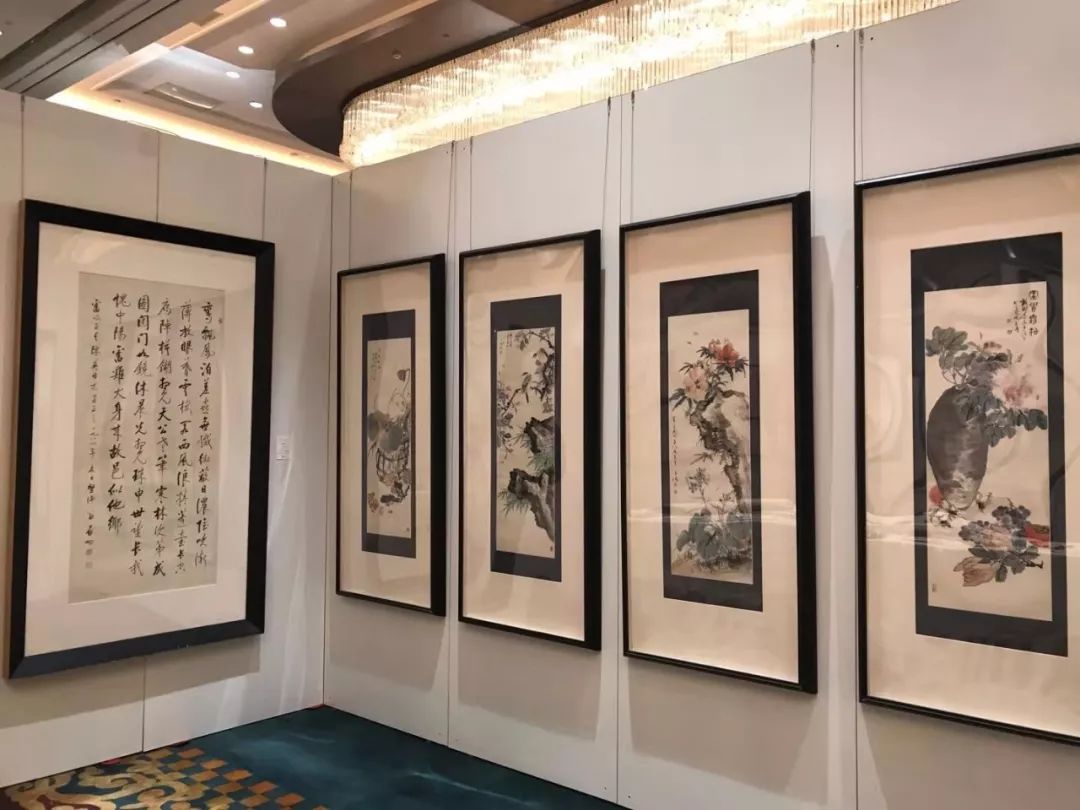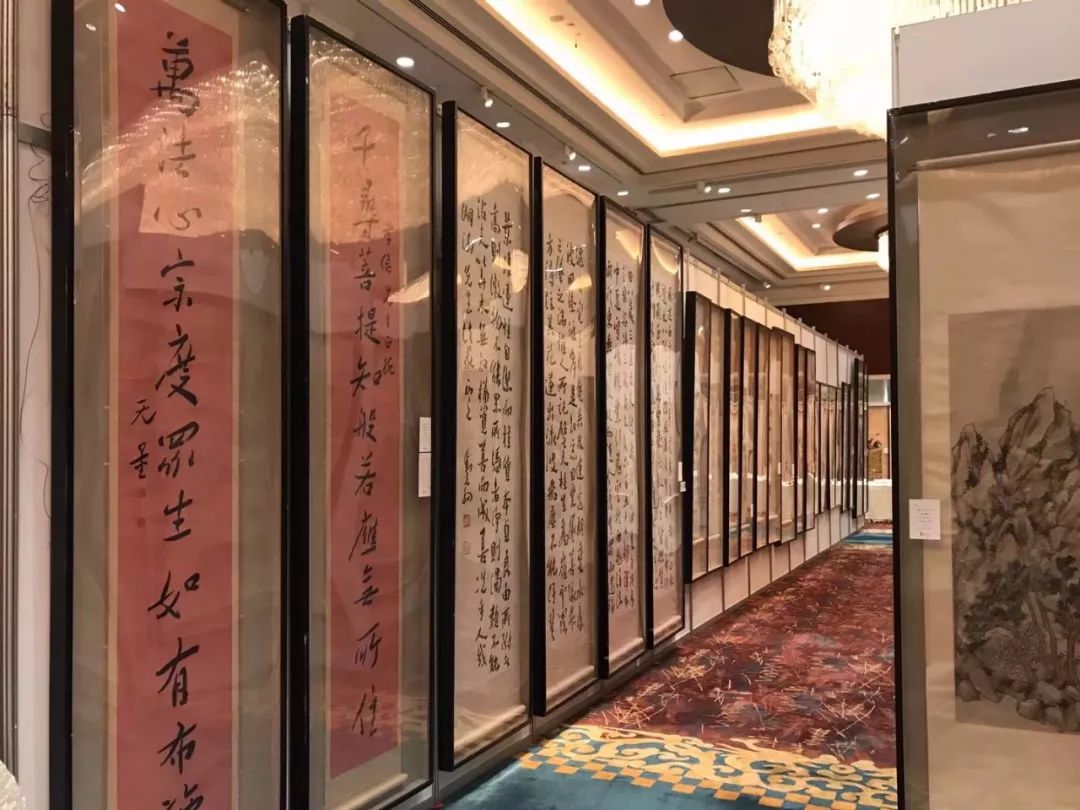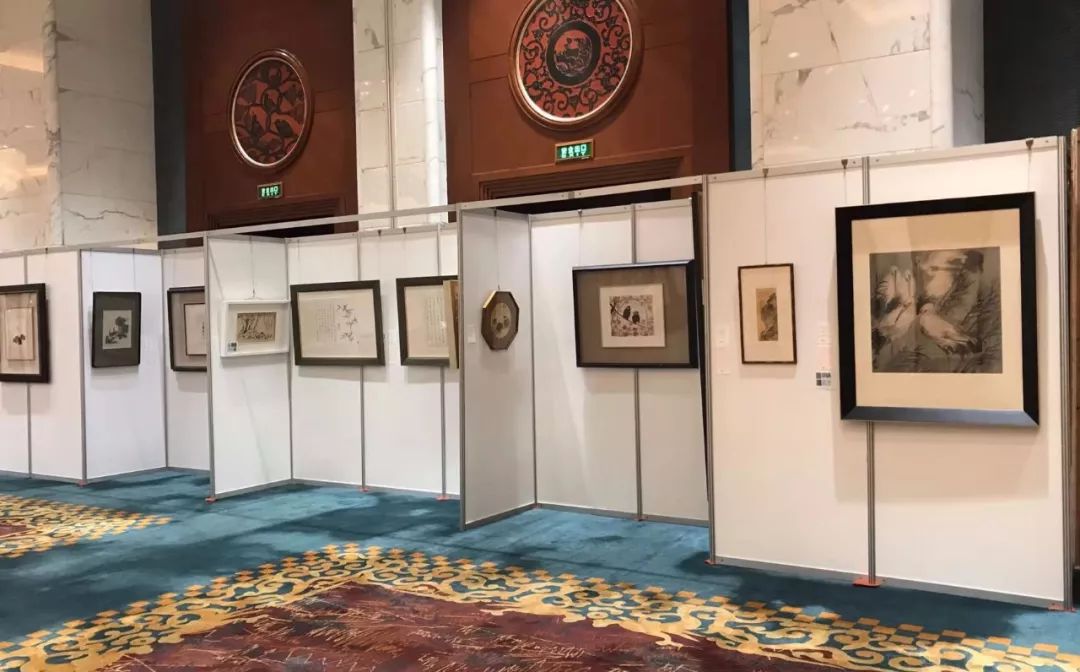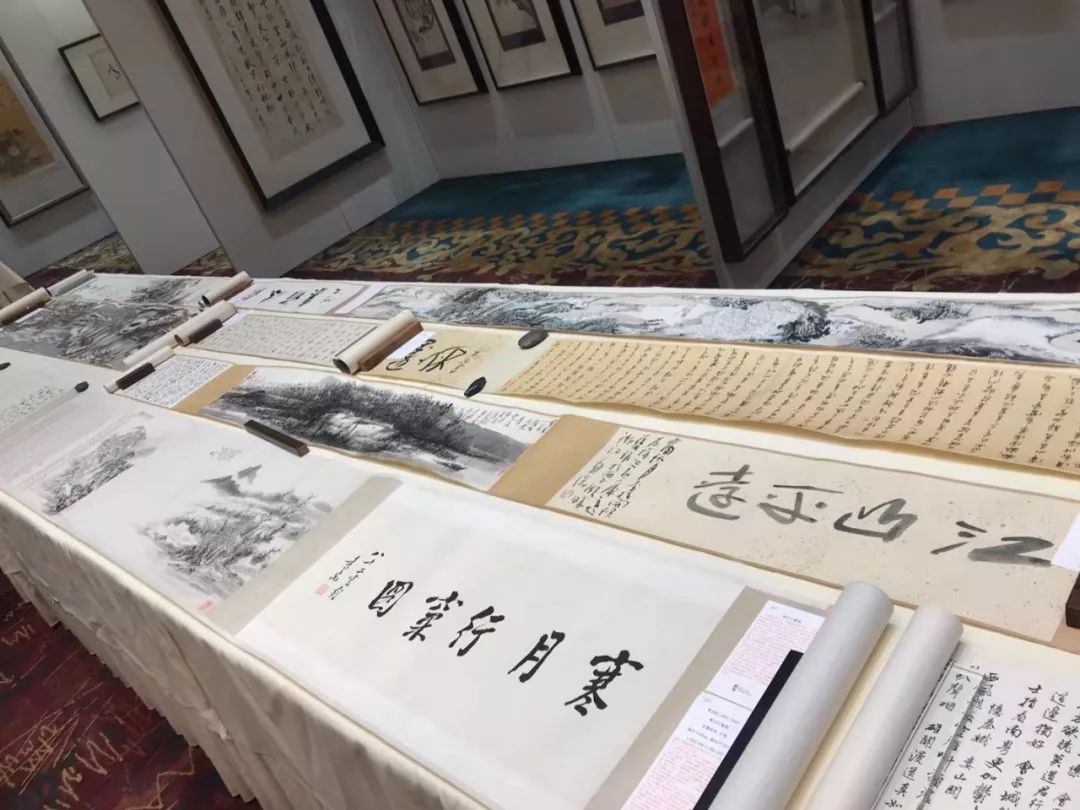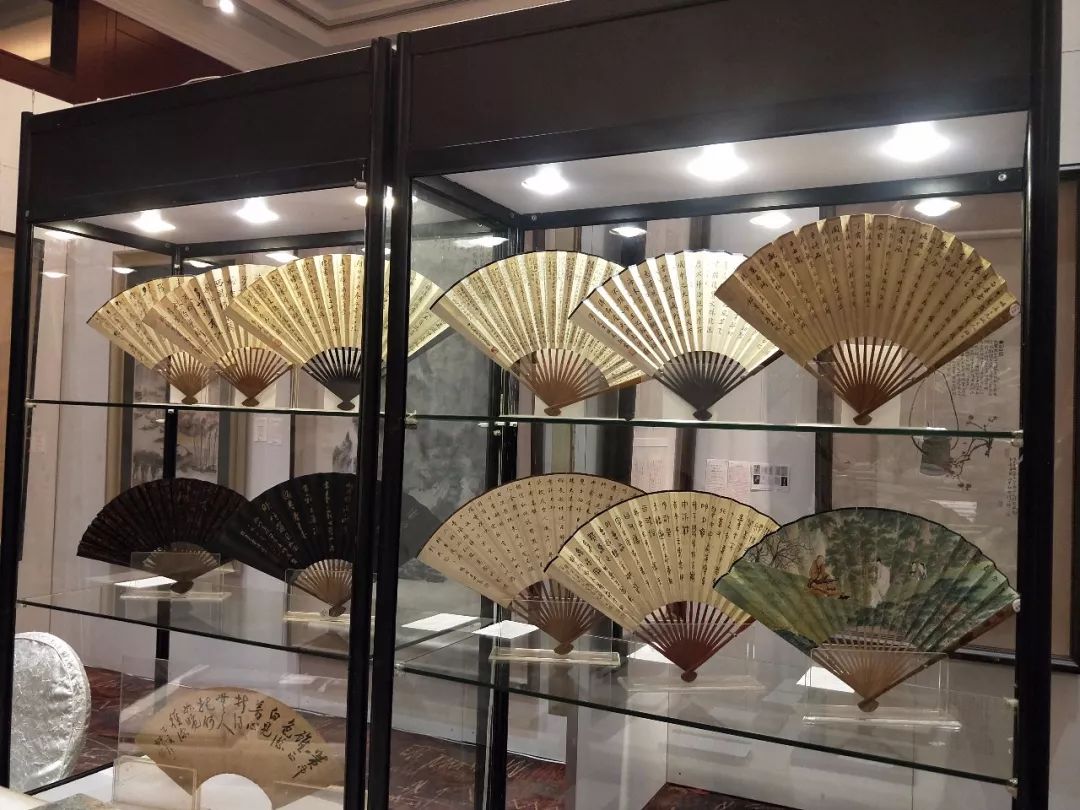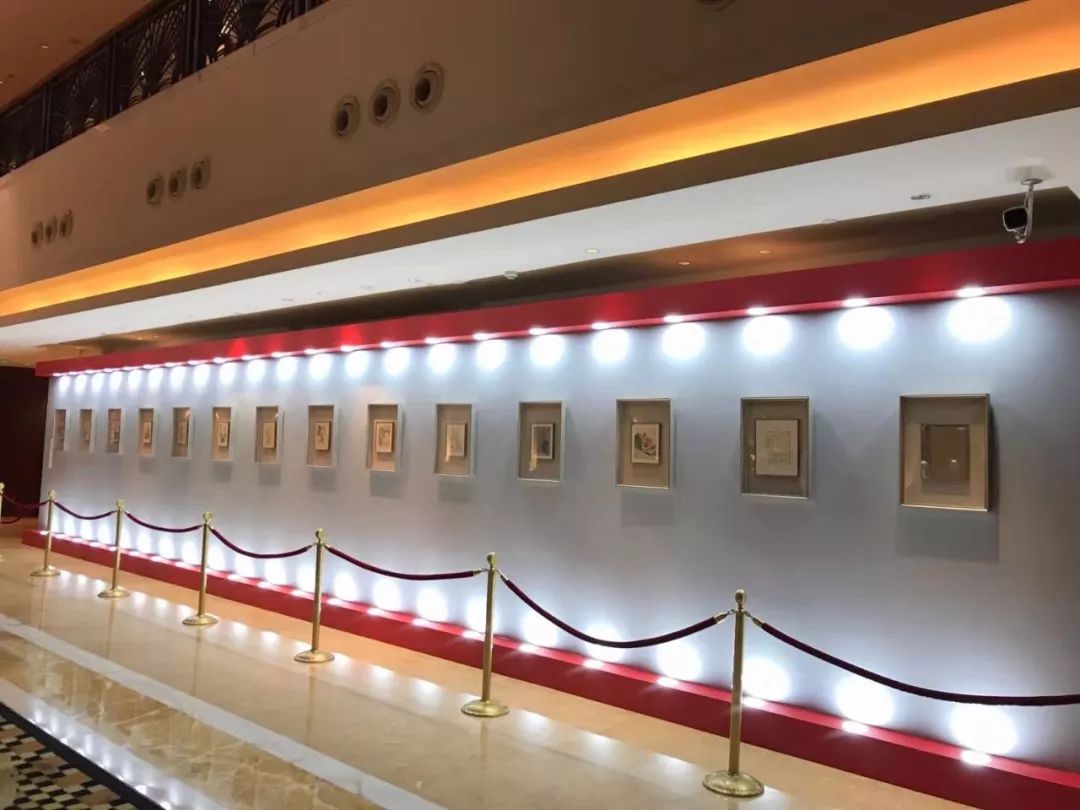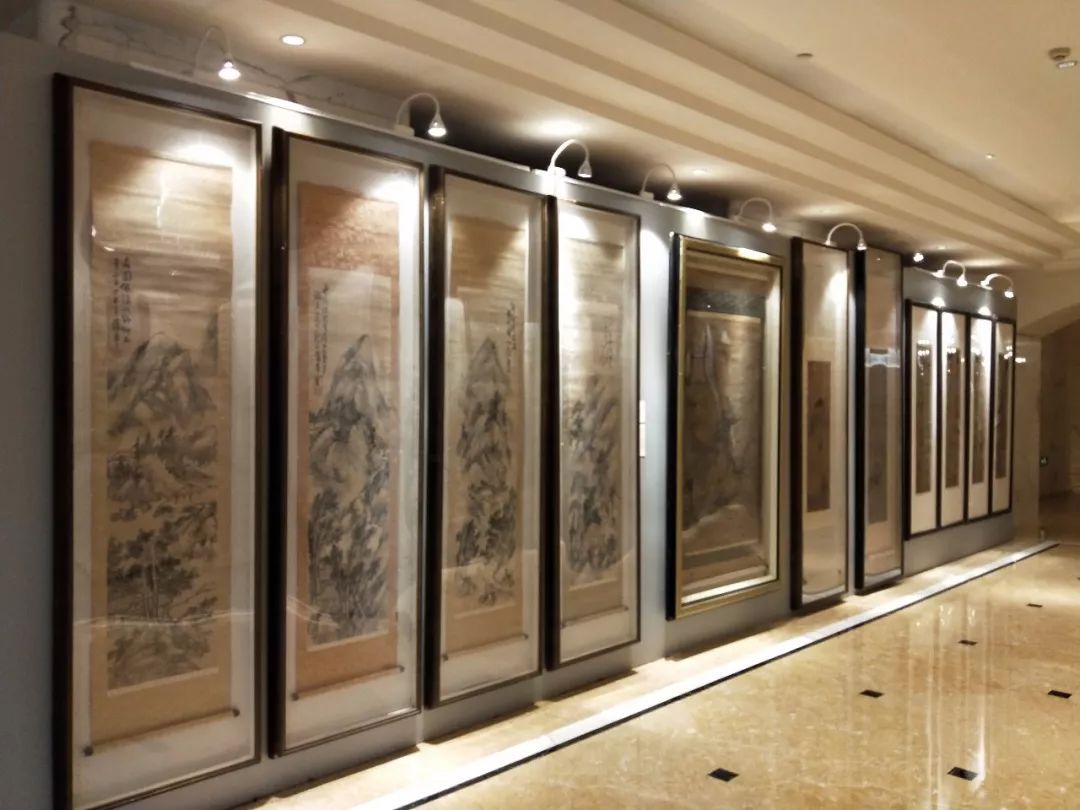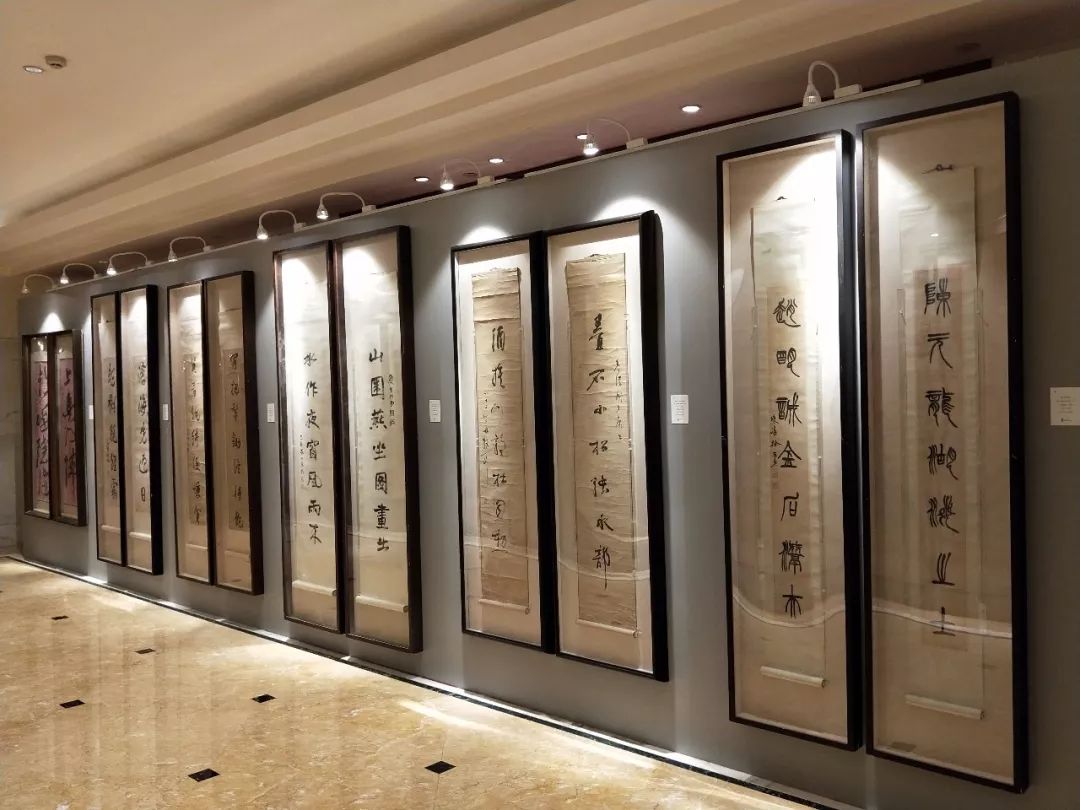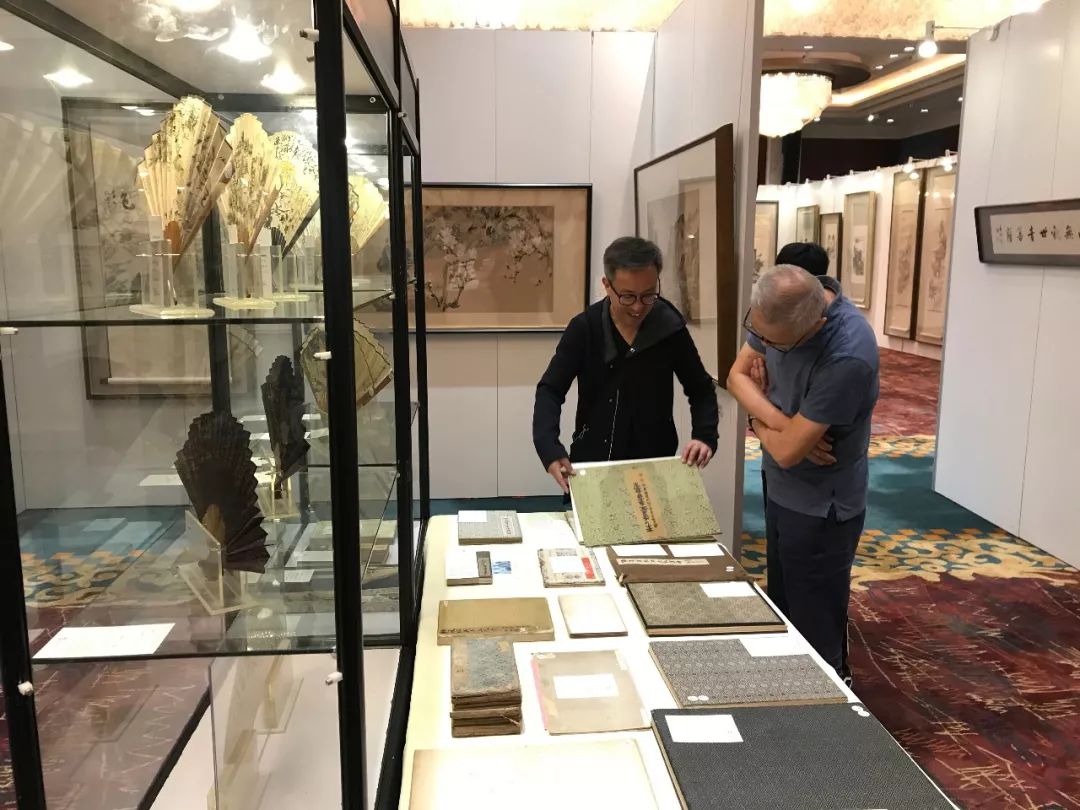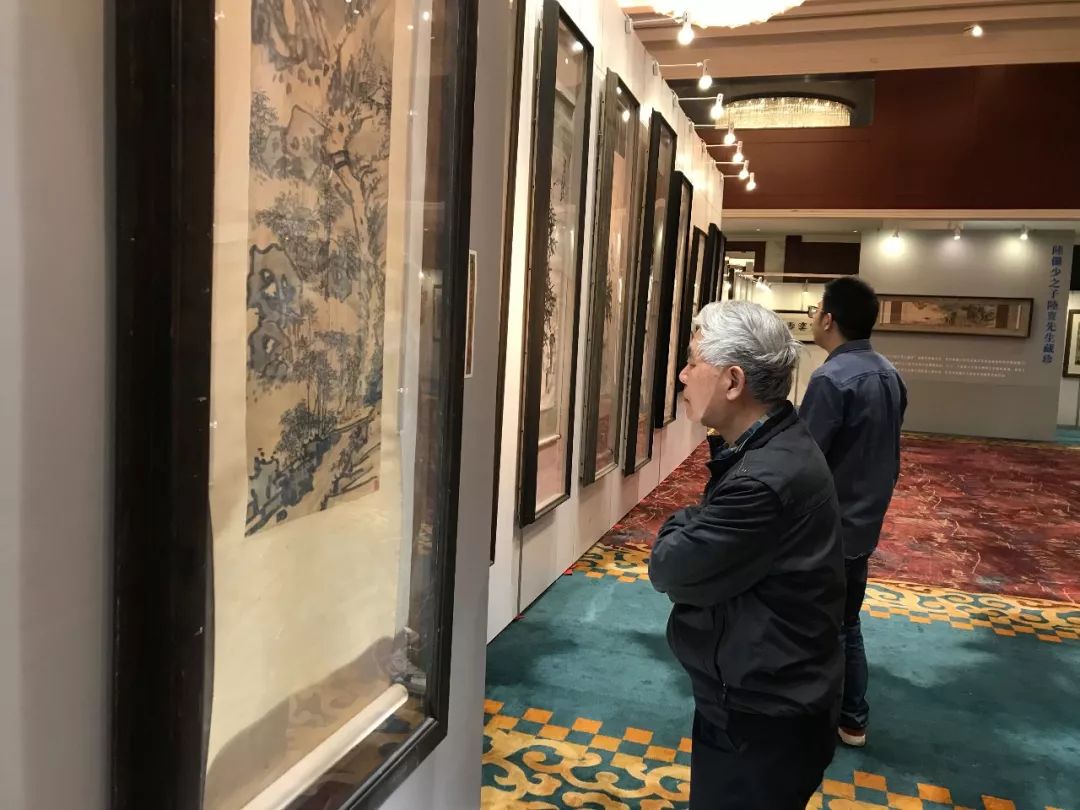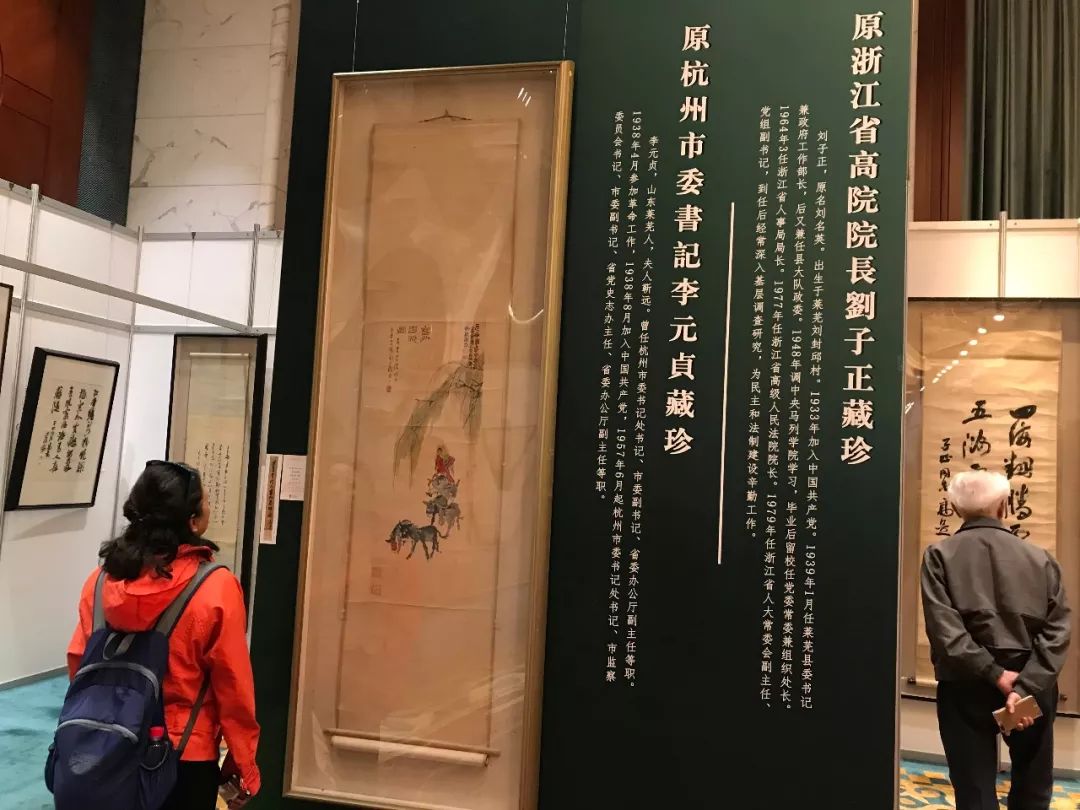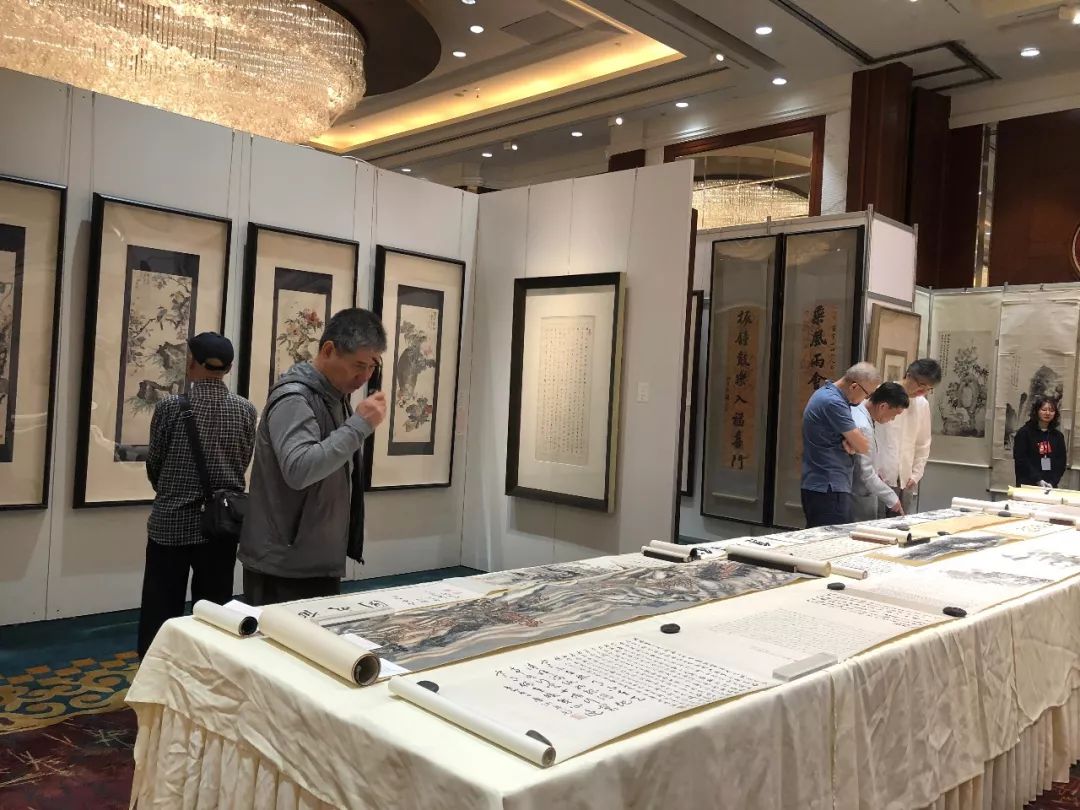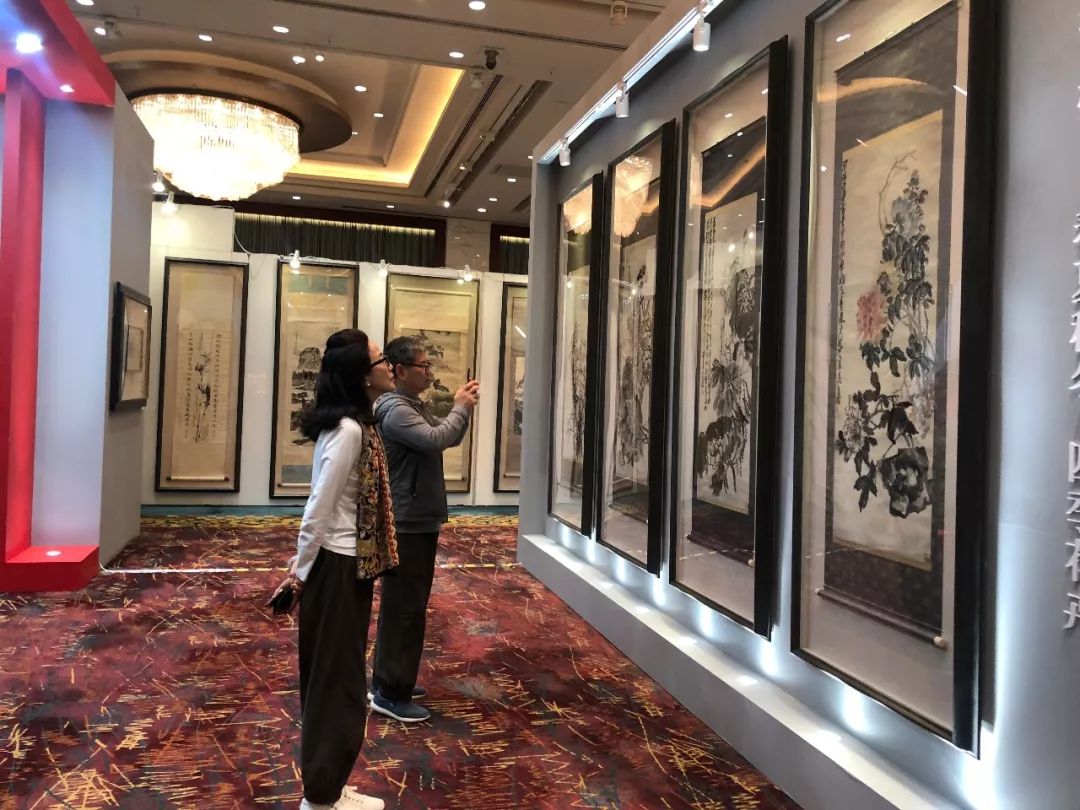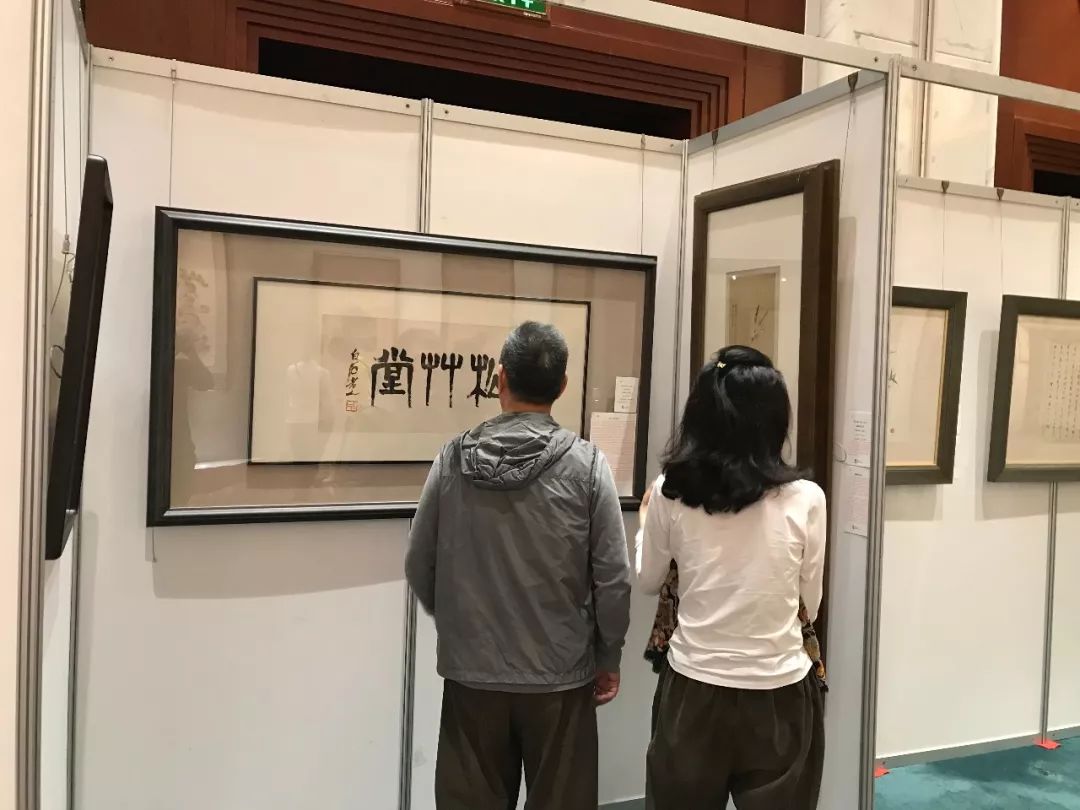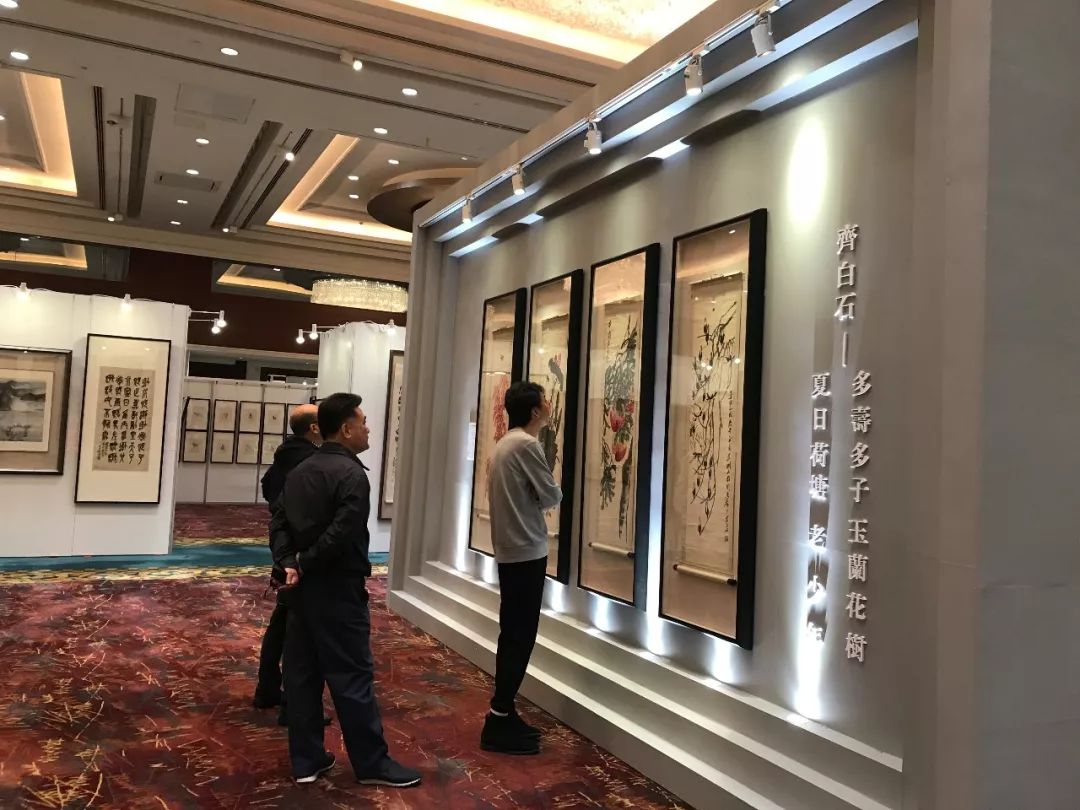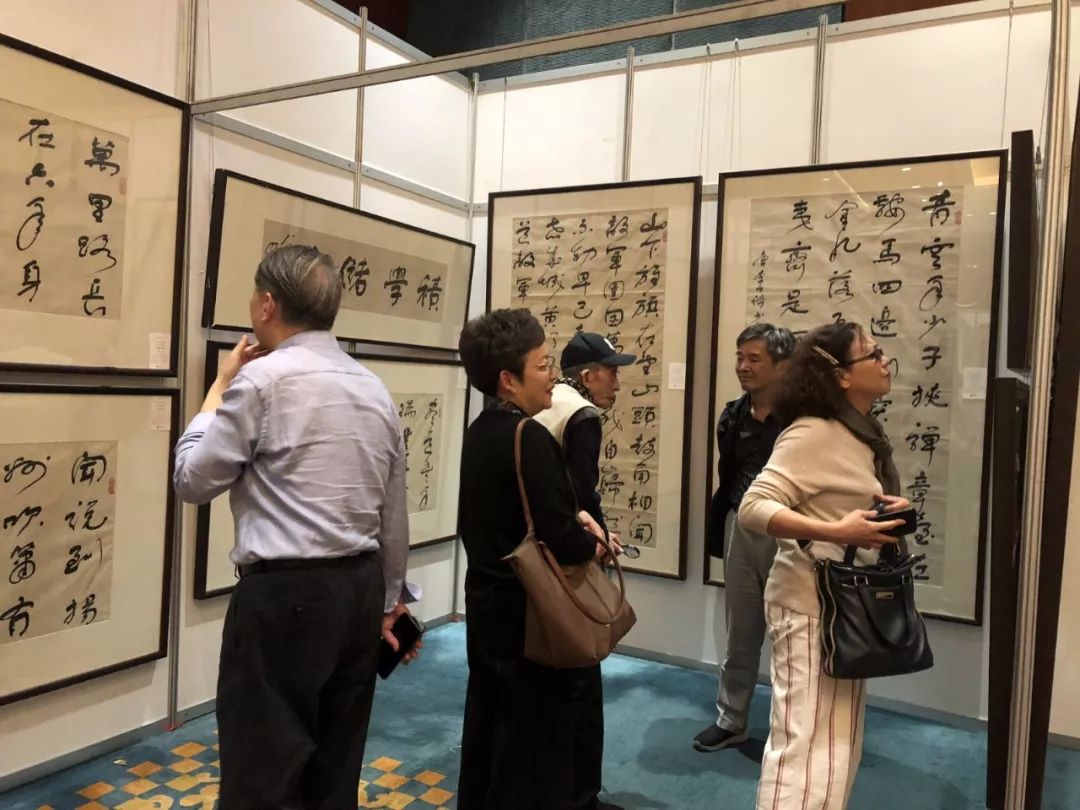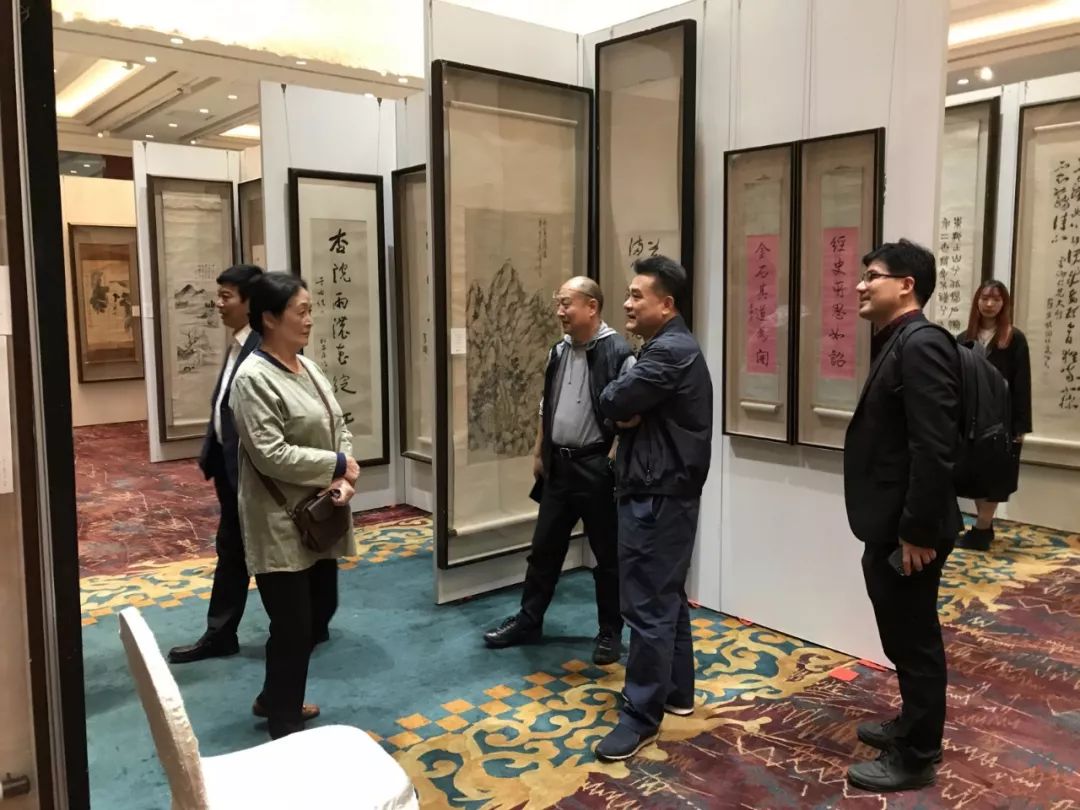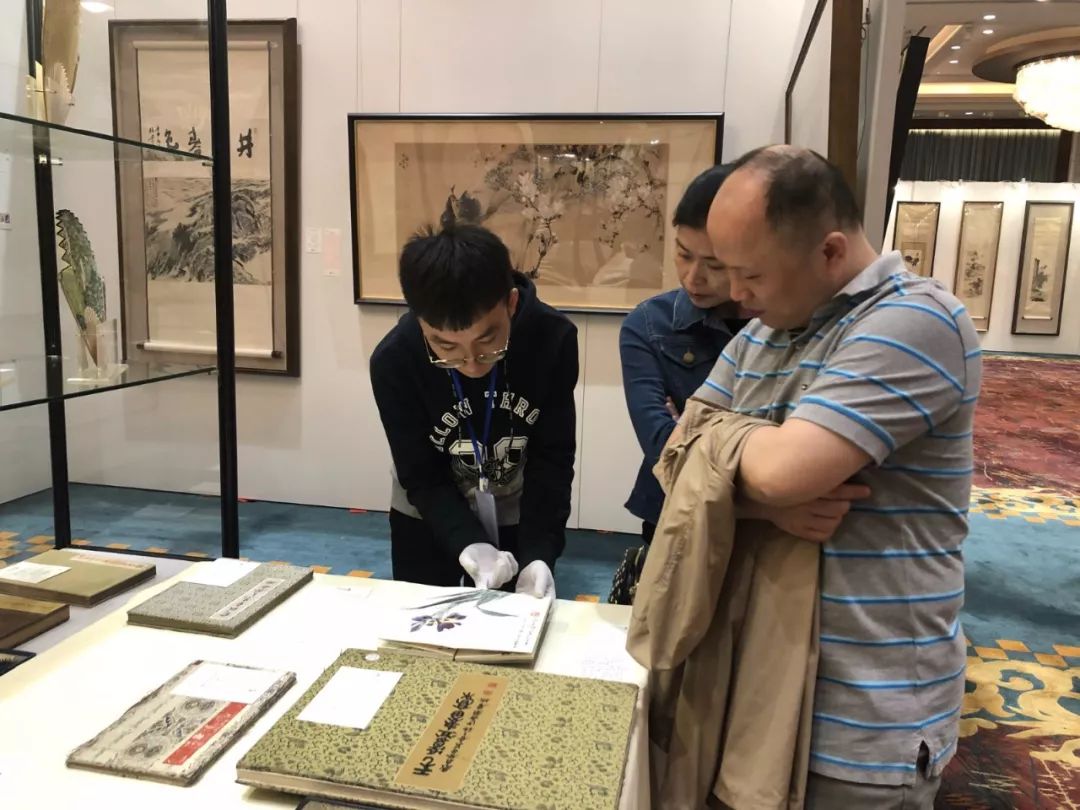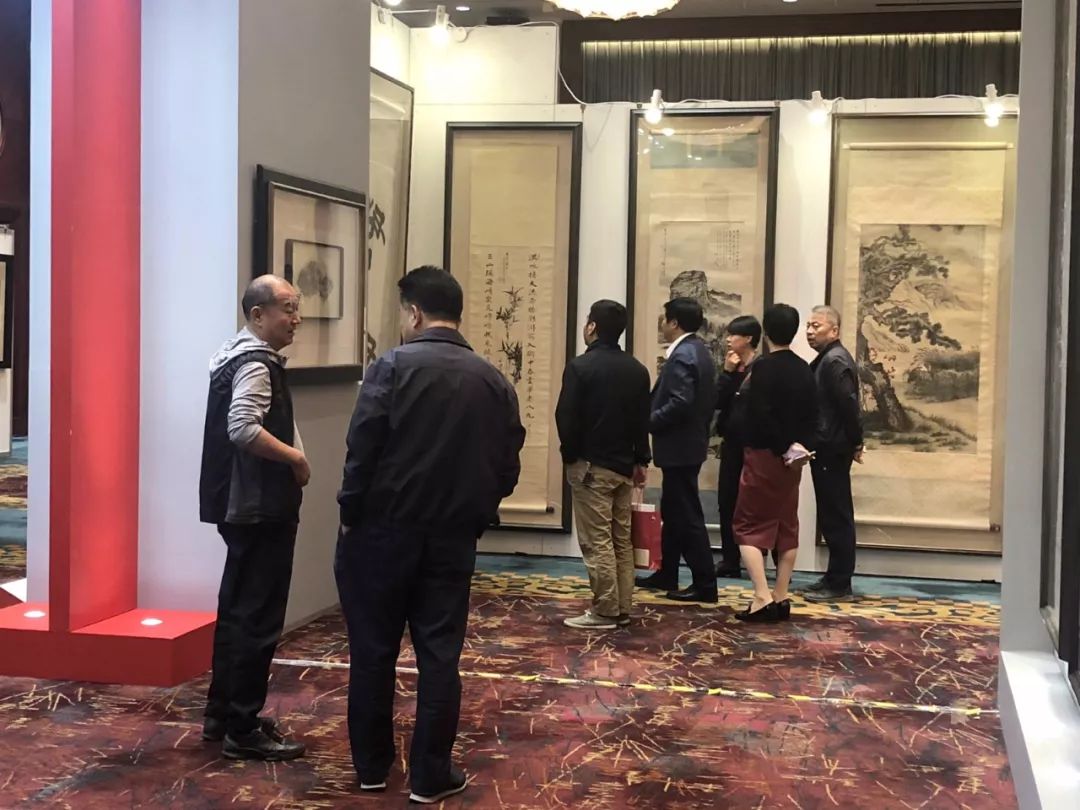 Zhejiang Changle 2019 autumn auction preview was successfully concluded, tomorrow, the pre-exhibition will continue, and you are looking forward to your visit and active.
Zhejiang Changle 2019 autumn Chinese painting and calligraphy art
Auction invitation
◎ Preview time:
October 17 to 19, 2019 – At 7:00 pm
◎ Auction time:
Sunday, October 20, 2019
◎ Preview / auction location:
Hangzhou Huanglong Hotel Crystal Palace (No. 120, Shuguang Road, Hangzhou)
Long press the QR code, read the 2019 autumn photo online!
Click here →:
"Link", Online reading 2019 autumn shooting, see more exciting masterpieces!