How do you think MUJI's drink new packaging design?
Article Source: Logo Master
ID: Logods
Image Source: MUJI Official, Network
Author: big monarch
Editor: 卝生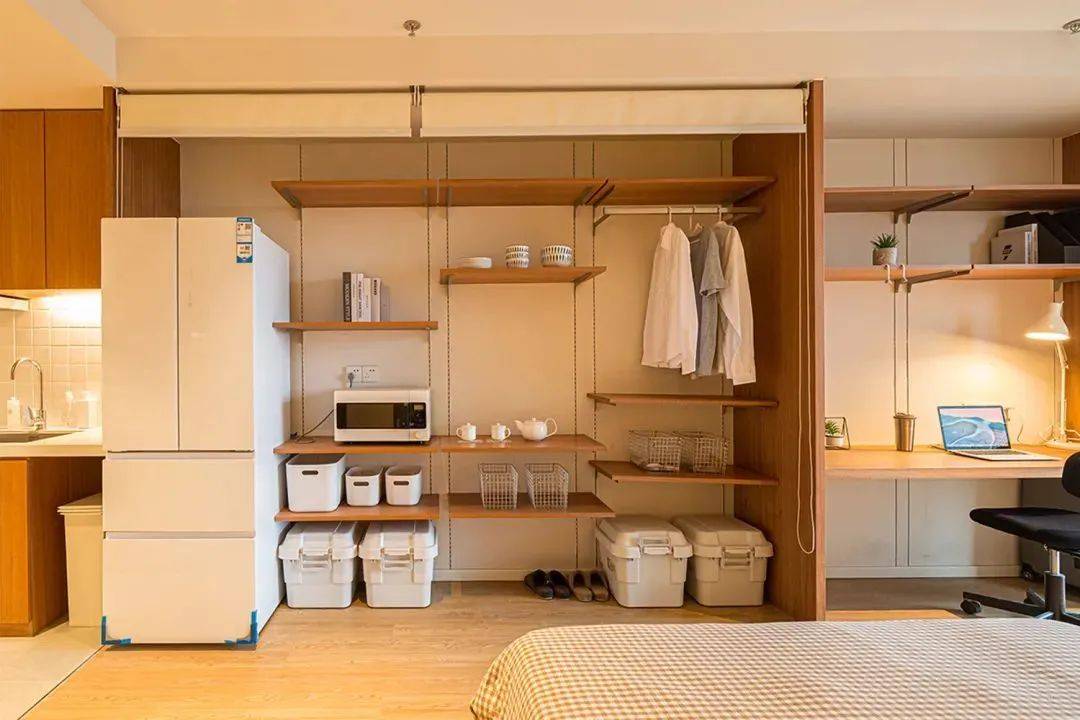 Talk about minimalism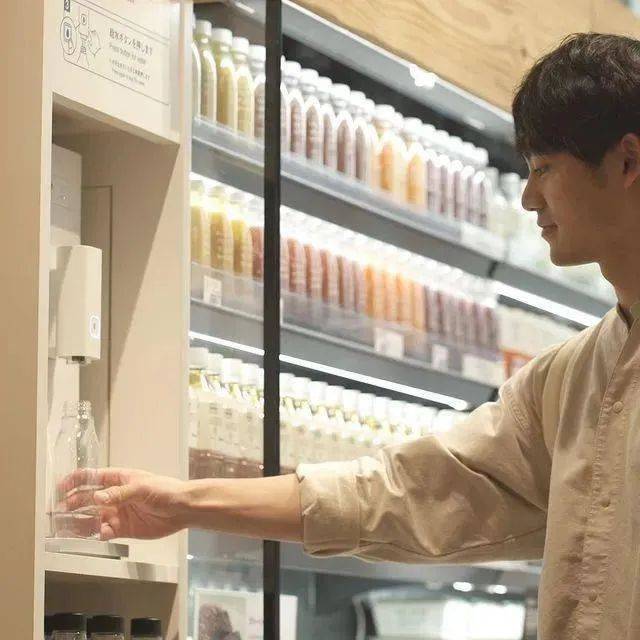 The brain has emerged in MUJI-free products.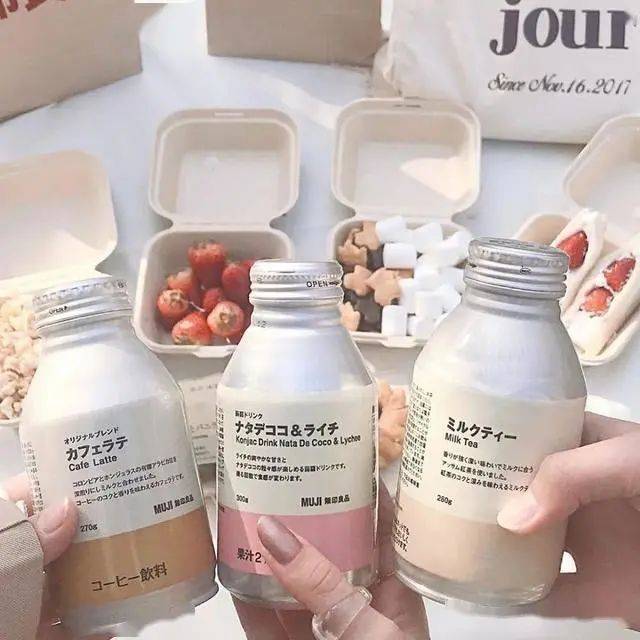 Designed with its simple and practical
Harvested a large number of "extremely simple"
Recently, Muji played a new pattern of generic style.
↓↓
In order to respond to the trend of the reduction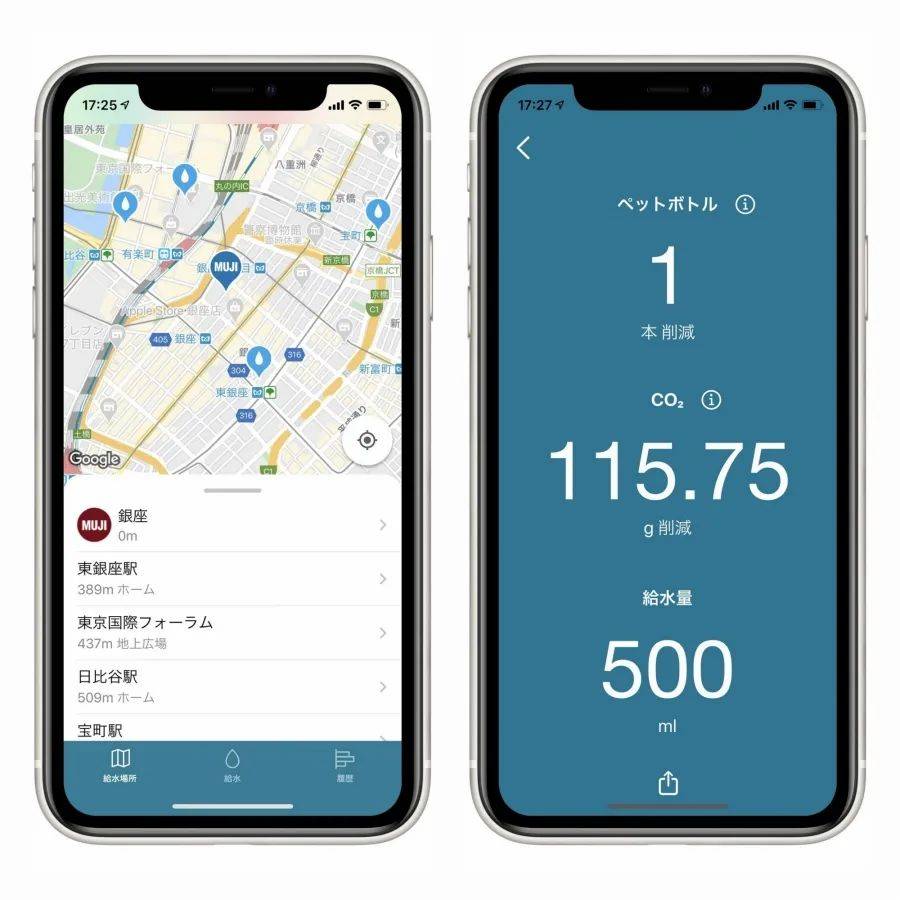 Encourage everyone to reduce the use of plastic bottles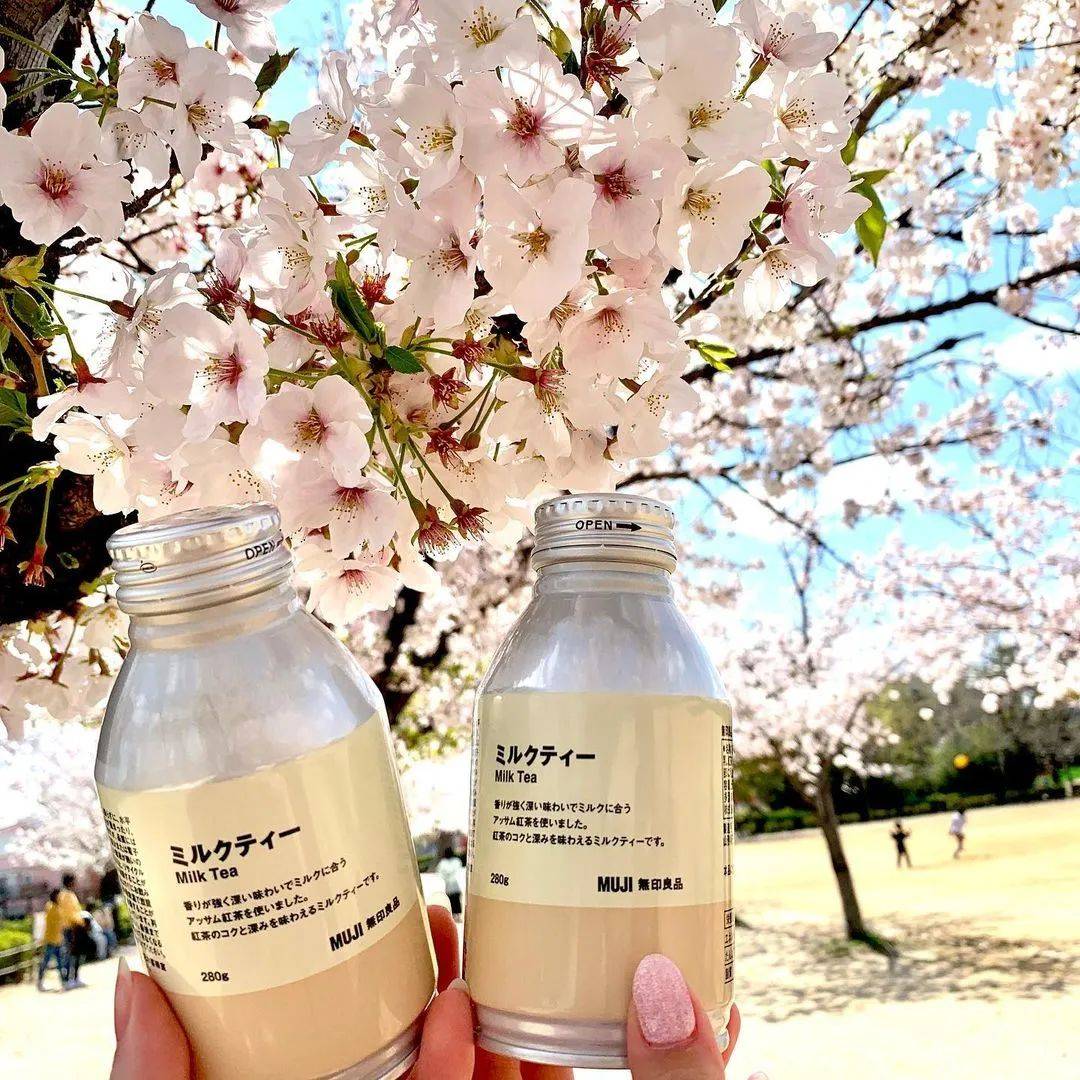 Japan Muji launches extremely simple "water" bottle
As the function of the water bottle is "watering"
A slender water blue "water" word in the bottle
Very special
It's really a veritable "water" bottle.
The bottle chooses very light, low-polluted PET material
Overall capacity is only 300ml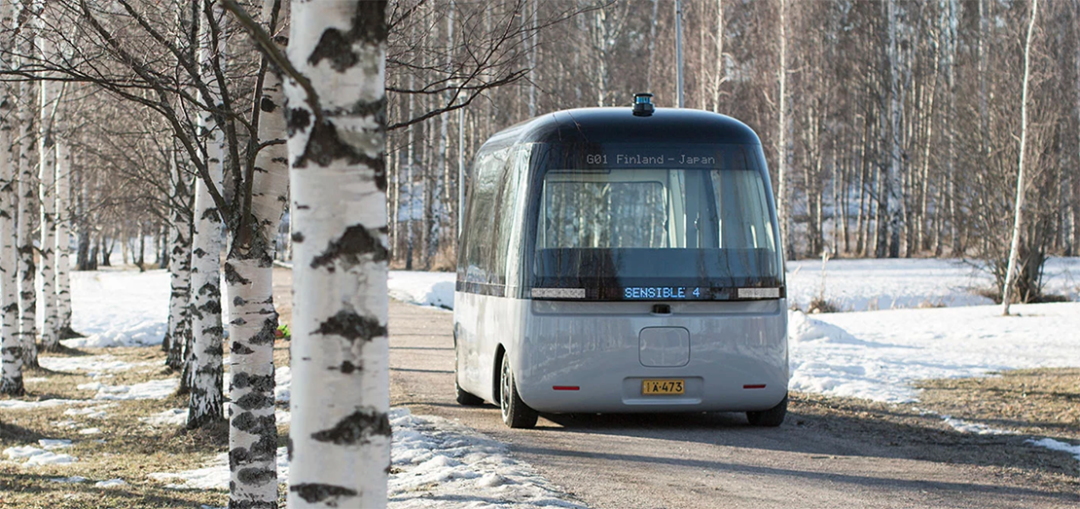 And the bottle is flat, the line is very smooth.
Black bottle cover for matte treatment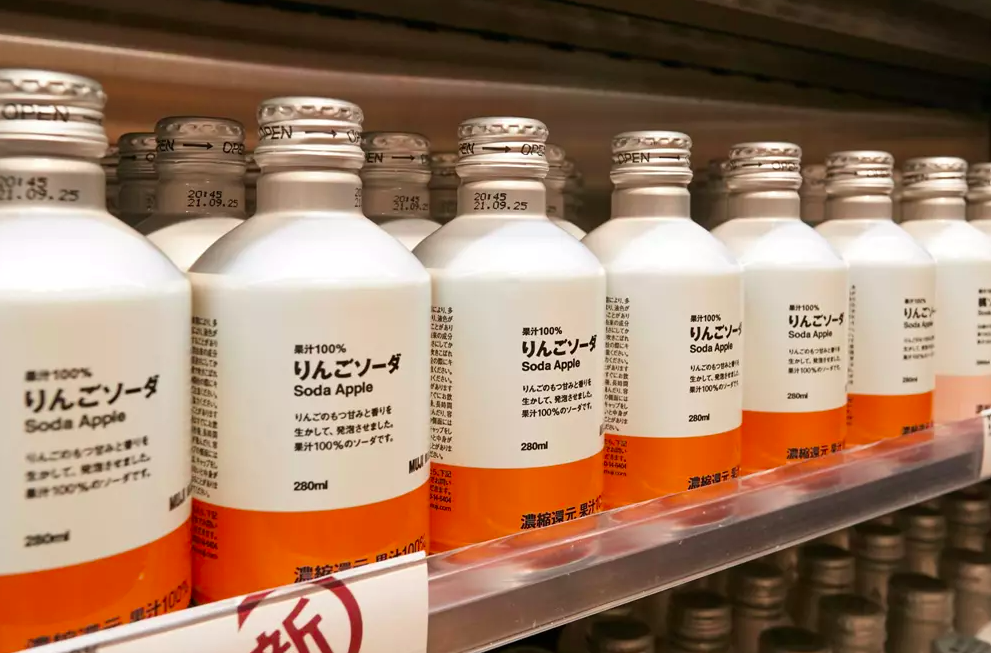 Increase friction facilitates users
Overall design simple and unrestrained detail
Bottle size
The brushler can also easily reach
At the same time, another long-term design is also launched.
Meet users more choice needs
The size and shape of the bottle can be mastered one hand
Does not account for excess location, it is very easy to carry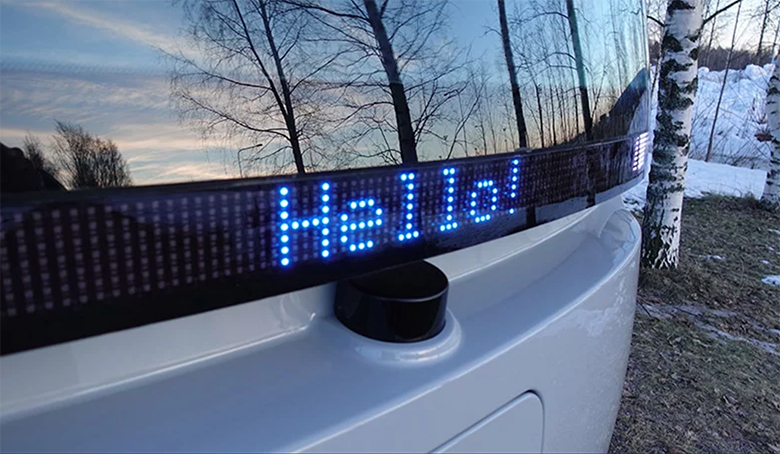 And the color is so high
Drinking a water has a high return rate.
Muji In order to carry out "reduction" plan
Preparing for 460 stores in Japan to install a water dispenser
Customers can use their own water bottles for free
Also appeared in an app called "water"
Users can see the decrease in self-service water supply
PET plastic bottle and dioxide
You can also find MUJI store location information with a water dispenser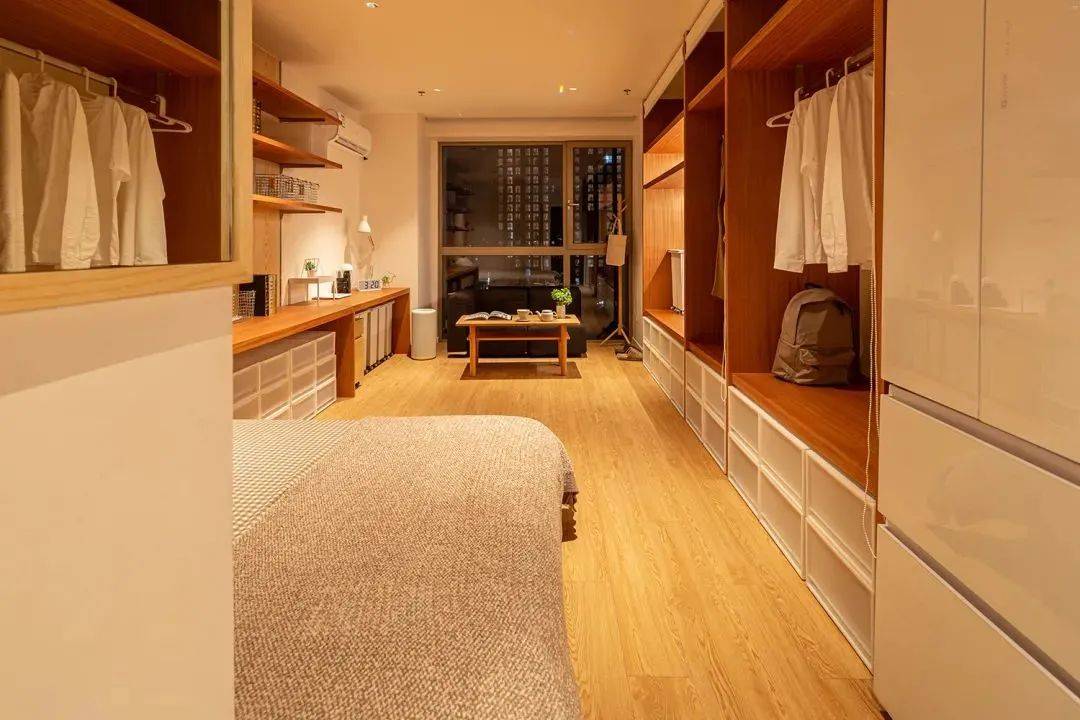 Very convenient and intuitive
Muji's launch of the "Visual Week"
It is designed to encourage everyone in your thirst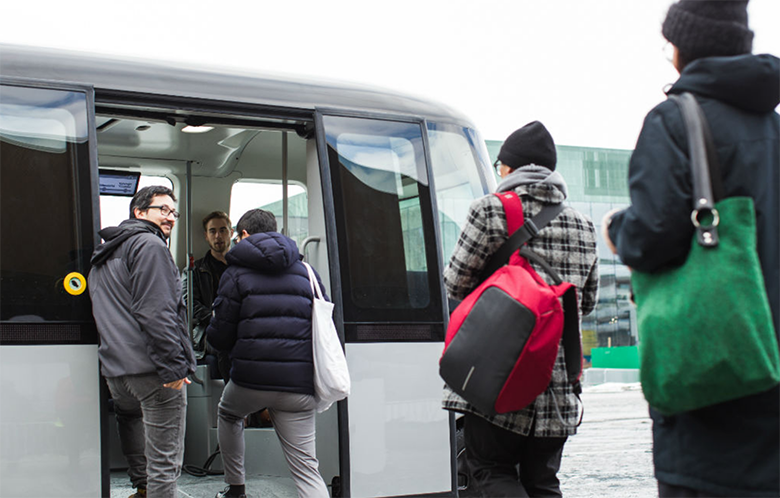 Repeat your own bottle to drink water
In this way, each person can reduce at least one empty bottle
It can also achieve the purpose of the reduction
And Muji's environmental protection measures are not there.
Japan Muji announced in the World Earth Day
Since April 23, 2021,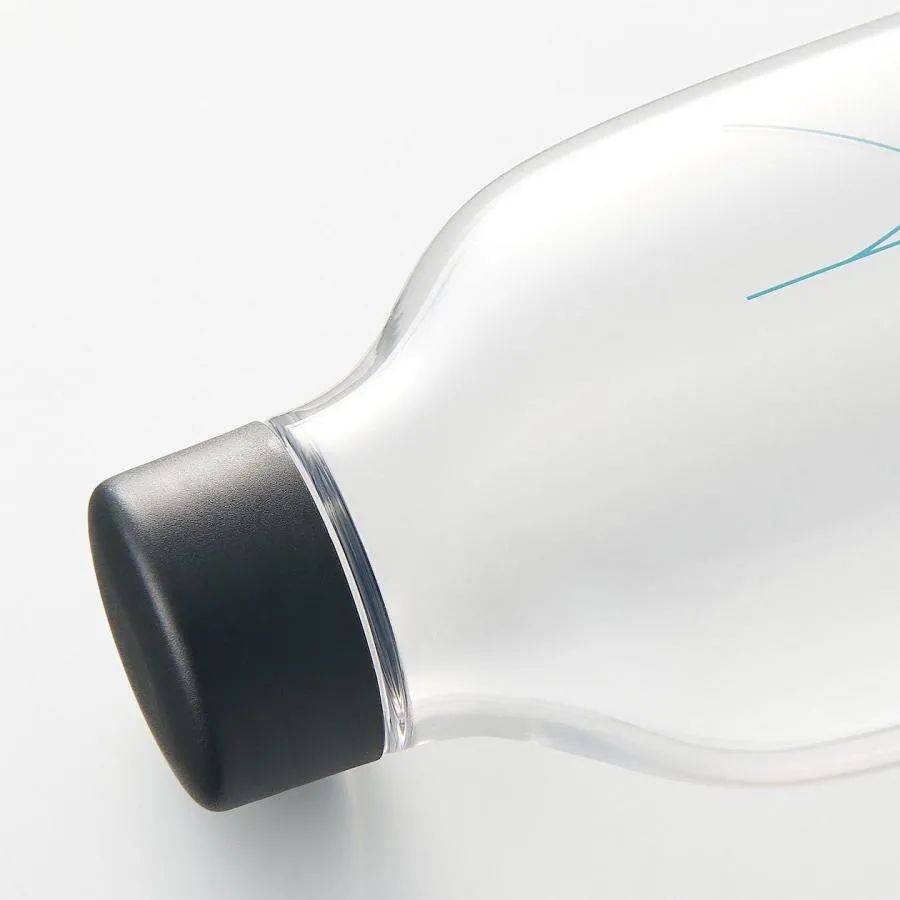 Will be a beverage container for non-printing
Change from PET plastic bottles to aluminum cans.
Compare new old packaging
In the pattern design
Plant floral elements still retain
Overall visual design is very comfortable
This time, 12 aluminum cans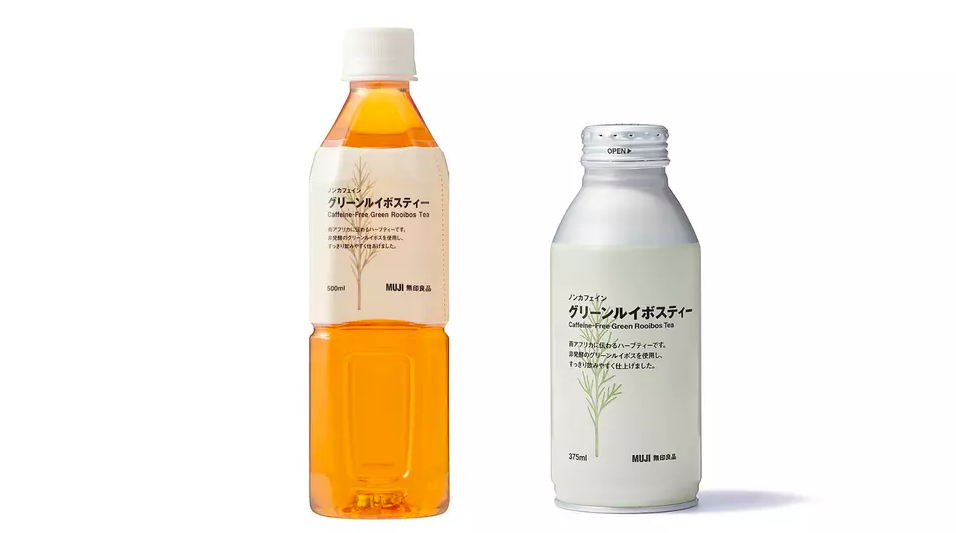 Including 5 carbonated drinks and seven tea
The bottom of the carbonated drink is used to distinguish between different flavors.
Silver gray appearance also makes packaging more texture
In Japan, the recovery rate of aluminum can reaches 98%
Is a recyclable material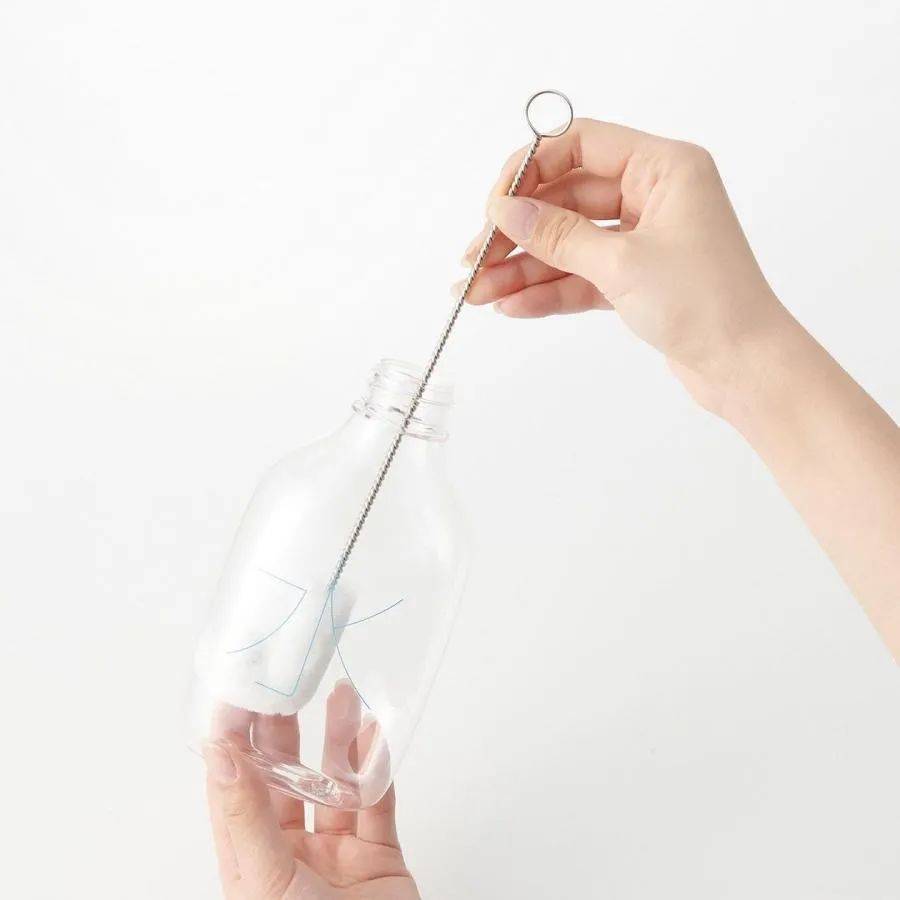 At the same time have better light shielding and moisture-proof sexuality
Can extend the storage period of the beverage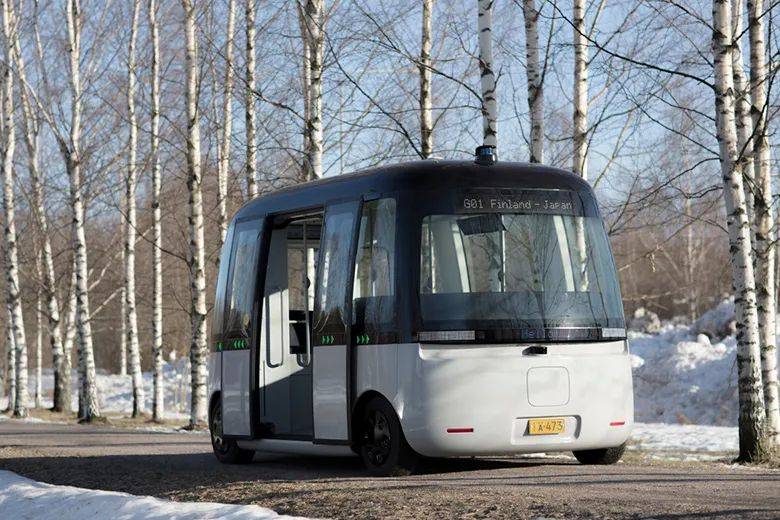 According to the official
Due to less selectivity of aluminum can mold and production plant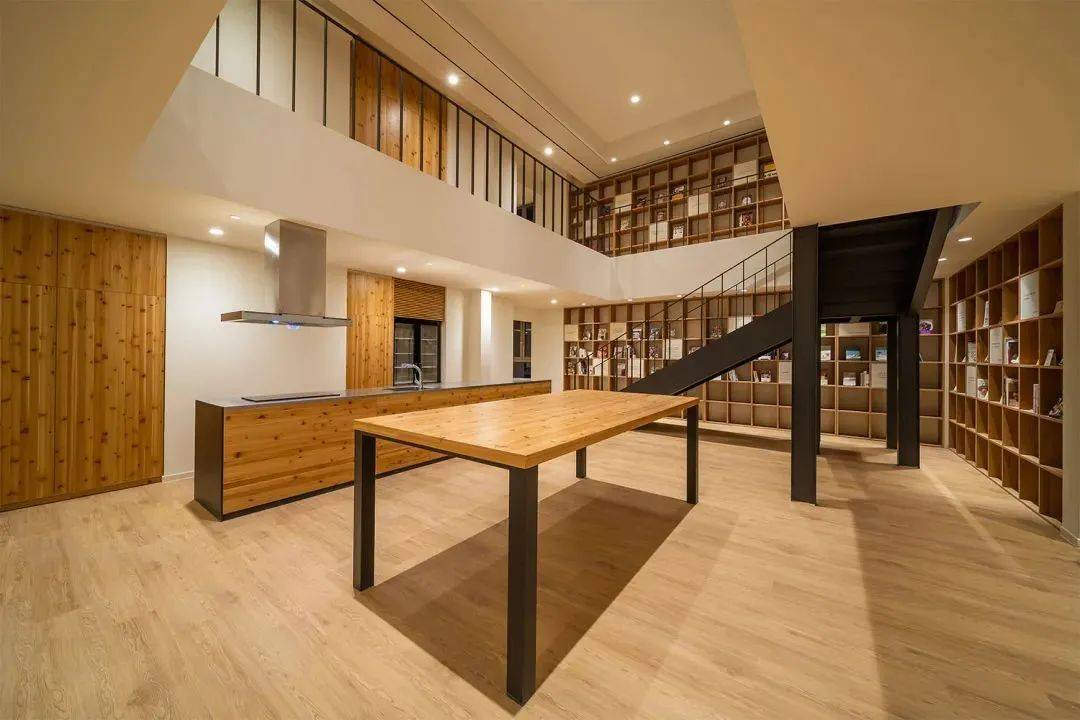 The capacity of tea drops from 500ml to 350 ~ 390ml
The capacity of carbonated beverage is lowered from 350ml to 280ml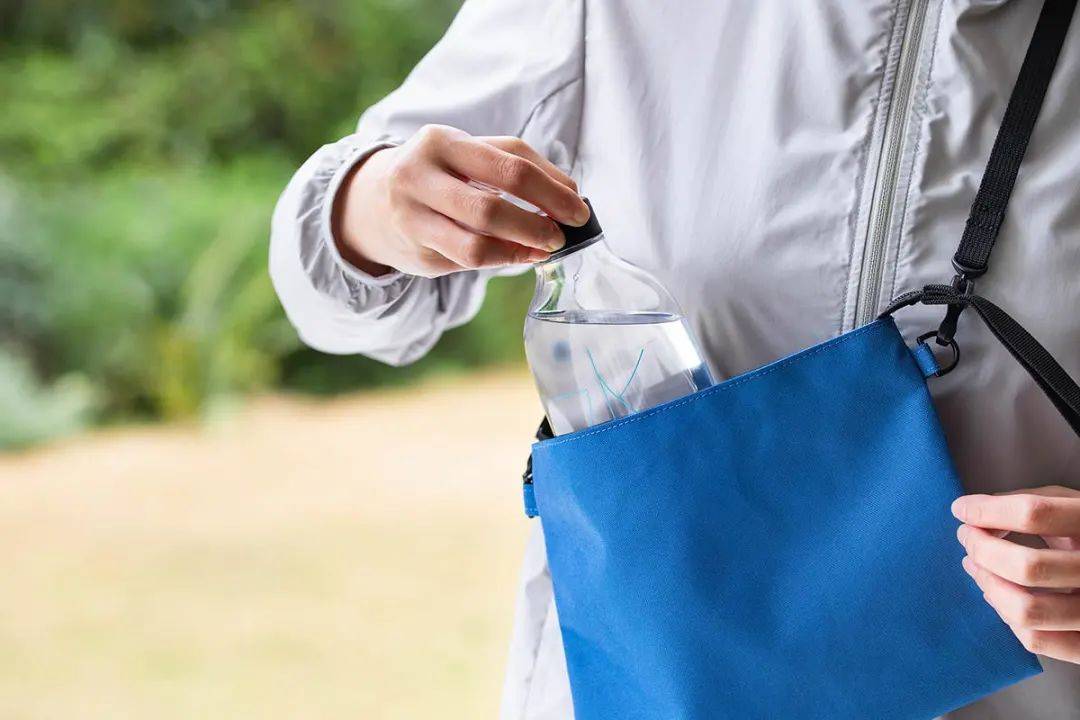 But the overall price is constant
Tea drinks from the original 100th round to the 90th round
Although the capacity is reduced, the price drop is not high.
But there are still many customers choose to pay, to support environmental protection.
Muji's new aluminum cans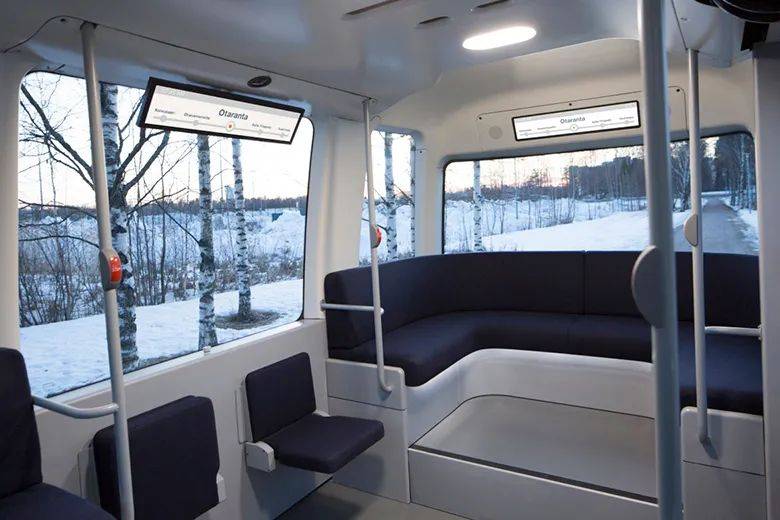 Continue its consistent design style and temperament
Can also attract consumer eyeballs more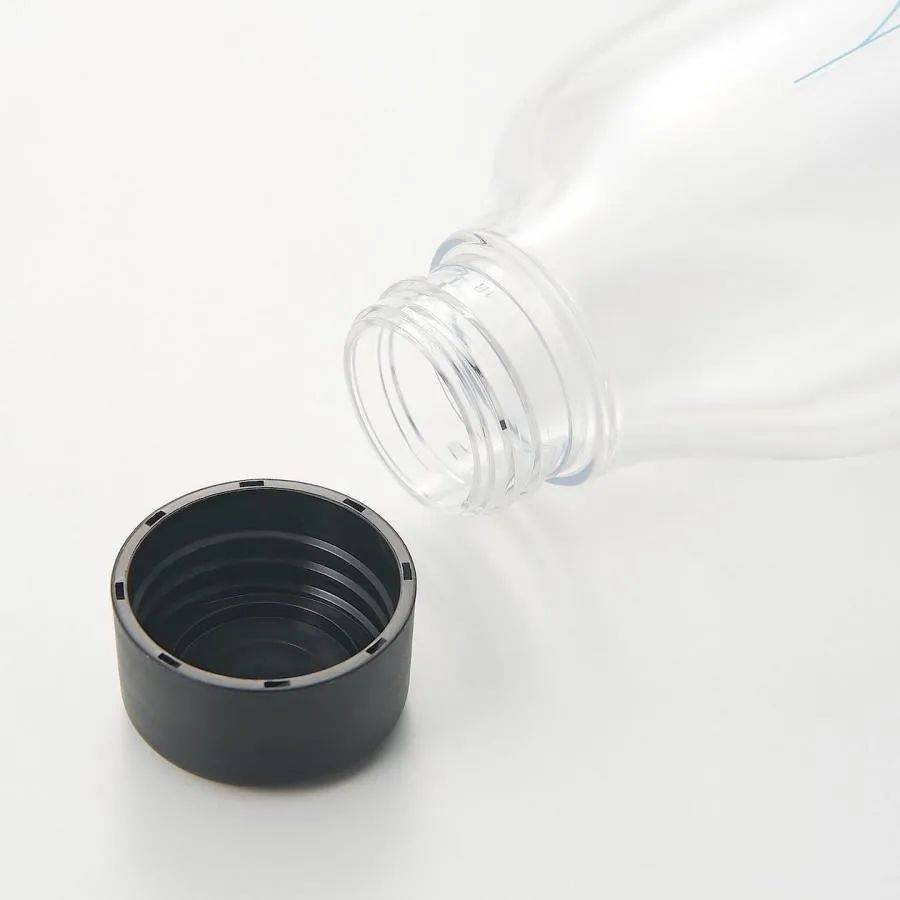 Use a good design to deliver its environmental concept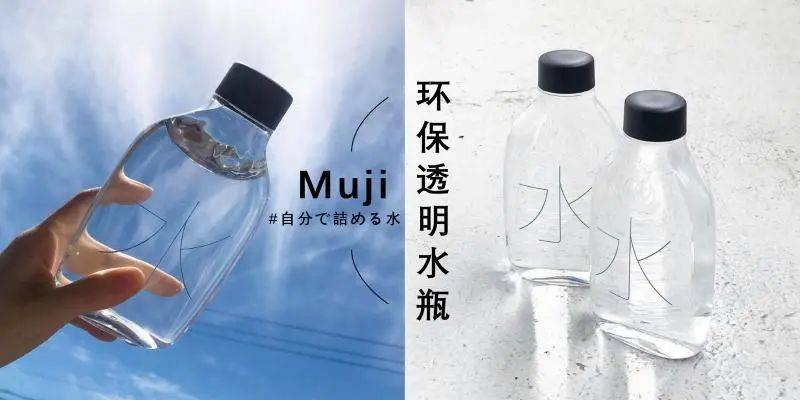 Overall, MUJI is designed for its own product.
Have a clear minimalist style
No matter how it changes or introduces innovative design
It's still a "ok, this very muji".
This concept of "10,000 varies from"
It is also a factor that many brands need to be considered when making innovation.
This is not, MUJI's minimalist style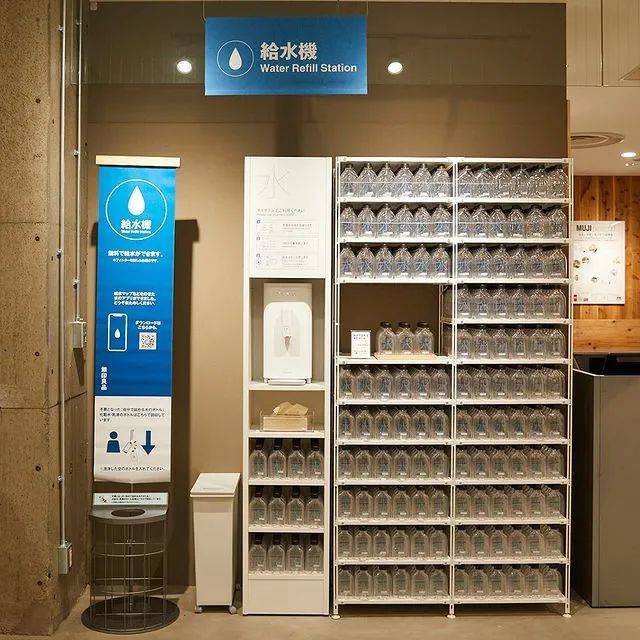 Not only in highlighting in product packaging
Even the crossover "play" started a car
Muji X Finland Sensible 4
"Gacha" self-driving small bar
This is known as the world's first first can adapt to various climatic conditions.
L4 level automatic driving small bar
Provided by MUJI, an internal and external design and user experience
Sensible 4 provides technical support such as self-driving system, navigation positioning
Looking at the car name "Gacha"
This small bar's design is inspired by astraided
Shape with rounded square design
Glass is used in the four sides to increase passengers
Double door design with parallel sliding
Do not occupy the place, also increased the space space
No fixed front design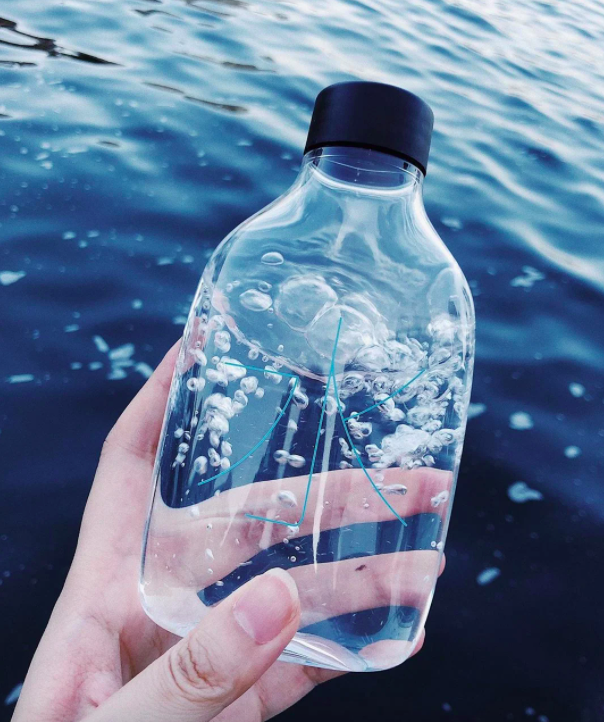 You can return to drive without the need for a vehicle
The LED light is not only a light light
Also as a LED screen of prompt information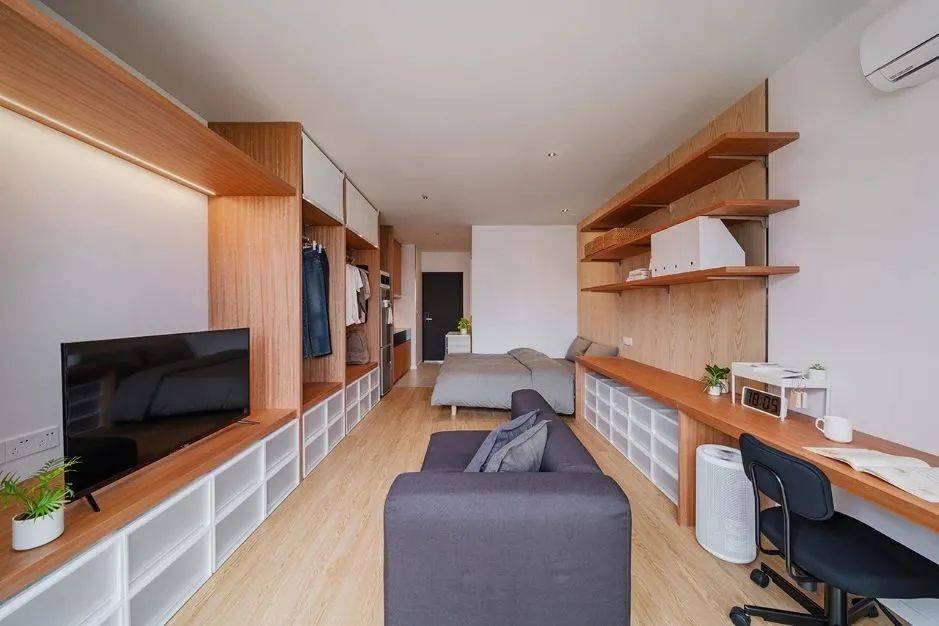 The appearance and interiors use simple and calm color matching
Very many soft and beautiful days of MUJI style
Treatment of shape and comfortable interior decoration
I have echo the design theme "expectation to carry peace and happiness"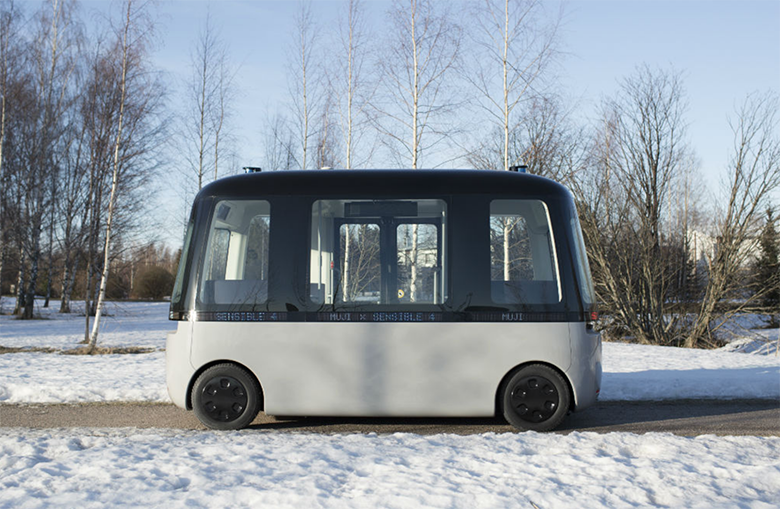 Gacha is the original intention of "the last ride"
It is not only the travel of residents
Another move in MUJI environmental protection
There is also the opening of Shanghai last year.
Bailong Apartment Designed by Muji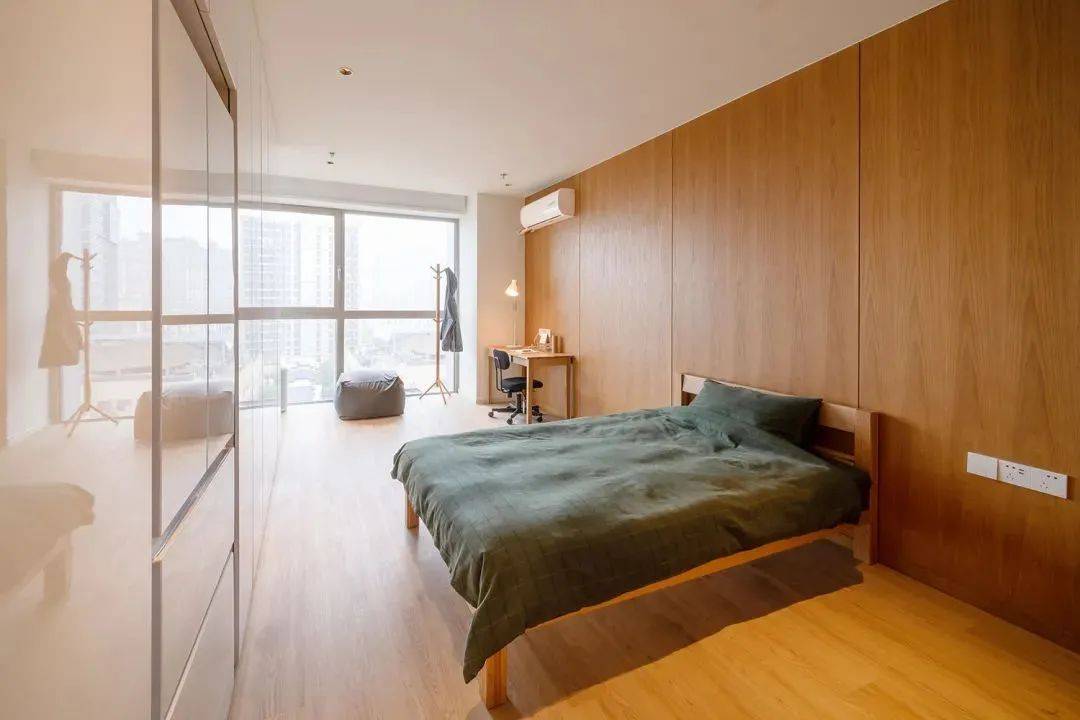 This is the Muji Hotel in Shanghai and Beijing.
Muji opened the first long-term apartment in Shanghai
Design or consistent MUJI style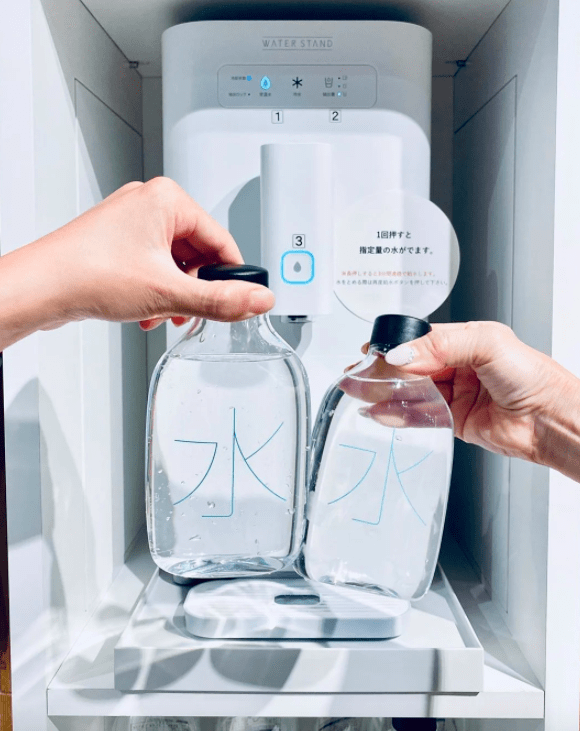 Use a shallow wooden floor and wall panel
Warm color decoration, visual is very comfortable
You can see the whole room decoration nature and elegant
Plenty of light, open line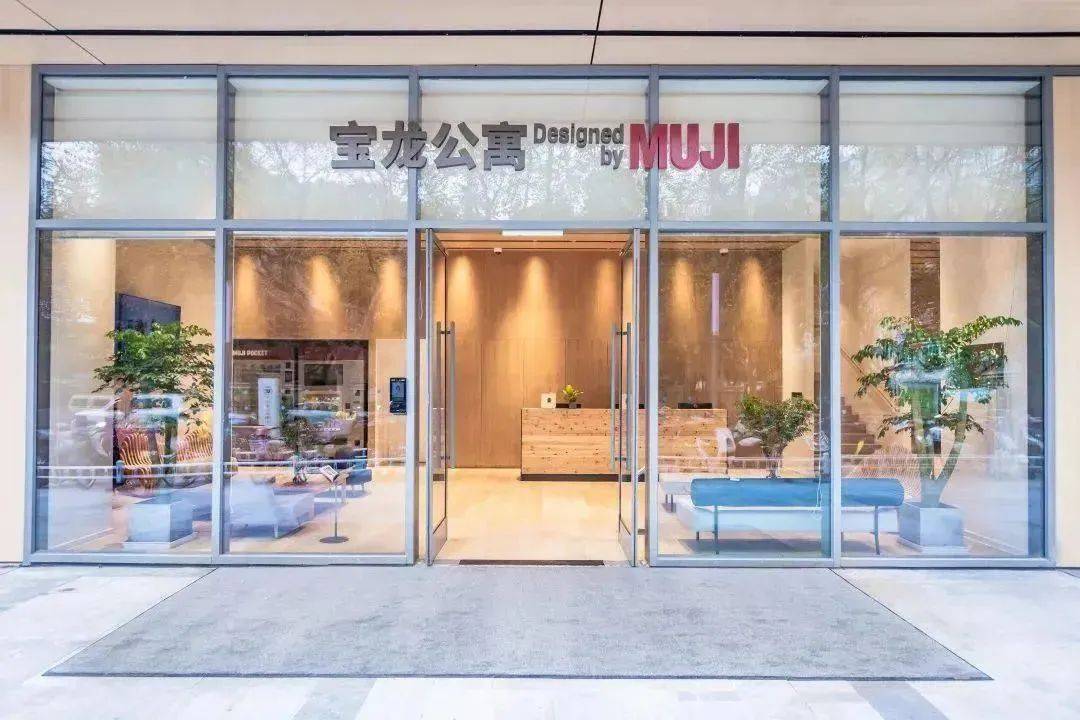 There is also a large storage space, there will be no feeling
All items provided in the room come from Muji
I want to let customers experience Muji's products.
After reading MUJI design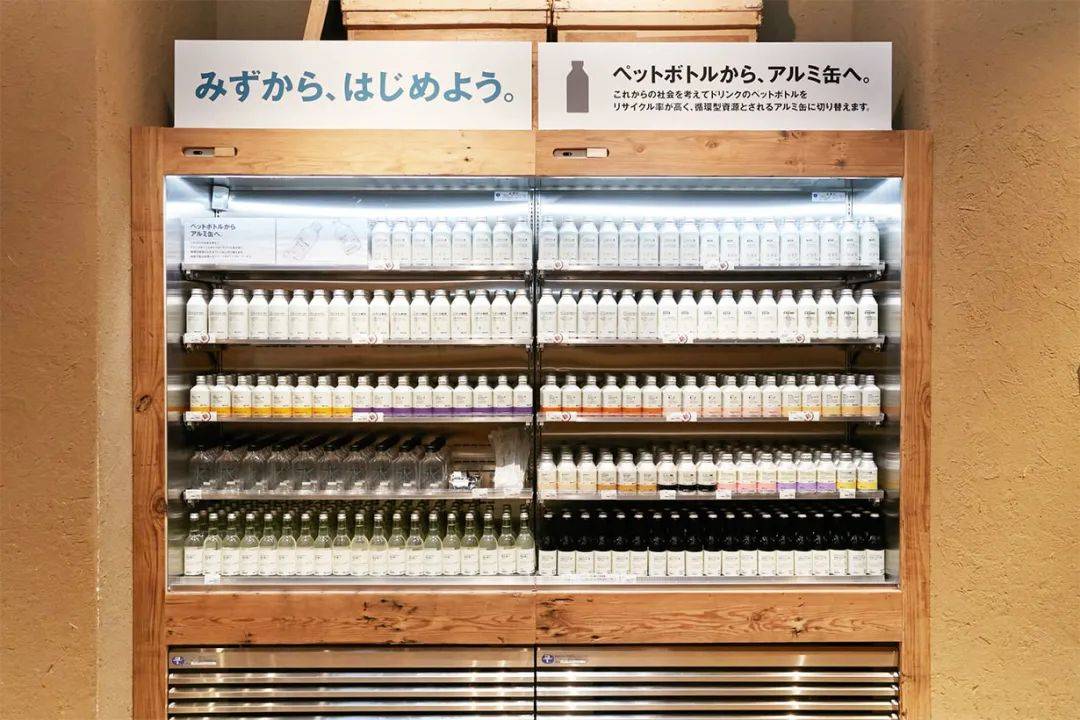 Whether it is in its own products or crossover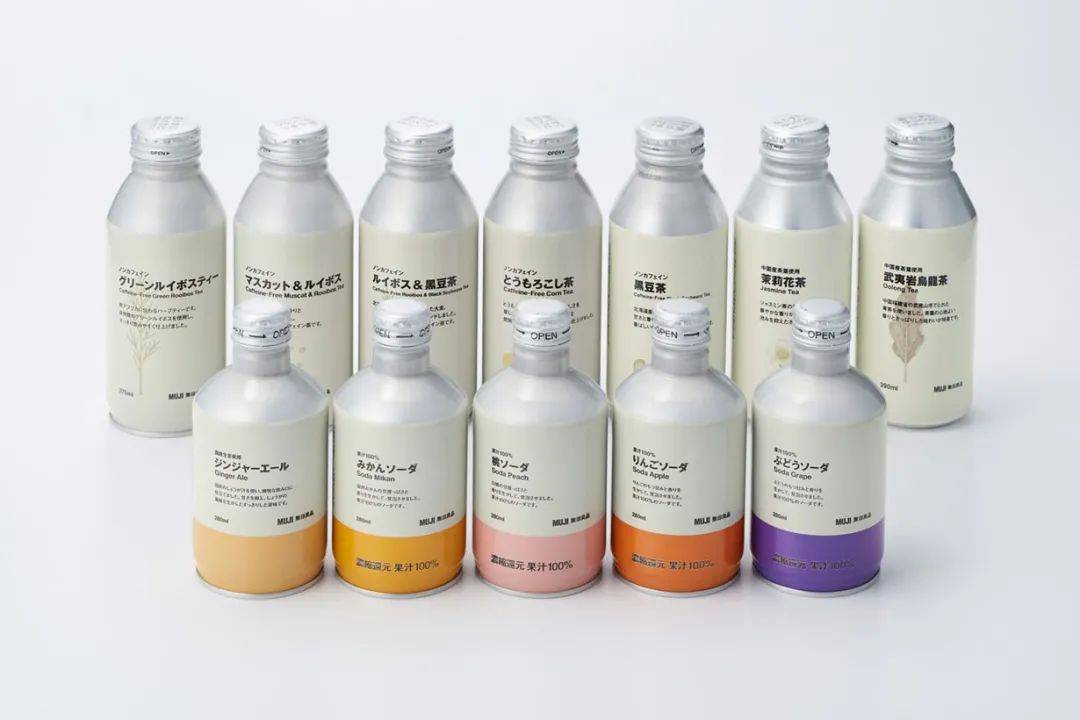 Never give up its minimalist design style
This is also a brand image that MUJI has worked hard for many years.
Muji on the basis of clear its own positioning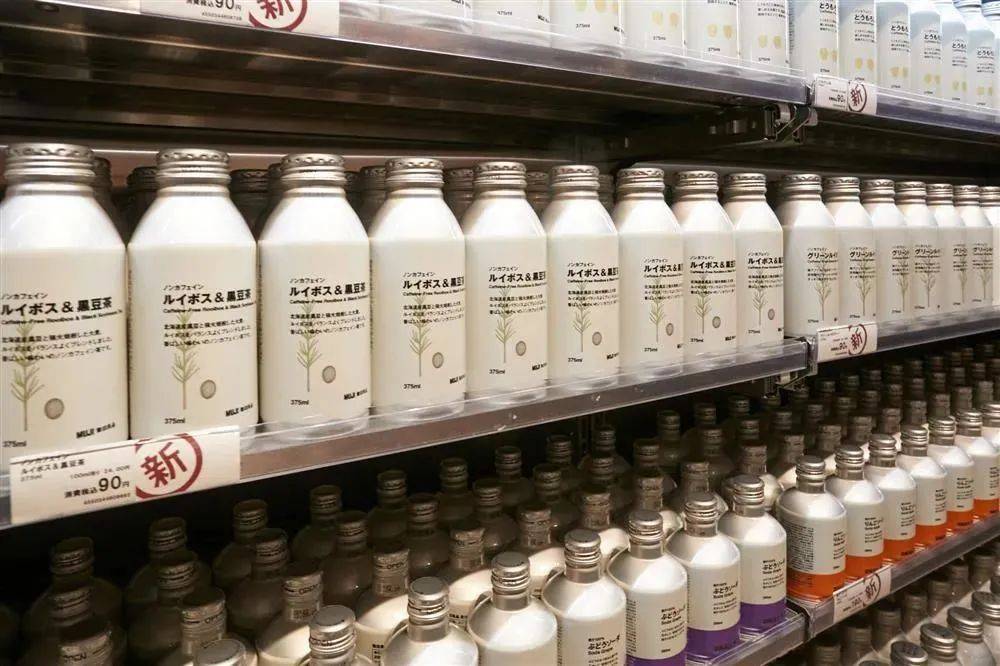 And constantly dig the attitude of multi-level design meaning
It is a place worth learning from major brands and designers.
↓↓
↓↓