Author | Tongguange Shuzhai
Source | Confucius Old Book Network app dynamic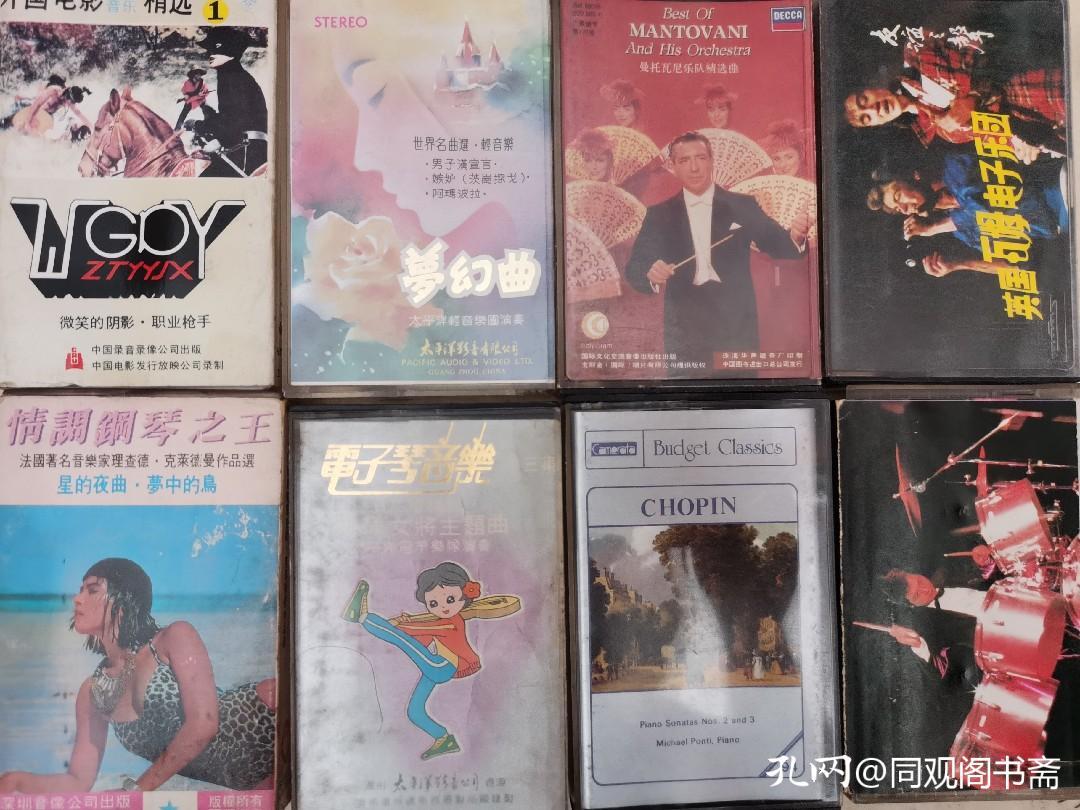 (Small programs have been added here, please check today's headline client)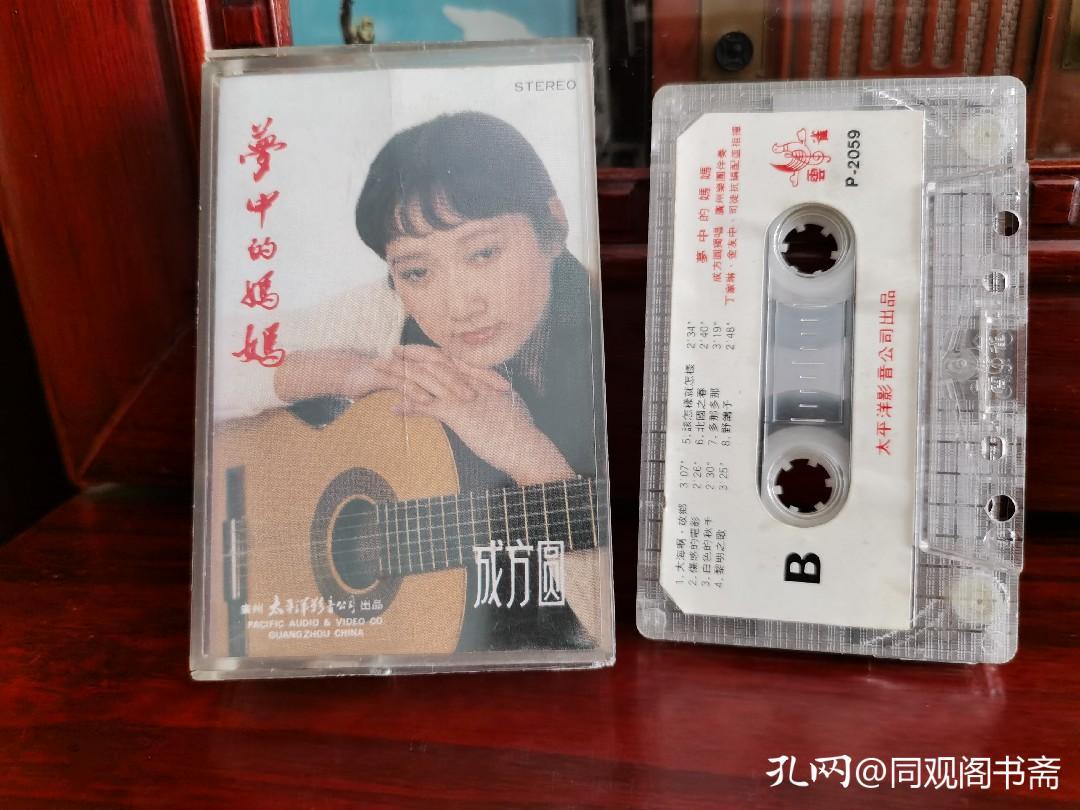 The earliest memory of the tape was about the late 1970s and early 1980s. In the Teresa Teng song tape that the classmates heard, the songs were unclear, and it felt good. Since then Attract.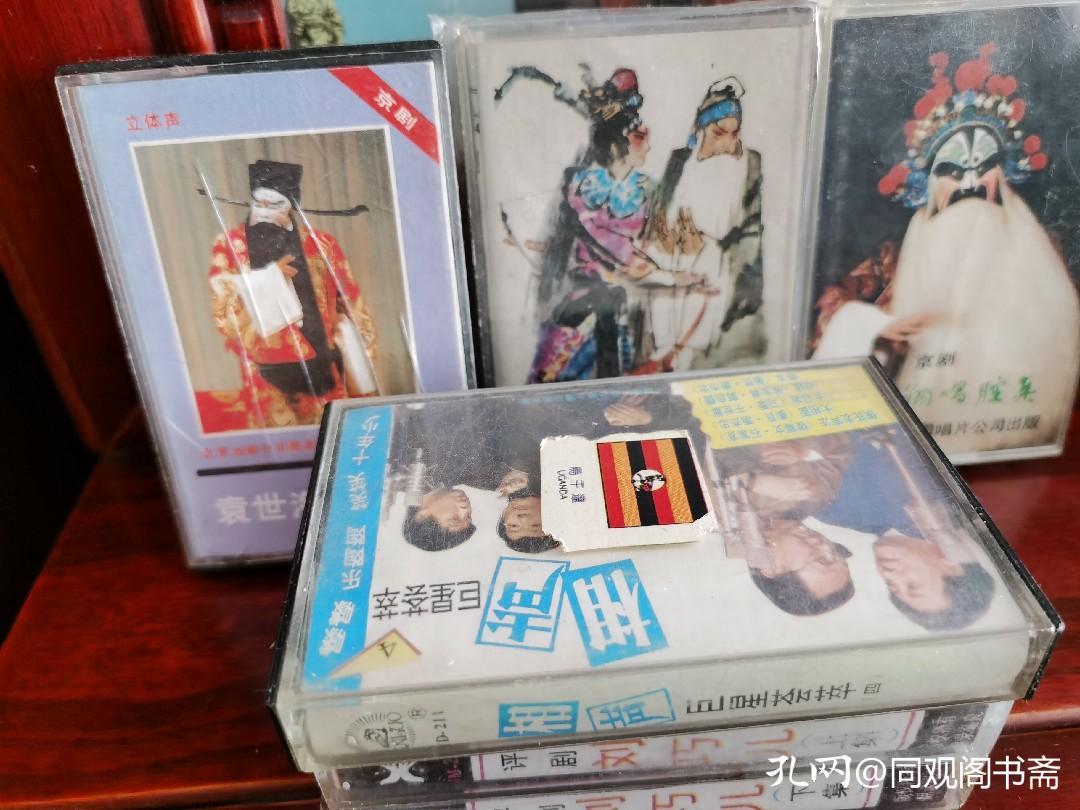 I remember that there were very few tapes at that time. When I bought a recorder, I could give a box of audio tapes. At first, I bought a blank tape recording music. At that time, the tape recording music used the floor -to -floor dual -use recording. The effect was average. Another is to use your own "brick" single -card recorder to connect music with the neighbor's recorder with the neighbor's recorder. The effect is better. When you buy a dual -card recorder, use the internal records and record it. After recording a box, write the serial number and song name on the cover.
Gradually selling tapes from Chinese Records Company and Pacific Audiovisual Company. The earliest one bought was the collection of the songs of the guitar played by the guitar, and I liked to listen very much, such as the mother in the dream inside, the spring of the northern country. Fay … ", repeatedly listen to the lyrics in the box.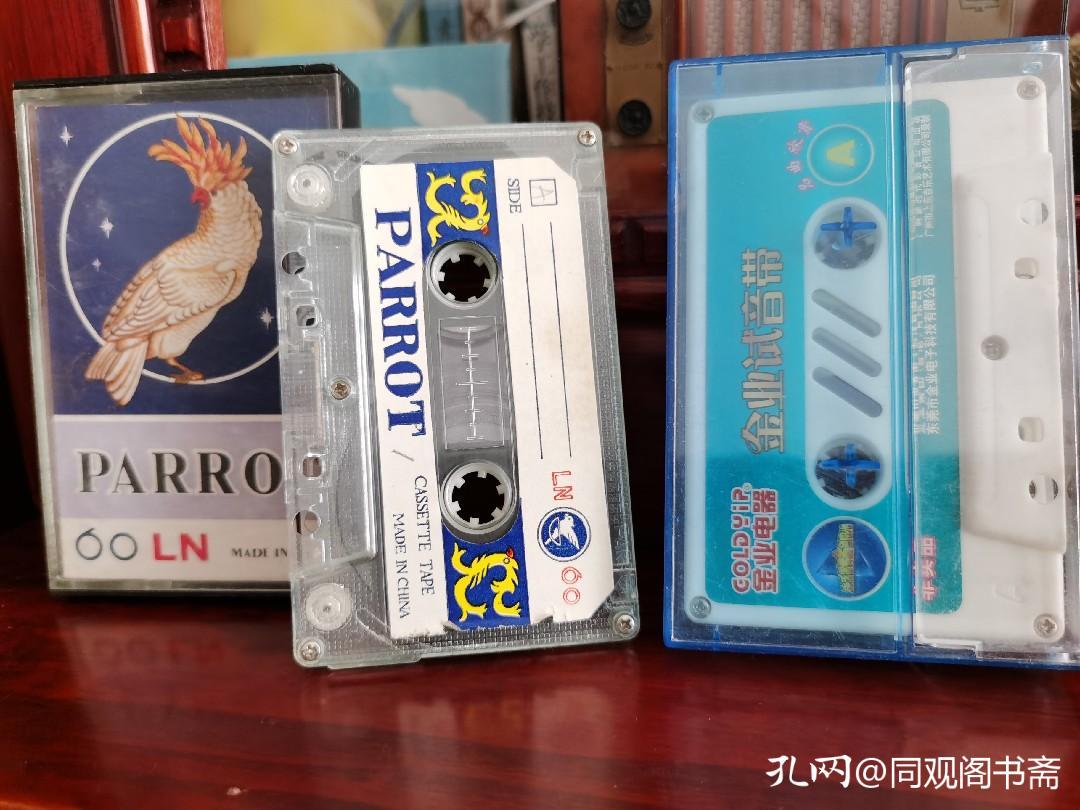 In the 1980s, I bought some tapes. In order to save and release the convenience, I bought a rotating tape saving rack. This plastic frame can be put in 40 boxes of tape at one time, which can be rotated and saved.
I remember that there was a "family dance king" at the time, "Ho Dong series" music tape, the rhythm was very fast, suitable for dancing thunder dance. Some young people were hot, wearing flared pants, and dancing around the inclusion machine. Like the dance, the music is hot and the atmosphere is warm.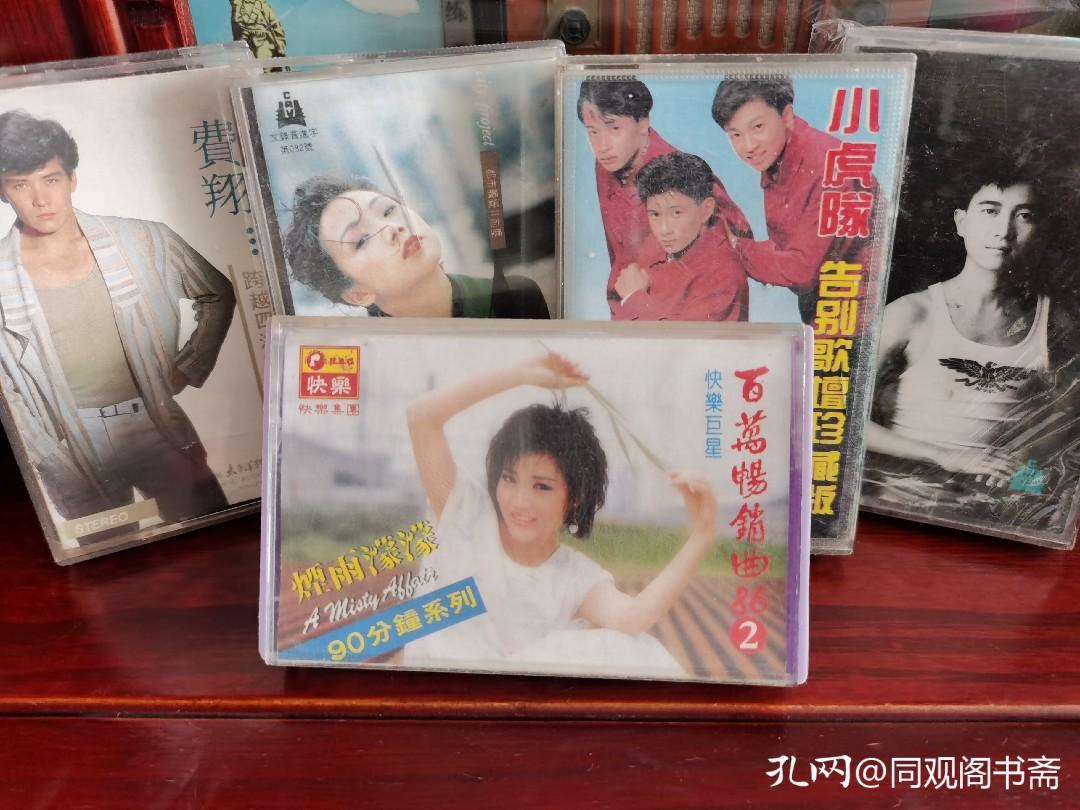 I like to listen to music tapes, there are world -renowned stealing songs, light music dream songs, foreign movie theme music, Manitovani band selected songs, the king of piano Krademan, Chopin, Schubert's classical famous songs, etc. Essence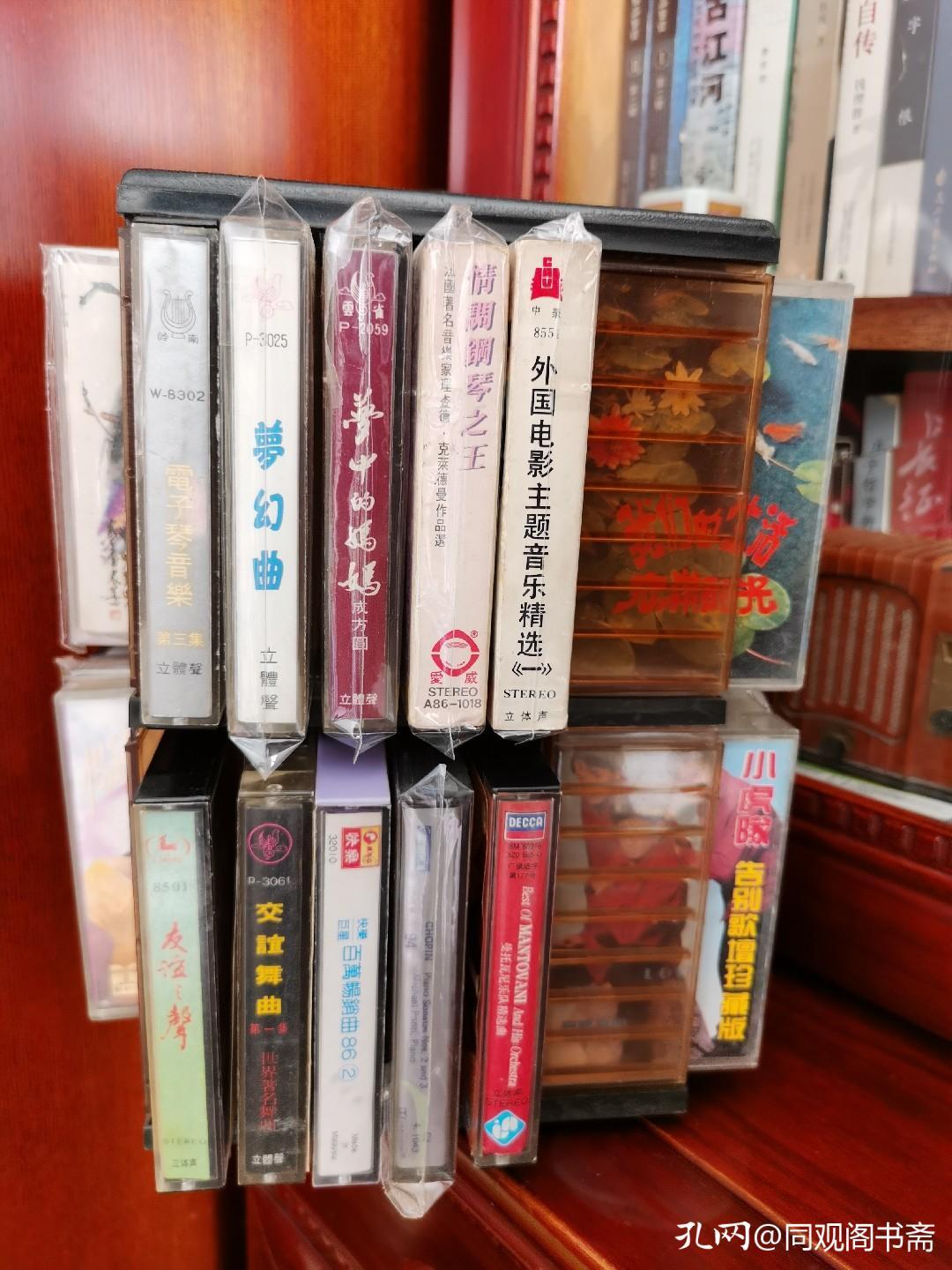 I also like to listen to famous masters and famous singers. Hong Kong and Taiwan pop music has Fei Xiang, Lin Yilian, Chen Baiqiang, Little Tiger, Happy superstar famous song. There are also opera tapes such as Fang Rongxiang, Yuan Kuhai, Tan Fuying, Qiu Shengrong and the drama Liu Qianer and comic dialogue.
After the tape exited the market, I also retained these tapes. Now I see the old tape, and I will think of the music songs and humming scenes at that time. My heart is full of aftertastes of that era.