Mother's love is like water, father loves like mountains
Parents take care of us through every spring, summer, autumn and winter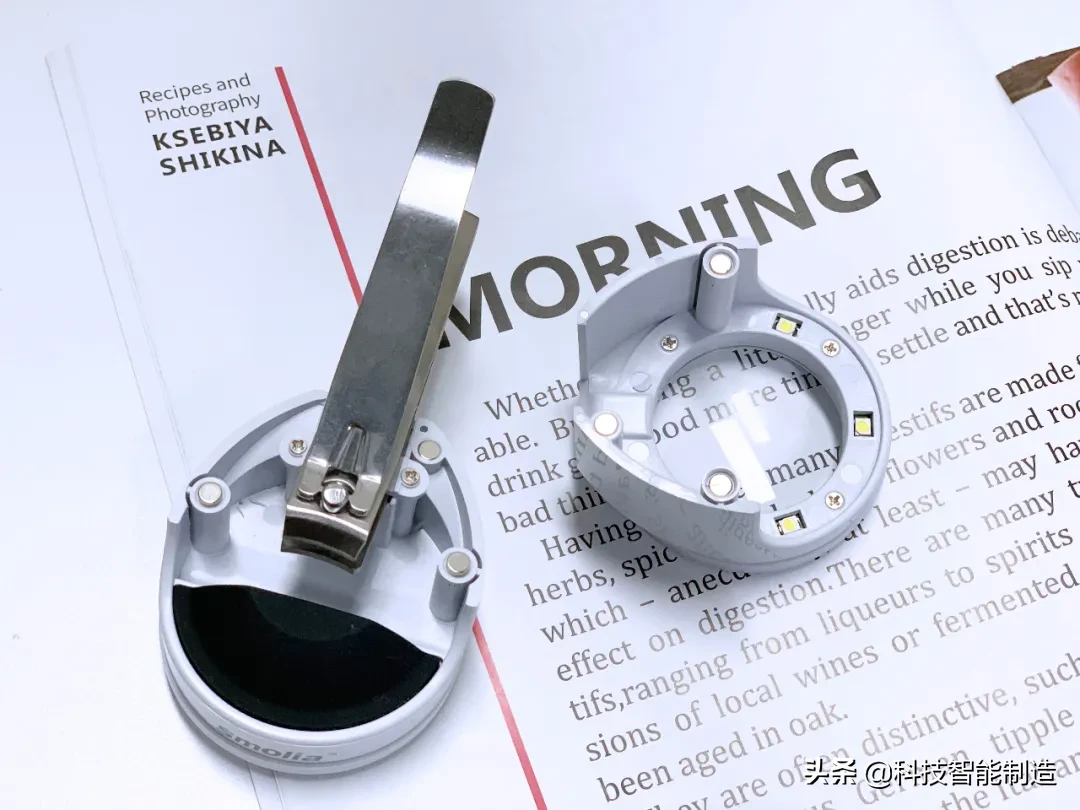 When we are in the uprightness, our parents gradually grow old
The two buns are white, the eyes are blurred …
Needle, reading, reading, cutting nails …,
It is a very difficult thing for them!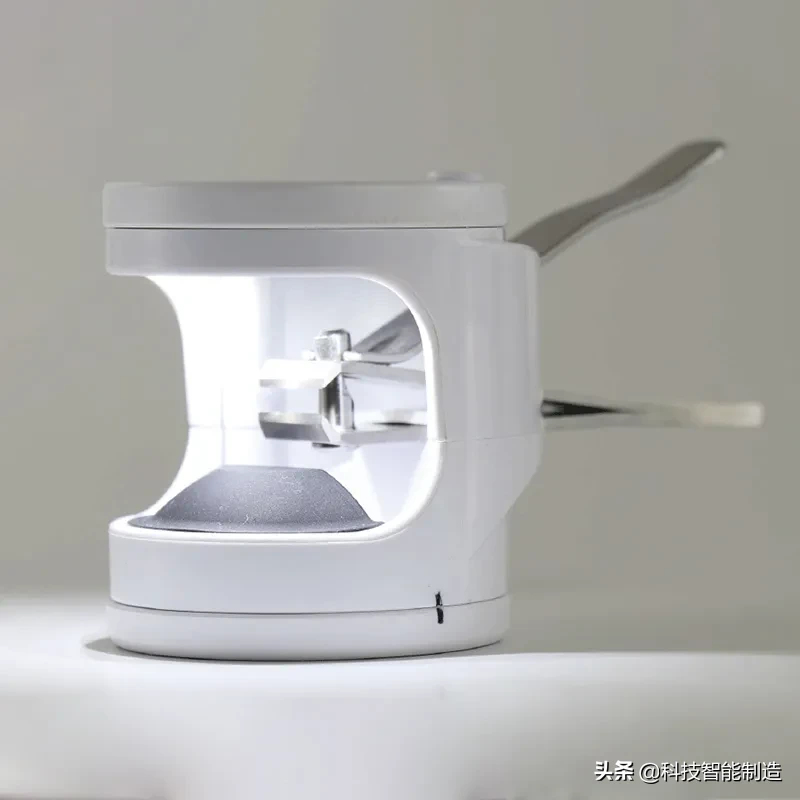 For young people
Cuting nails is a very small thing
But for the elderly
I can't see clearly
The trouble is troublesome as soon as the wrong
It is even more annoying to fly in chaos
Don't worry ~ Today, Technology Jun recommends a heating -hearted nail knife designed for the elderly with weak vision for the elderly with weak vision, which can help the elderly to cut nails to see more, clearer, and comfortable. Essence Essence
Designed for the elderly with weak vision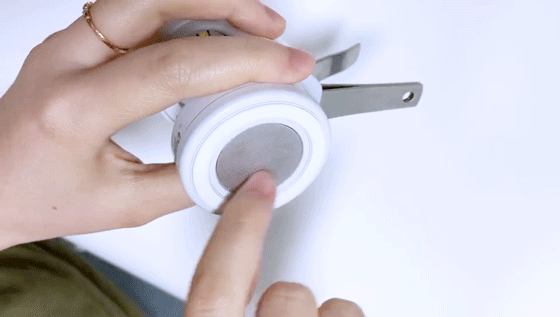 3.5 times zooming / LED lighting / anti -nails splash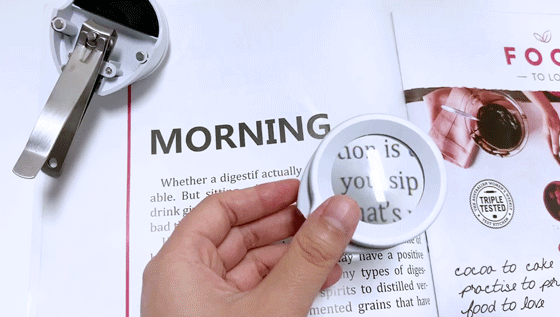 A LED lamp nailing tongs, which are weakly visually visible and unclear for the Japanese SMOLIA NAIL.
Nail tie is composed of two parts as a whole,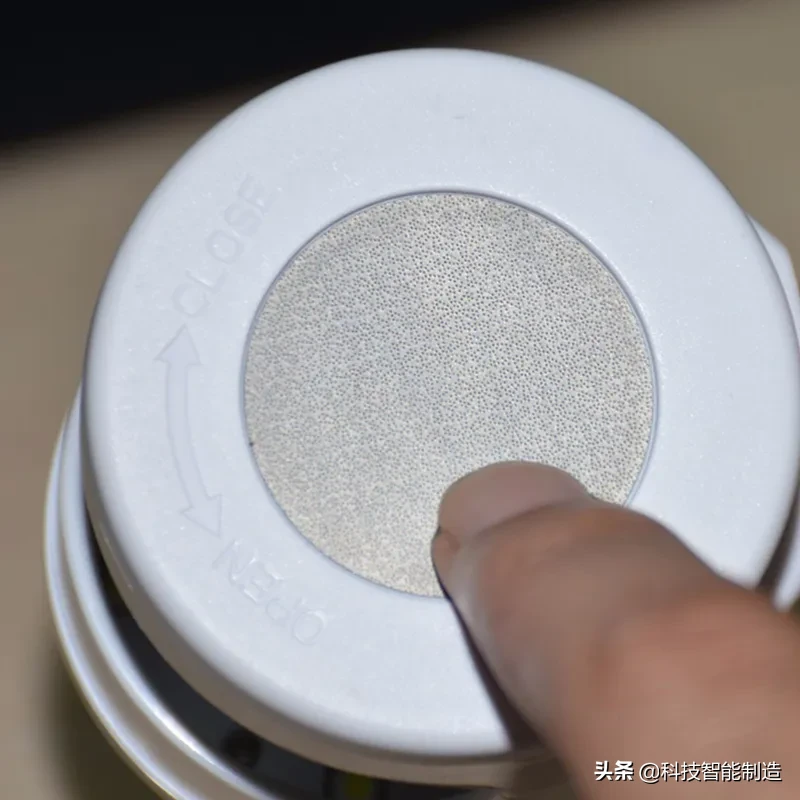 Adopt a modular magnetic suction design
It is very convenient to install and disassemble.
The upper part of the nail tie is a magnification multiple to
3.5 times the magnifying glass.
The K9 optical lenses are used, the window range is 38 mm, and the pass rate is as high as 98%.
And also match
Three LED little lamp beads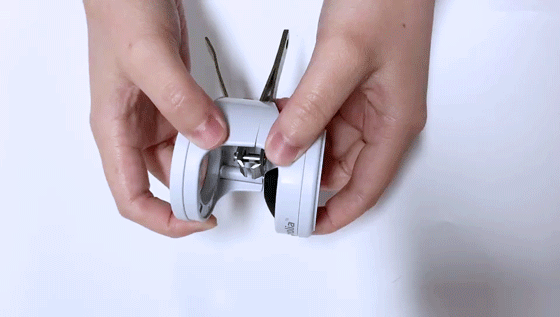 , Can help the elders look at nails
More accurate and clearer!
You only need to touch the round button on the top to open and turn off.
Little friends who usually like nails can be used as a doctrine
Manicure tools
The function of zooming in+LED makes you more smooth when drawing the pattern!
You can also remove it when you do not use nail cutting
Make a magnifying glass to read and read newspapers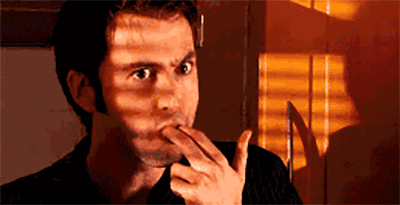 , Use more things!
The lower part is a screw clamp holding fixed to prevent loosening
Large nail tongs.
The knife mouth of the nail tongs uses armal treatment curve blade. The knife mouth is smooth and smooth. After a high temperature forging, the density is high and sharp.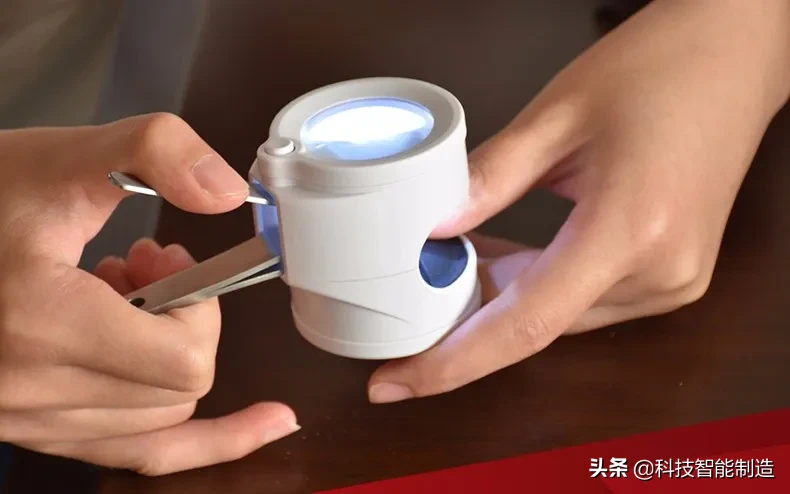 In addition, this nail tie uses a semi -closed design, which can also avoid the embarrassment of nail debris in the process of cutting nails.
Cut
The nails will be concentrated in the storage warehouse
, Convenient to clean up nail fragments.
What is more intimate,

Nailing tadpoles are also designed at the bottom of the nail pliers
It is convenient for the elderly to go to the irregular hair edge after cutting the nails.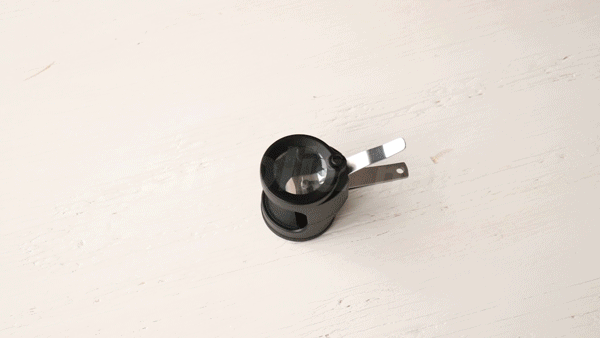 Follow the sharp nails, super intimate!
The weight of nail tongs is about 65g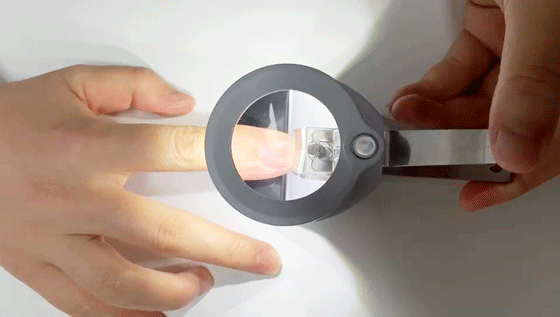 , Even if the old man holds it in his hand, he won't work hard.
Nail tie uses a button battery to power
The battery cap uses a rotating design to prevent children from being accidentally opened.
This type of battery can generally be used for a long time. After all, it is only power on 3 small LED lamp beads, so don't worry about battery life!
I did not expect a small nail pliers to design creativity and humanistic care, so that life is convenient to the extreme!
I believe that with such a powerful design, a magnifying -hearted mirror nail knife will definitely help the elderly's old age life, and it is also the best gift for parents to give parents. Essence Essence
#pgc-card .pgc-card-href {text-decoration: none; outline: none; display: block; width: 100%; height: 100%;} #pgc-card .pgc-href: hold {text {text {text {text -Decoration: None;} /*PC style* / .pgc-card {box-sizing: border-box; height: 164px; border: 1px solid #e8e8e8; positive: related ;} .pgc-card :: after {content: "" ""; Display: block; border-heft: 1px solid #e8e8e8; height: 120px; posity: absolute; right: 76px; top: 20px;} .pgc-COVERVEREVEREVERE position: absolute; width: 162px; height: 162px; top: 0; left: 0; background-size: cover; } .pgc-content { overflow: hidden; position: relative; top: 50%; -webkit-transform: Translatey (-50%); Transform: Translatey (-50%);} .pgc-conflicing-time {font-size: 18px; color: #222; line-height: 1; font-weight: bold; overflow: hidden; text -Overflow: Ellipsis; White-spie: nowrap;} .pgc-conflic {font-set: 14px; 14PX; 444; Overflow: HIDDEN; Text-Overflow: Ellipsis; Padding-Top: 9px; Overflow: Hidden; Line-Height: 1.2em; Display: -webkit-Box; -Webkit-Linemp: Box-Orient: Vertical;} .pgc-conflicing-part {font-size: 22px; color: #f85959; padding-top: 18px; line-height: 1em;} .pgc-card-buy {width: possition : absolute; right: 0; top: 50px; color: #406599; font-size: 14px; text-align: center;} .pgc-buy-text {padding-top: 10px;} .pgc-ICON-BUY { Height: 23px; Width: 20px; Display: Inline-Block; Background: URL (https://lf3-cdn-toscm.com/obj/cdn-Resource/pgc/v2/ pGC_TPL/Static/Image/Commodity_buy_F2B4D1A.Png);}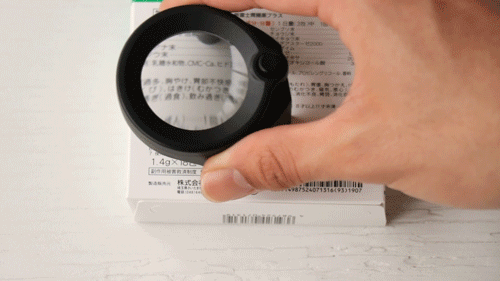 Japan SMOLIA NIIL LED Lighting Lighting Knife Breakside Mirror Lord Piece
¥ 69
Buy