Ebroh from Spain released a new sports light electric motorcycle Bravo CR. The company named ebroh originally sold pedal models from China in the European market. After that, they saw the potential of cross -riding electric vehicles in the European market, and they began to develop and manufacture electric motorcycles in Spain. Latest car model.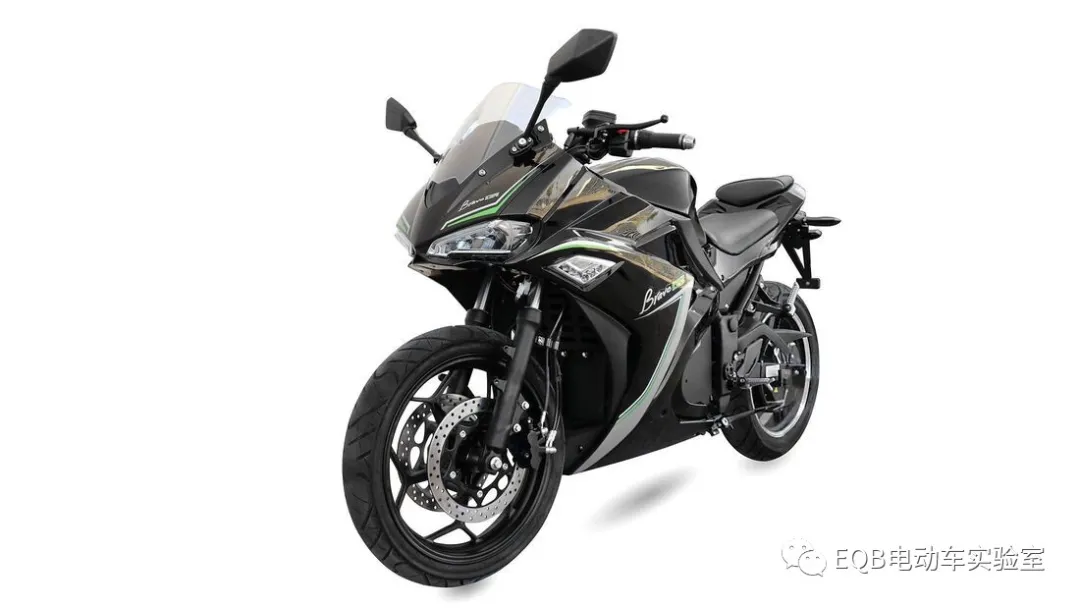 From the photo, the new BRAVO CR is a full streaming sports model, full of running
Essence It is equipped with a chassis and rear rocker arms of the steel bridge, and the 35mm telescopic cank can be adjusted in front of the fork and the mid -set shock absorption to ensure the stability of the vehicle. Use 17 -inch wheels, with the first 110/70, and the rear 140/70 tires. Use dual -piston calipers dual discs and rear disc brakes, with CBS system.
The motor is installed on the rear wheel. It provides energy from 72V/100AH ​​lithium. The vehicle has two driving modes: city and high -speed driving mode. The maximum speed can come to 115km/h, and the maximum battery life is 100km. The battery is fully charged for 5 hours, and the energy recovery system is equipped.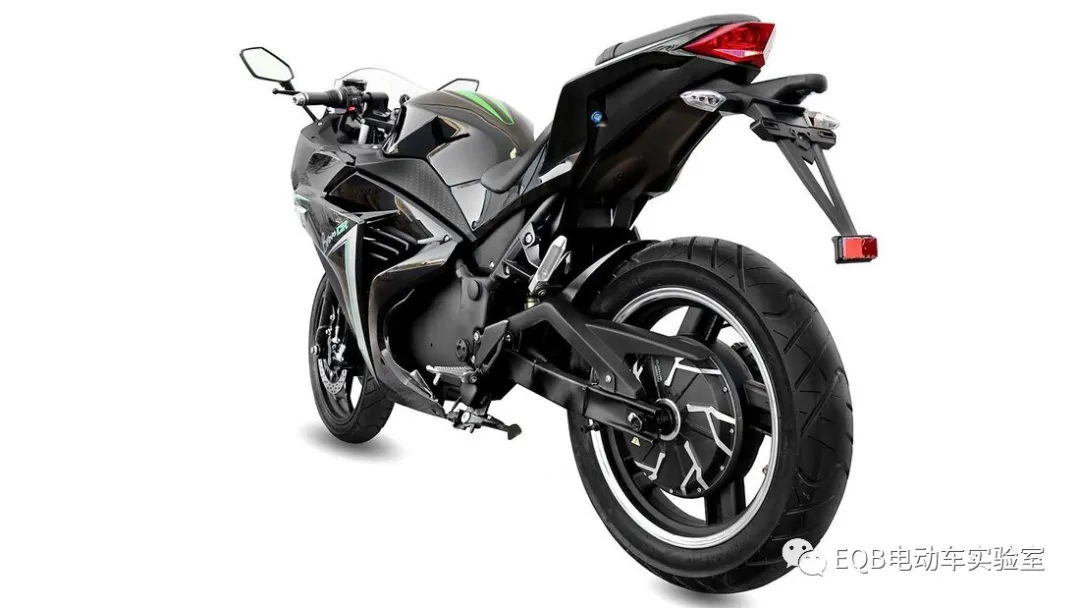 In addition, Bravo CR is also equipped with LED lamps and LCD display. The new car is priced at 5,900 euros (equivalent to about RMB 42,431) and will be sold at the end of this year.