Today I will share with you a female casual skirt.
It 's here in summer. The skirts are particularly comfortable to wear this season, and don't worry about the problem that will be gone.
Today I will share with you a cropped pants. Those who like short points can be cut directly.
Let's take a look at the style pictures I want to share today
The style of the loose waist, the cutting drawing sharing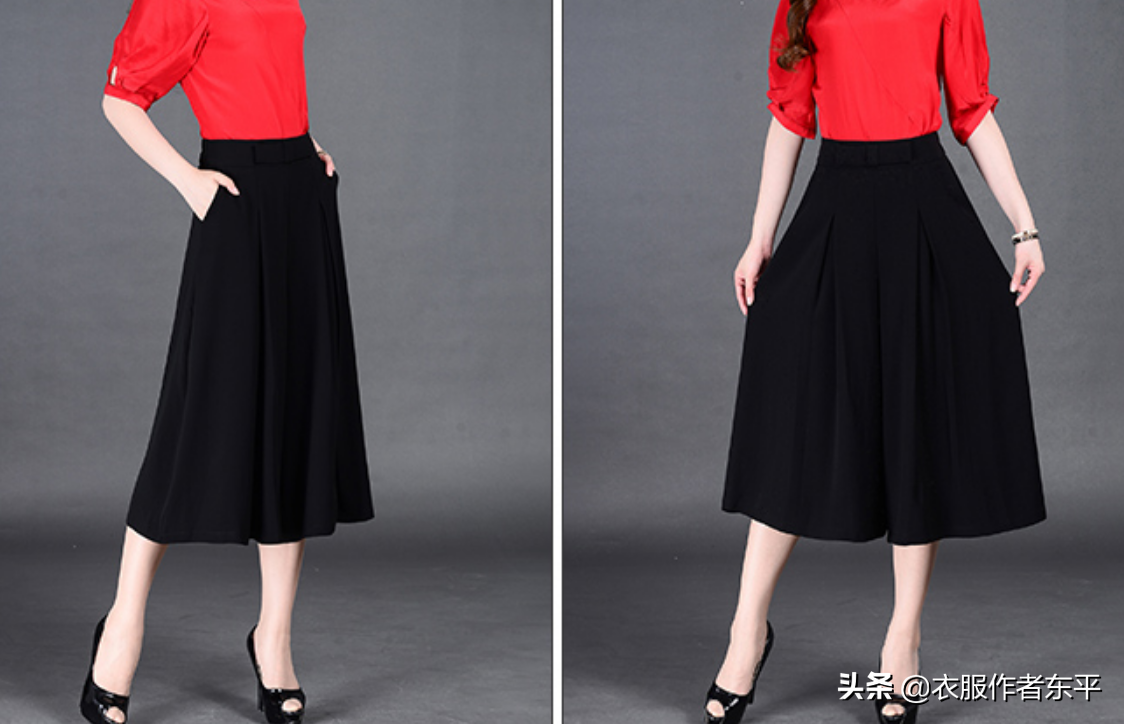 The M-XL numbers can be used to cut the diagram.
The green below is the front film, and the red is the back film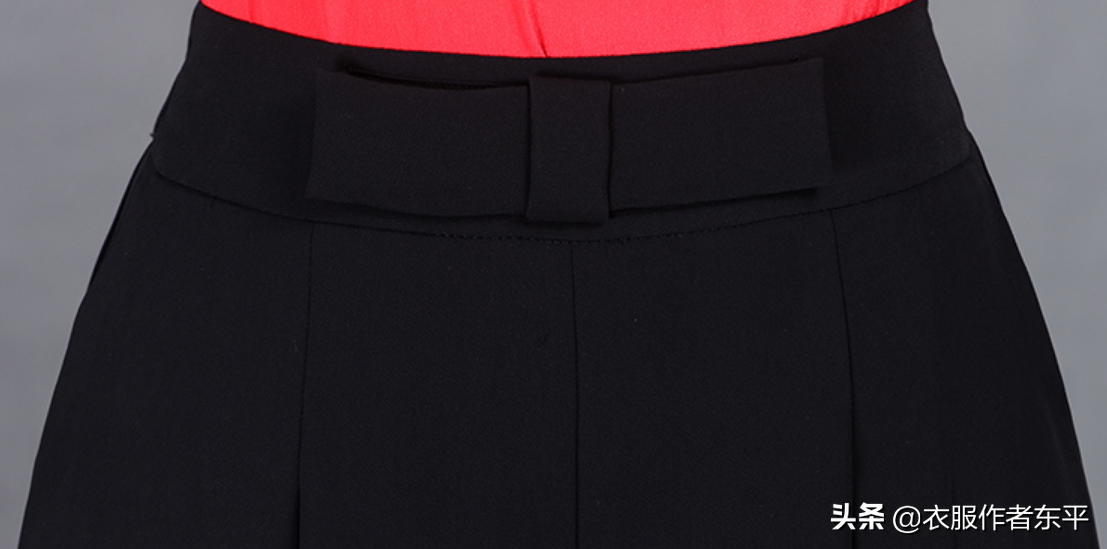 The waist and the body are sewn separately. The front sheet is bent down, and the position of the waist to the hip position is sutured. It will not make people look particularly bloated.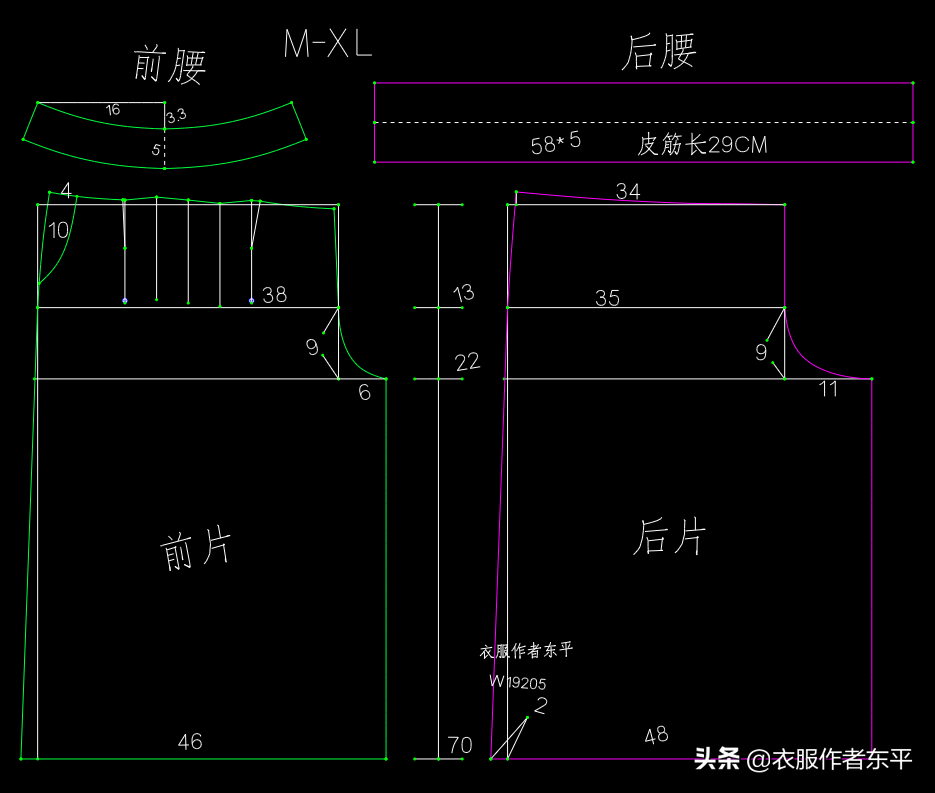 The rear film is straight waist, and the waist is elastic and easy to wear and take off. It can be said to coexist with functions and aesthetics
Below is a draft of cutting drawings
Clash drawing
Sewing order and process commentary of clothes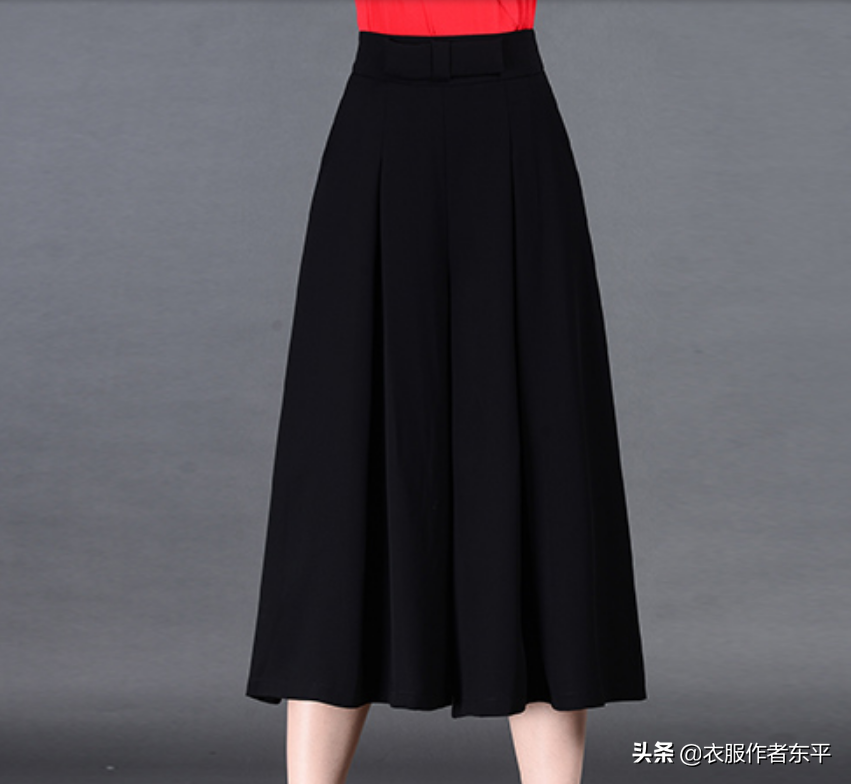 Selection of fabrics: You can choose a chiffon with better perpendicularity, or real silk, ice silk. It also looks good to wear a cool look.
It is recommended to shrink before the fabric is cut. It is not possible to do it. The shrinkage rate of such fabrics is generally not too high.
It 's just that the fabric is not easy to cut, so it is best to put a piece of paper under the fabric when cutting. This is much easier to cut
After cutting, prepare for sewing, and mark the position of the folds in the front film.
Switch the folds of the front film first, and make the oblique pocket of the front film.
The waist of the front sheet is lined with a clean script, sutured the waist. The butterfly festival of the front film will play it yourself.
Sewing of the waist: It is to stick to the front and suture the waist and the waist, and the back of the waist is cut into a whole block. The side of the waist is split into the whole waist and sutured with the body, and wears rubber band at the back of the back. After wearing the rubber band, fix it on the side seam, and fix it in the middle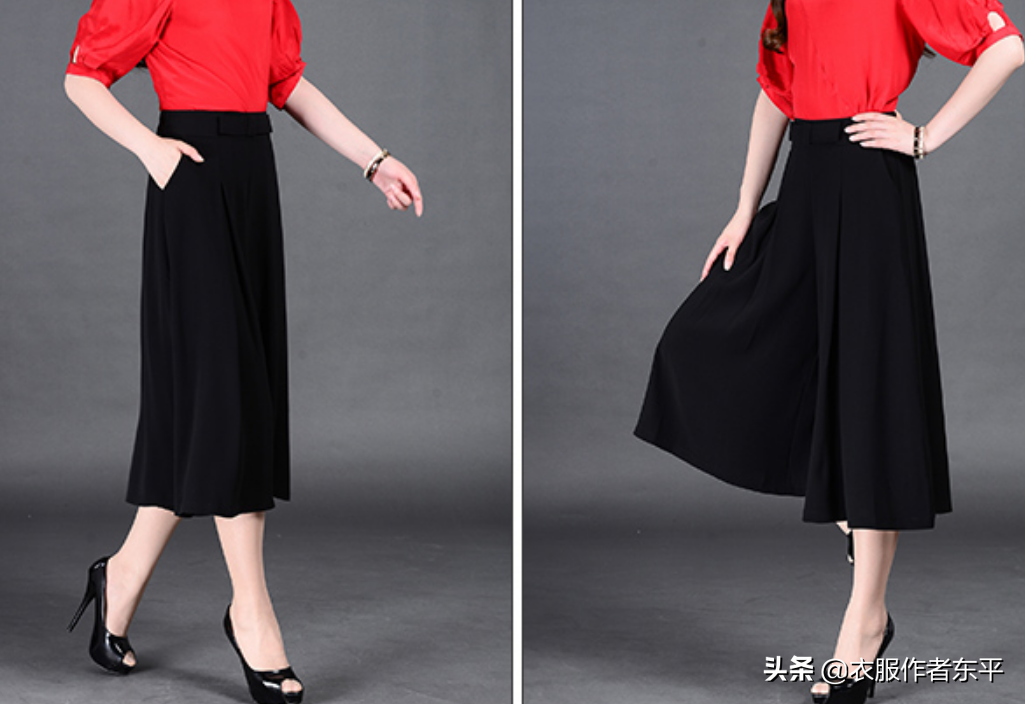 Waist rubber band effect
Just handle the trousers and mouth curls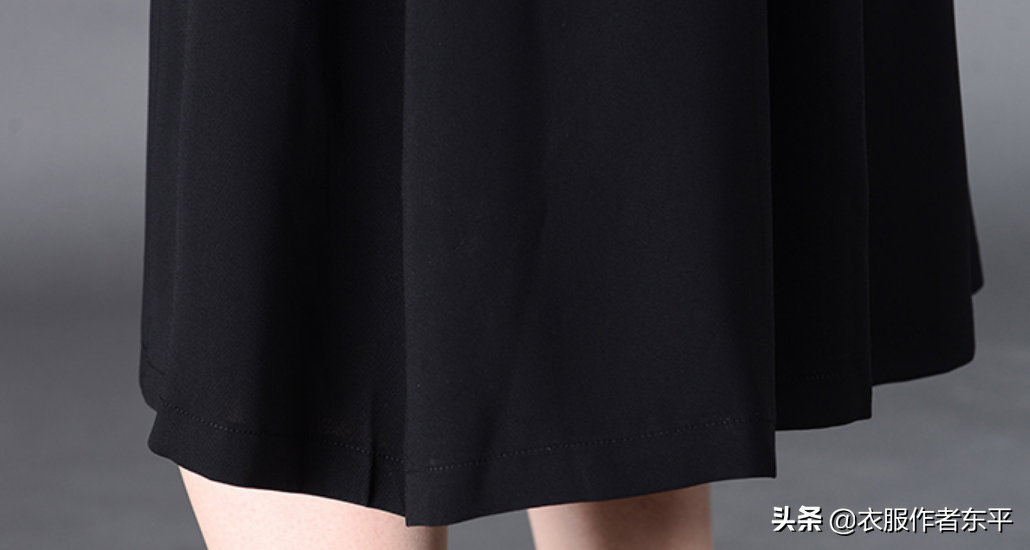 Okay, that's it for today's sharing
If you like it, you can try it by hand. If you do n't understand, you can leave a message or private message in the comment area.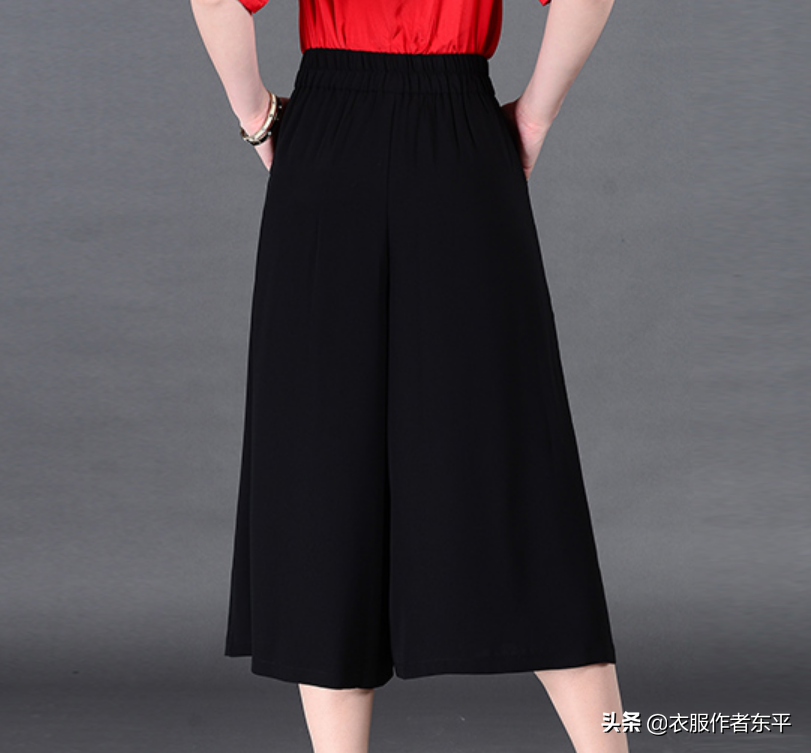 Welcome to like, forward, thank you! Intersection Intersection
Women's trousers cutting: Loose waist seven -point casual skirt, sewing process and sewing explanation